Using a mirror has long existed as a necessary item in the bathroom or living room. With the suggestions below, you will find that this is a piece of furniture that will help you decorate your home more beautifully in any space.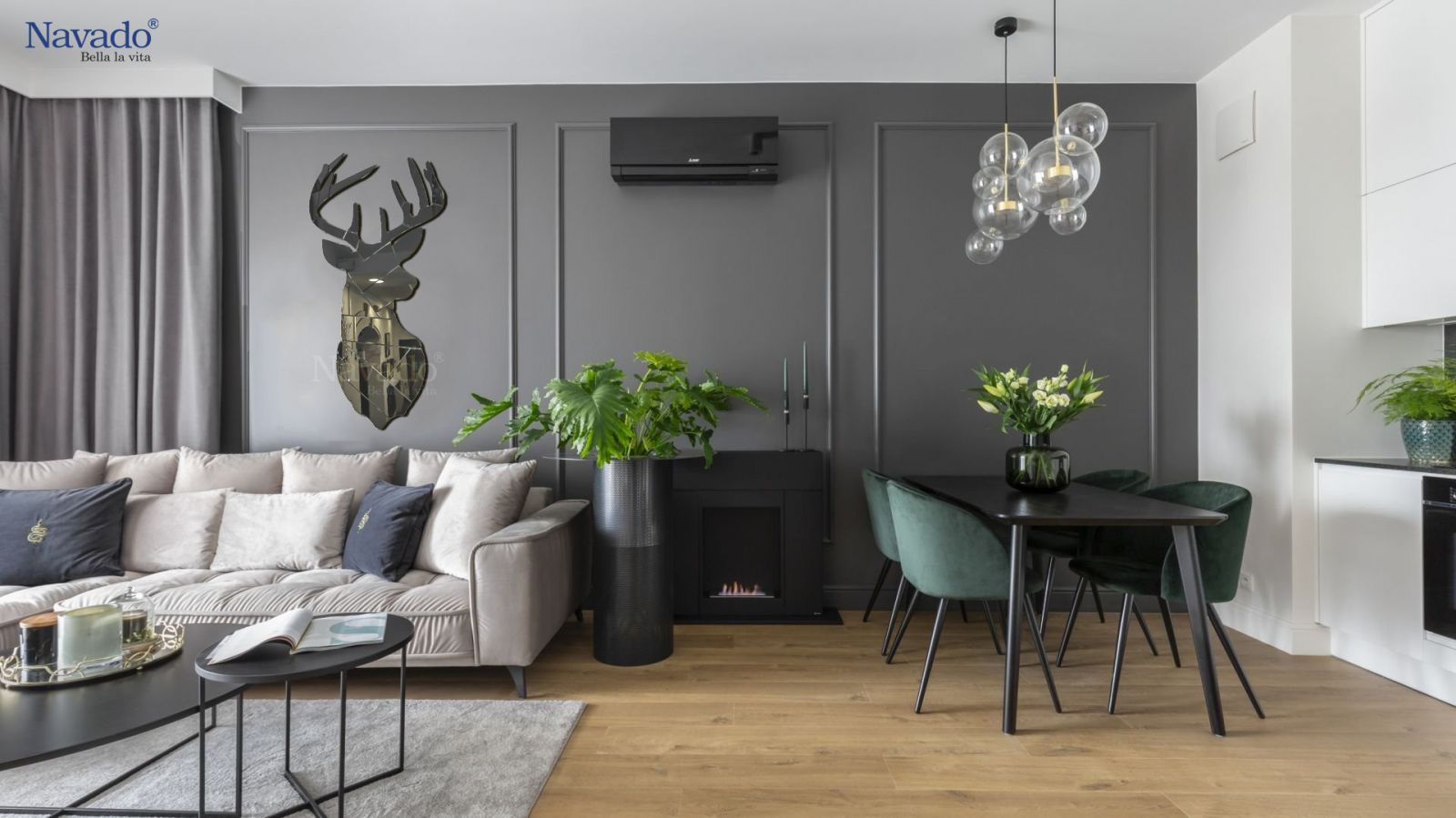 When it comes to mirrors, a lot of people think of mirrors. But not only that, today we want to introduce to you, the mirror can also be an item that brings unexpected spatial effects in home decoration.
Does your house have a blank wall? Don't be afraid to put a large mirror there - think creatively as they will fill the void in your home. Not only that, a large mirror will help the room look larger and brighter than other spaces in the house.
The gallery corner can be filled with family photos, and interesting hangings. Hang a small mirror, it will pull everything together and the wall becomes the most attractive corner in your home.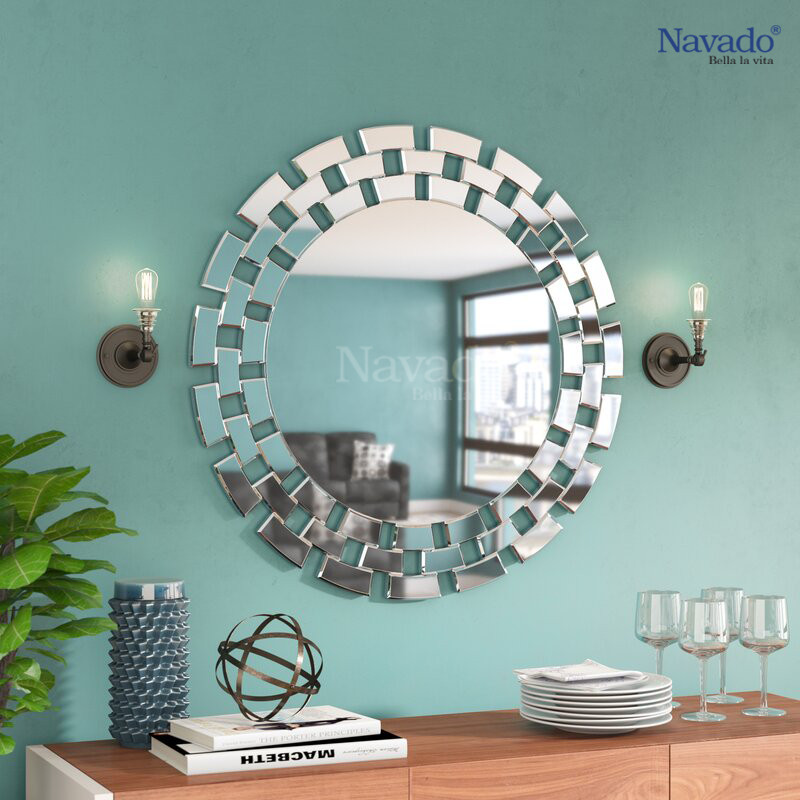 If your family's dishwasher does not have a large window, it is recommended that you place a small mirror above it to attract light sources other parts of the kitchen.
The bathroom is often the least decorated place with furniture. But it's time for a change, choose mirrors with more sophisticated decorative motifs - that will be the attraction when entering the family's bathroom space.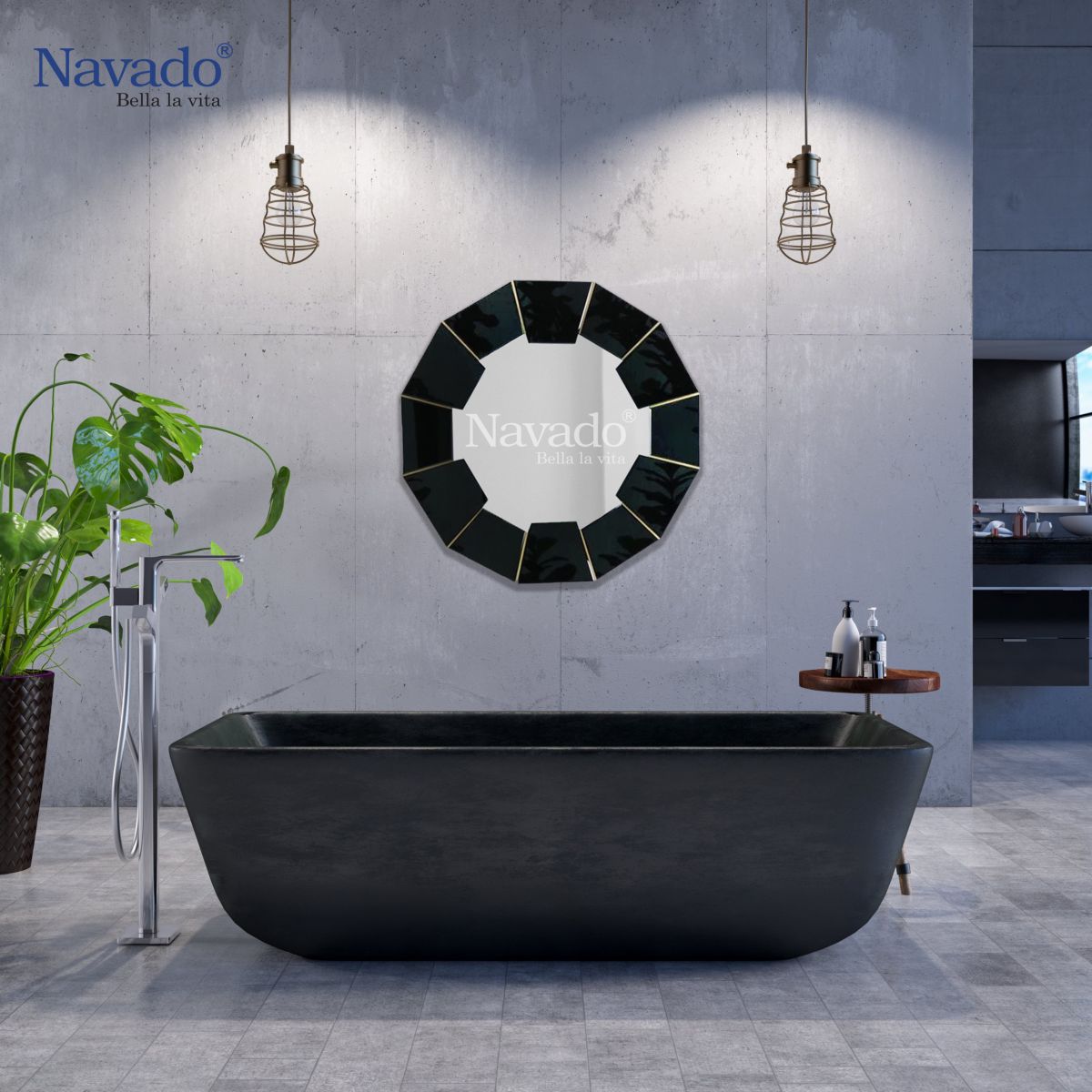 You dare to put a large mirror in the living room. For homes with high ceilings, mirrors become a useful interior solution when connecting spaces floor to ceiling.
Hang a mirror in the kitchen? It sounds strange, but this is not only a decoration but also an incredibly good solution. The mirror will absorb a lot of light until your kitchen corner is not next to the window, and of course, will prevent grease splashing on the wall and easy to clean.
Who said that decorative corners are only pictures? This selection will prove to you that, with the right arrangement, the small mirrors will turn the wall a unique collection corner for your family.
Mirrored furniture is becoming a new trend and attracting a lot of attention. It will give a unique and modern touch to whatever area you place it in. Not only that, many small pieces of interior mirrors will influence the style of your room.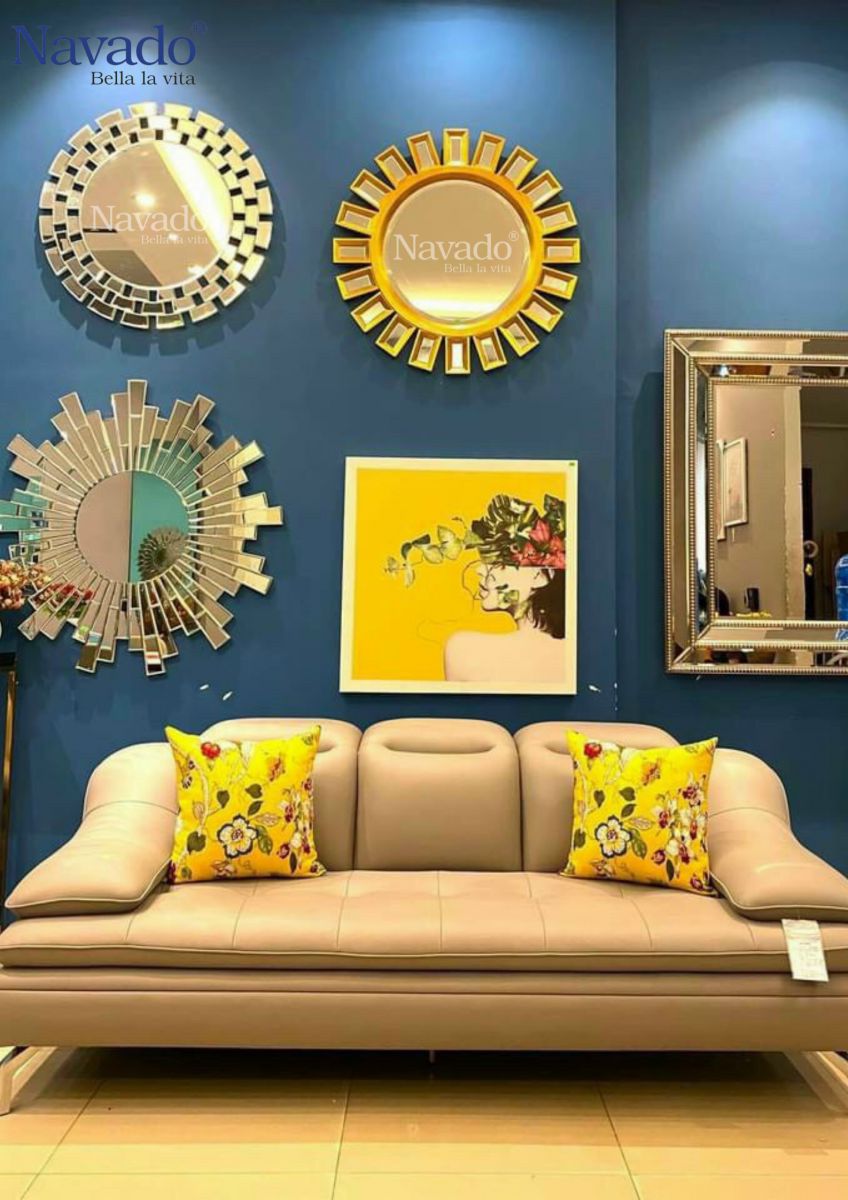 A unique mirror collection that is sure to free us the long-held thinking about the basic shape of a mirror.
It's time to put aside the thought of having only one mirror. Collecting many small mirror pieces and hanging them together always brings out the highlights and attracts all eyes. They also demonstrate the way you want to change the space in your home.