Buy now
(+84) 961 430 111-(+84) 327 247 111
Highlights of LUXURY ART WALL DECORATE HOUSE MIRROR
LUXURY ART WALL DECORATE HOUSE MIRROR
With the growing world, the trend is changing day by day according to the luxurious and luxurious way. The living room is probably no longer just a normal gathering place for family and visitors. That is where homeowners show the class and luxury in their lifestyle through this home décor. And to serve the old family to have even more class in the style of the house, our Navado company has crafted a mirror that will please the jute elders.



Well the mirror that we want to talk about is LUXURY ART WALL DECORATE HOUSE MIRROR. Mirrors are manufactured to meet the extremely strict standards of the AGC Group (Belgium). Mirror is imported genuine. This mirror material gives a realistic image, a new luster despite being used for a long time, and especially the mirror has a long time of use. The reason is that the mirror manufacturing process applies tightly 8 layers of silver coating technology so that the mirror is resistant to dust, dirt, and water stains.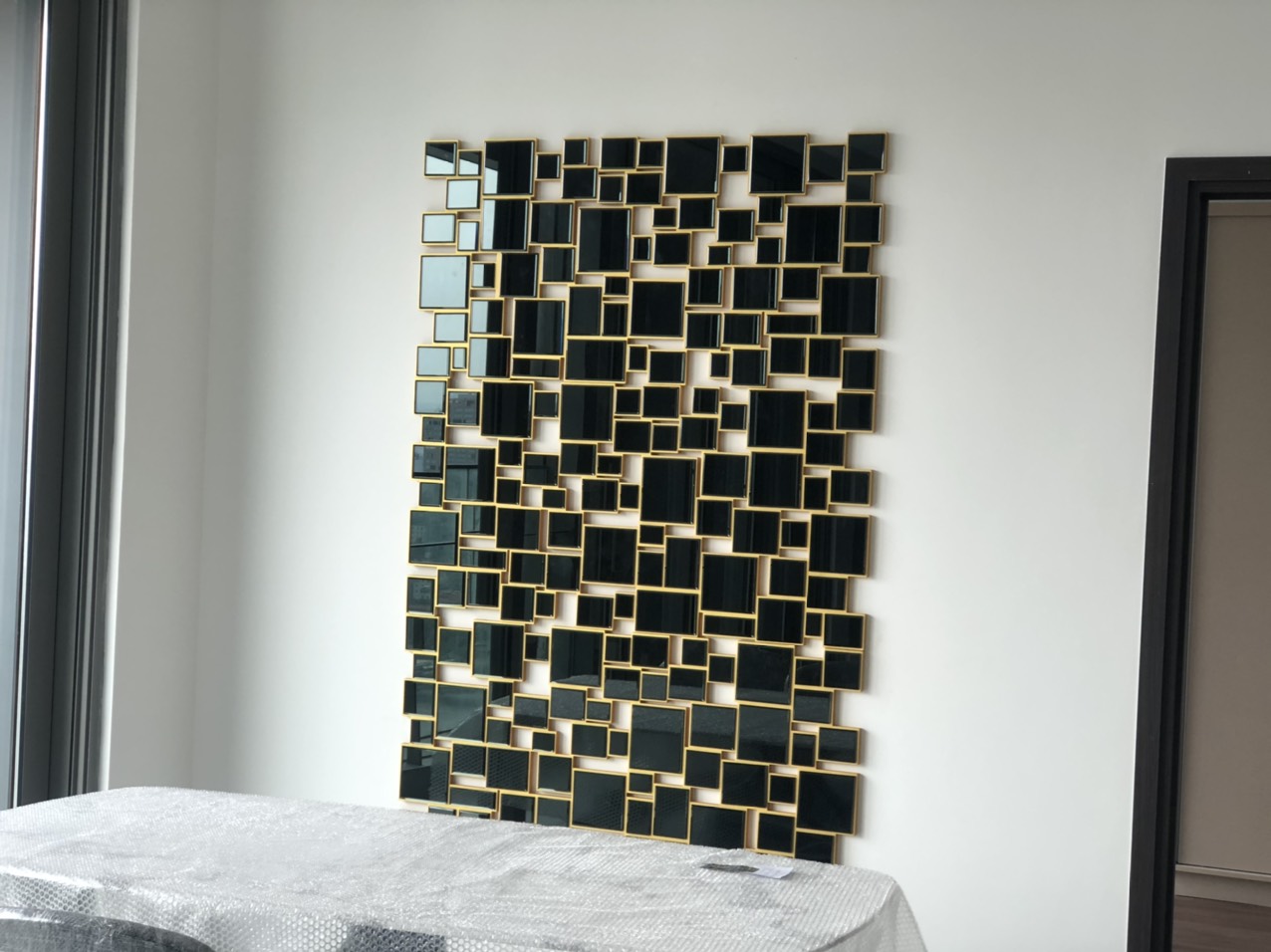 Art luxury mirror wall house
With a new design and art, this mirror work is probably the evil of Navado's leading artisans because it is a mirror that requires dexterity and dedication to make the best products.

And without the help of those artists, LUXURY ART WALL DECORATE HOUSE MIRROr has debuted with the noble elegance emanating on the black mirrors with noble gold rim. This is the perfect choice for your living room.

Navado-your class!
| | |
| --- | --- |
| Price range: | 500$ - 1000$ |