Buy now
(+84) 961 430 111-(+84) 327 247 111
Guarantee
3-month warranty
Exchange 1 for 1 in 1 month if the manufacturer has an error
Highlights of HIGH MAKEUP HALOBAY MIRROR
HIGH MAKEUP HALOBAY MIRROR
Looking for a new source of inspiration for your monotonous bedroom, what is a top-quality mirror that gives you the luxury and significance of your house space?
Navado would recommend a high-level makeup mirror Halobay – a product in our unique "landscapes" COLLECTION. Made the most advanced Belgian mirror material, the high-level makeup Halobay mirror is sure to give you a great visual experience that differs all the common mirrors you ever had. The mirror and interior experts have confirmed this, and over the years, Navado has always been the leading brand that architects at home and abroad use for their high-end designs.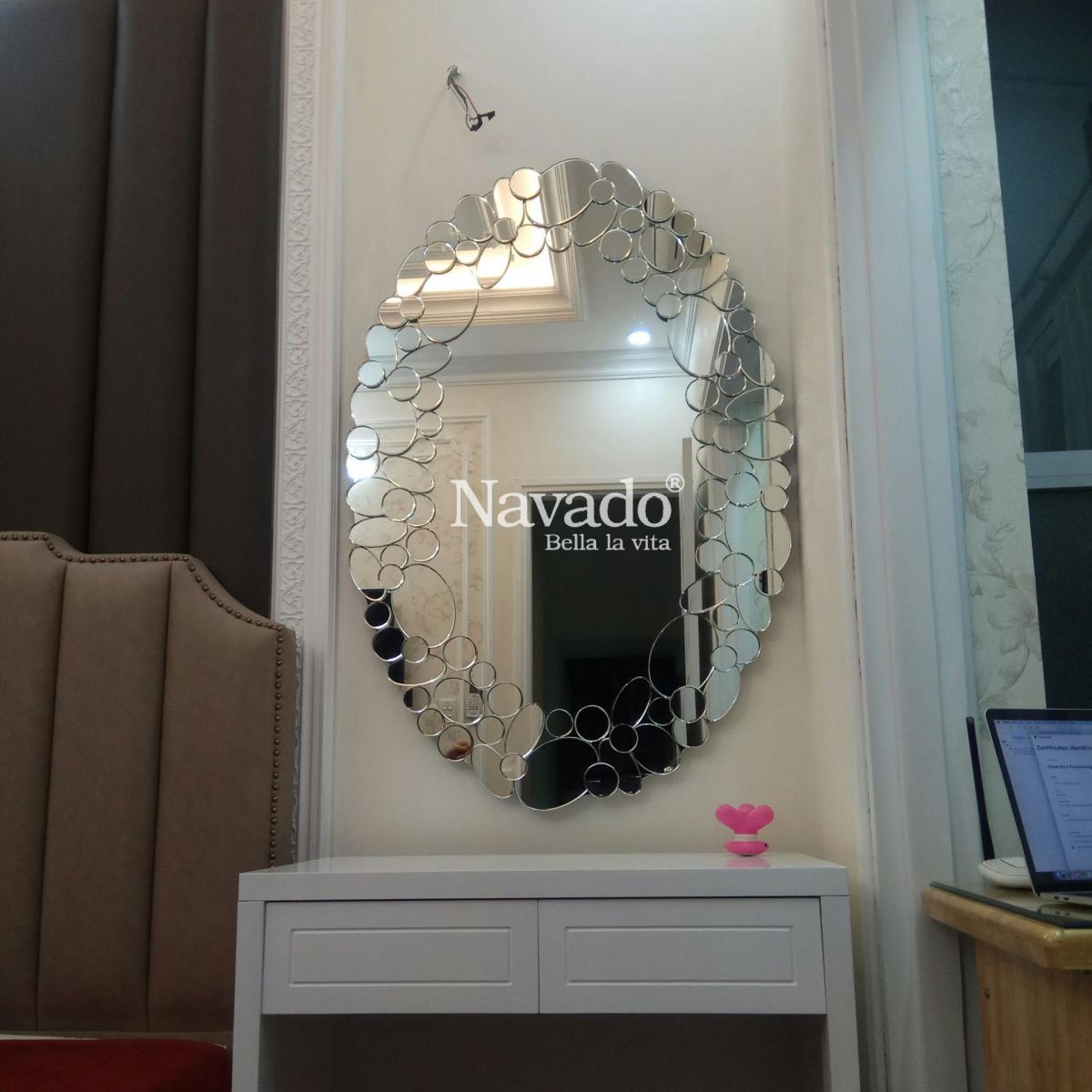 So why is the high makeup of the Halobay special and one of the famous and beloved mirrors?
With a size of 600 x 800 x 5mm standard wall size, Halobay high-grade makeup mirror is good for all 2 roles, as well as 1 high-level makeup mirror and decorative wall art for fresher
News about HIGH MAKEUP HALOBAY MIRROR