Buy now
(+84) 961 430 111-(+84) 327 247 111
Highlights of DECOR HIGH-CLASS INTERIOR MIRROR LACOS
DECOR HIGH-CLASS INTERIOR MIRROR LACOS
Lacos premium decor interior mirrors bring an eye-catching and unique design that is focused on by Navado in every detail. This will definitely be a product that makes your living space more special.
1-Mirror home decor high-end Lacos decor
This is a model designed with fancy and unique design. The edge of the mirror with the mirror pieces is manipulated like a leaf, stacked to bring out a different beauty. The size 800x800x20mm also makes the mirror suitable for decoration for many different interior spaces.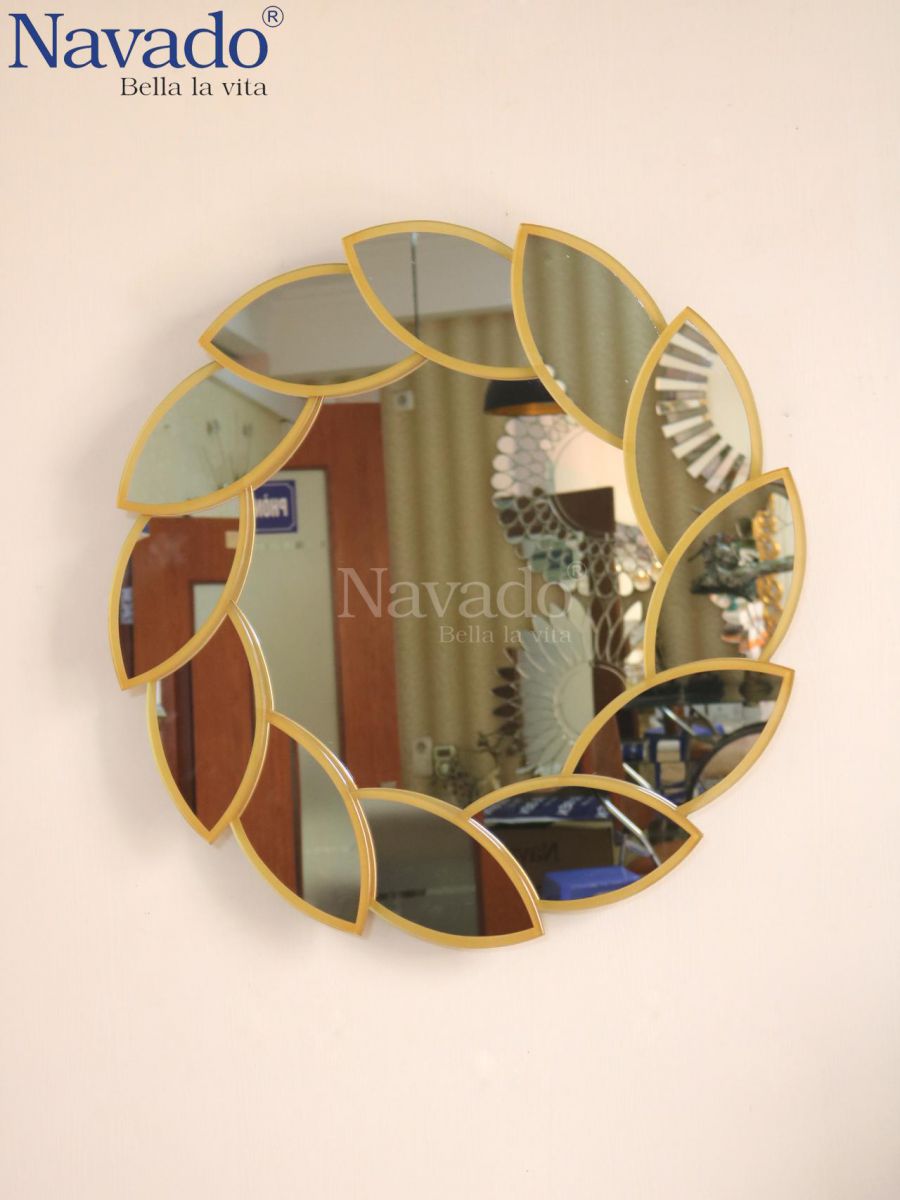 Not only beautiful design, high-end Lacos interior decor mirrors are also manufactured high-quality materials. The mirror is completely handcrafted AGC imported Belgian mirror embryo, coated with 8 layers of silver to get the most realistic and clearest image. In addition, it also makes the mirror easy to clean, resistant to mold and stains over time.
2-Address to buy luxury Lacos decor mirrors
You can further decorate your home interior with the premium Lacos decor mirror. This model is crafted and produced by Navado - a prestigious and top quality brand in the Vietnamese market.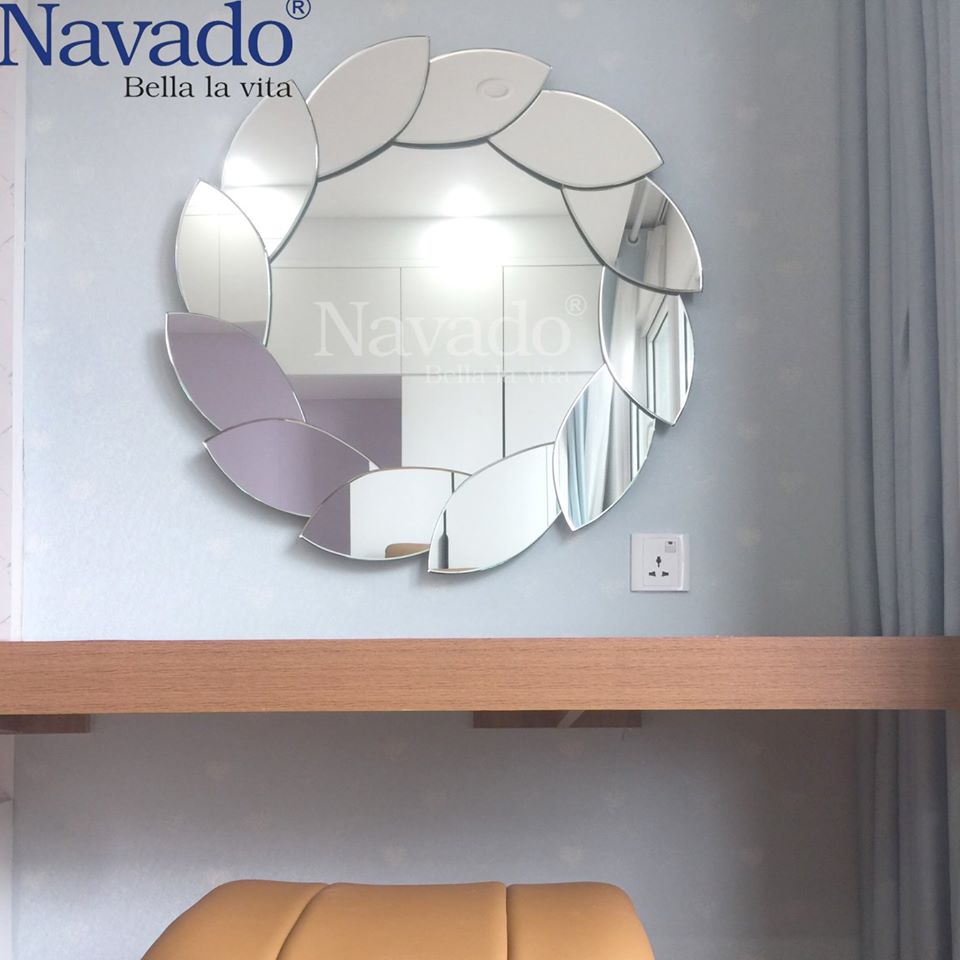 To own Lacos interior decorative mirrors, customers please contact Hotline: 0971985798 or 0961 430 111, or visit our website HERE for reference. In addition, Navado showrooms, agents and branches in Hanoi, Ho Chi Minh City and Da Nang are always ready to serve you.
| | |
| --- | --- |
| Price range: | 500$ - 1000$ |