Buy now
(+84) 961 430 111-(+84) 327 247 111
Highlights of THE FIELD ART OF LIVING ROOM THE FIELD
THE FIELD ART OF LIVING ROOM THE FIELD
If you are looking for a model with a unique design for the interior space, do not miss this art of Navado living room mirror!
1-The Field living room art mirror - Field of art
The Field living room art mirror is a design inspired by the beauty of the wild fields, designed to create a unique and different connection. Mirrors are suitable for modern living room, cold or neutral colors.
Not only brings the modern beauty, The Field living room art mirror is also loved by customers with high-quality materials. Manually designed high-quality imported mirror billet, meticulously beveled to bring a whole new space to your family living room. This will be one of the furniture items that make the space inside your house much more special.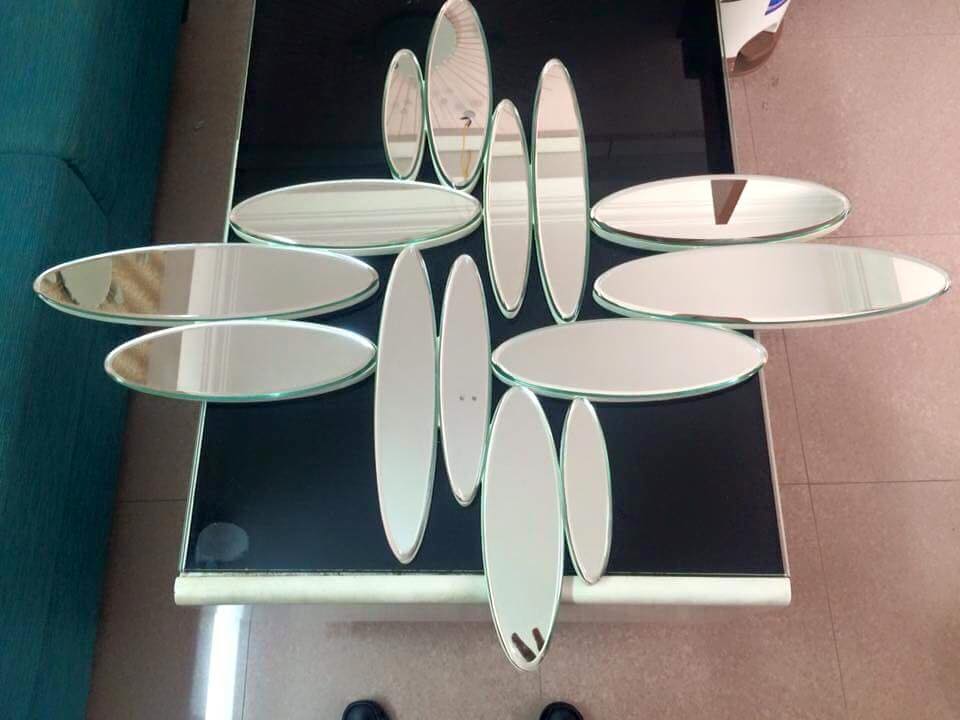 The Field art living room mirror is suitable for many different styles of living room furniture, interior trends such as Scandinavia, Zen, Contemporary to the décor that are very familiar to Vietnamese like Mid - Century, Bohemian , Modern ,.
2-Own The Field living room mirror model with Navado
You can bring to your family living room a model of The Field just by calling the Hotline: 0327 247 111 - 0961 430 111 of Navado. In addition, the product has also appeared in our entire system of In addition to the living-room art model, The Field, Navado also owns many unique products, bringing timeless beauty that customers can refer to HERE. And do not forget to leave a comment below this article if you have any questions or need advice!showrooms, agents and branches nationwide.
| | |
| --- | --- |
| Price range: | 500$ - 1000$ |