Buy now
(+84) 961 430 111-(+84) 327 247 111
Highlights of MIRROR DECORATE SAYA ROOMS
MIRROR DECORATE SAYA ROOMS
Saya living room mirror with a delicate combination of different mirror colors to create a unique, mysterious feeling and bring curiosity to the viewer.
1-Mirror Saya living room decoration
Saya living room decorative mirror is designed in the direction of both modernity and classic features to create a fancy difference. With the combination of four mirror colors joined together as the family members, creating a united mass. Owning this example in the living room interior space will certainly bring a new beauty, elegance and sophistication, attracting the eyes of visitors.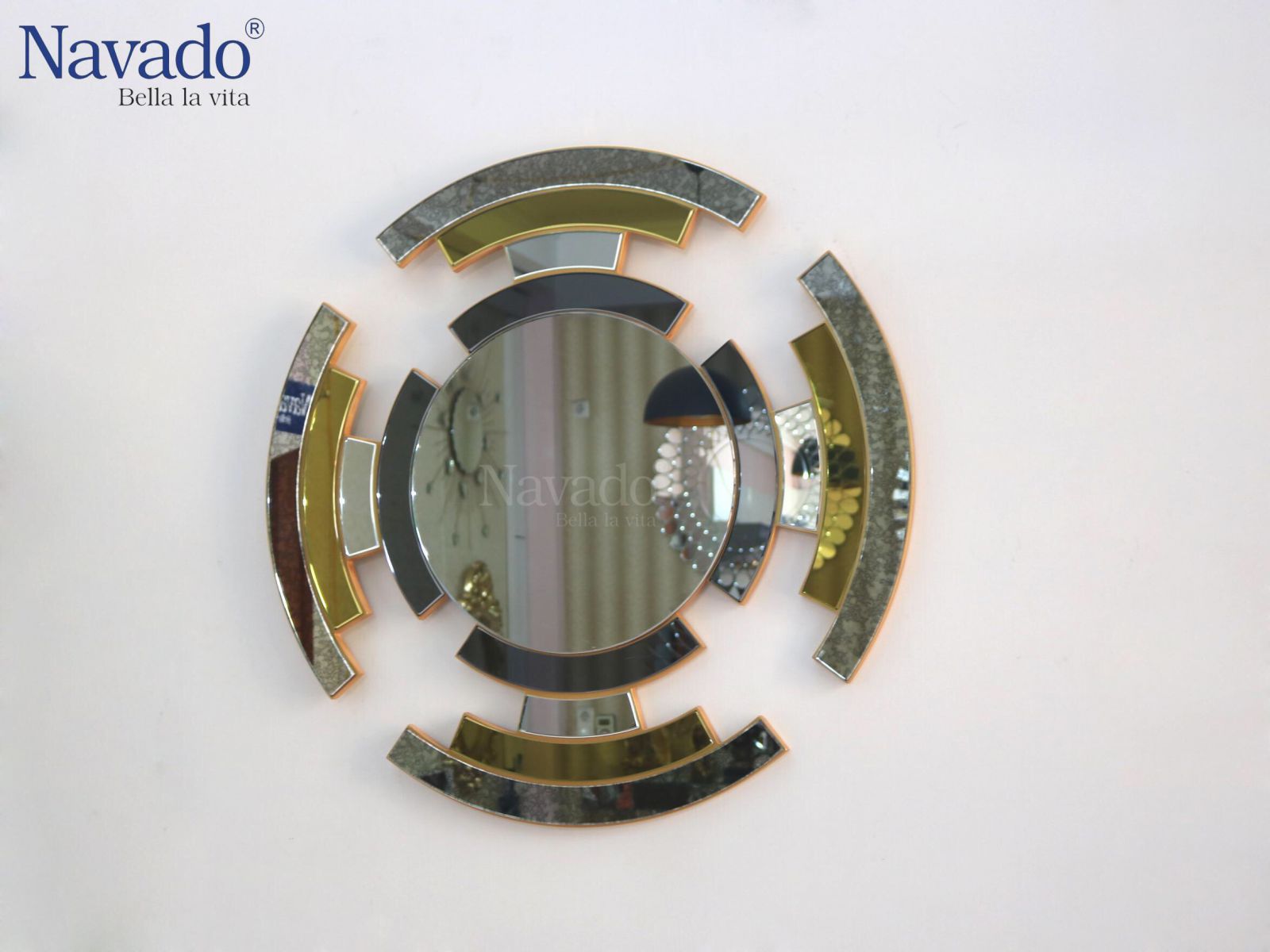 Saya luxury decorate living room mirror
Not only brings beauty in each design line, Saya living room decorative mirror with standard size of 600x600x40mm is produced entirely high quality AGC imported Belgian mirror ingot. The mirror is coated with 8 silver layers to give the user a sharp, anti-mold, anti-rust, ... image over time. In particular, the mirror can be cleaned quickly and easily.
2-Buy a decorative mirror in Saya's living room where?
To own a unique and luxurious Saya living room decorative model, customers can immediately contact Navado's Hotline: 0327 247 111 - 0961 430 111. As one of the brands providing prestigious and quality interior products, Navado's products will surely make customers happy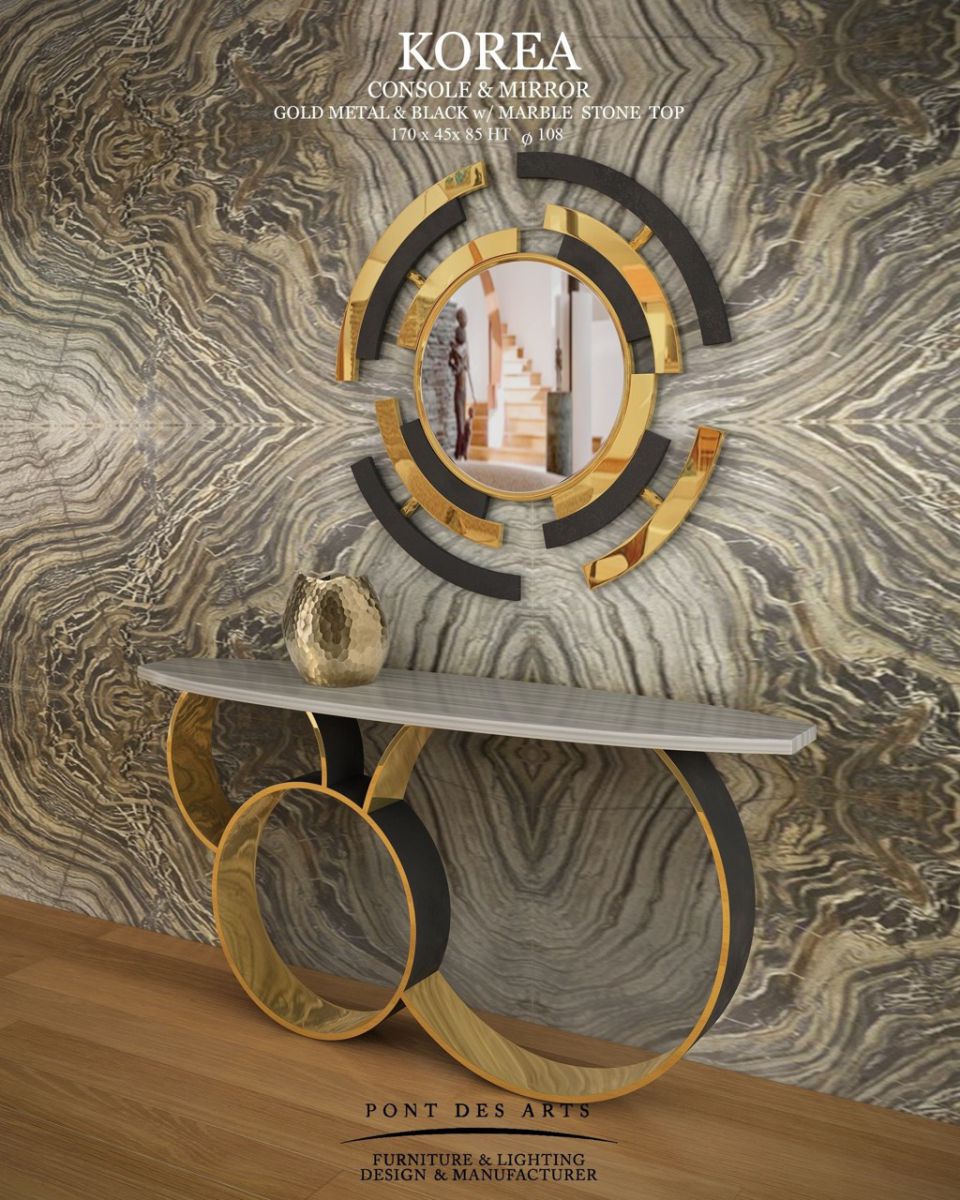 Luxury and modern decorate living room mirror
In addition, you can also refer to many other new and unique decorative mirrors on our website . And do not forget to leave comments, we will quickly contact you for advice and support.
| | |
| --- | --- |
| Price range: | 500$ - 1000$ |