Buy now
(+84) 961 430 111-(+84) 327 247 111
Highlights of LION WALL DECOR LUXURY MIRROR
LION WALL DECOR LUXURY MIRROR
1. Customers can buy genuine AGC mirrors suppliers representative in Vietnam.
2. Customers can order the size suitable for each room in their house, especially the sanitary ware rooms with different designs. comprehensive beauty. Often cut mirrors according to stone tables, or beautifully designed lavabo tables.
3. Customers in big cities such as Hanoi, Da Nang, and Saigon are surveyed, designed and installed as desired by the company.
4. Customers are carefully designed and processed by navado company specializing in mirror making, so the way the making and grinding lines have been highly specialized, so it is very beautiful and durable.
5. Customers are allowed to choose different hours of house mirror construction, so the company's service is very attentive.
6. Customers have a 2-year warranty for all types of mirrors that the company produces, lampless mirrors to led mirrors, because very few companies can guarantee that LED lights are so long.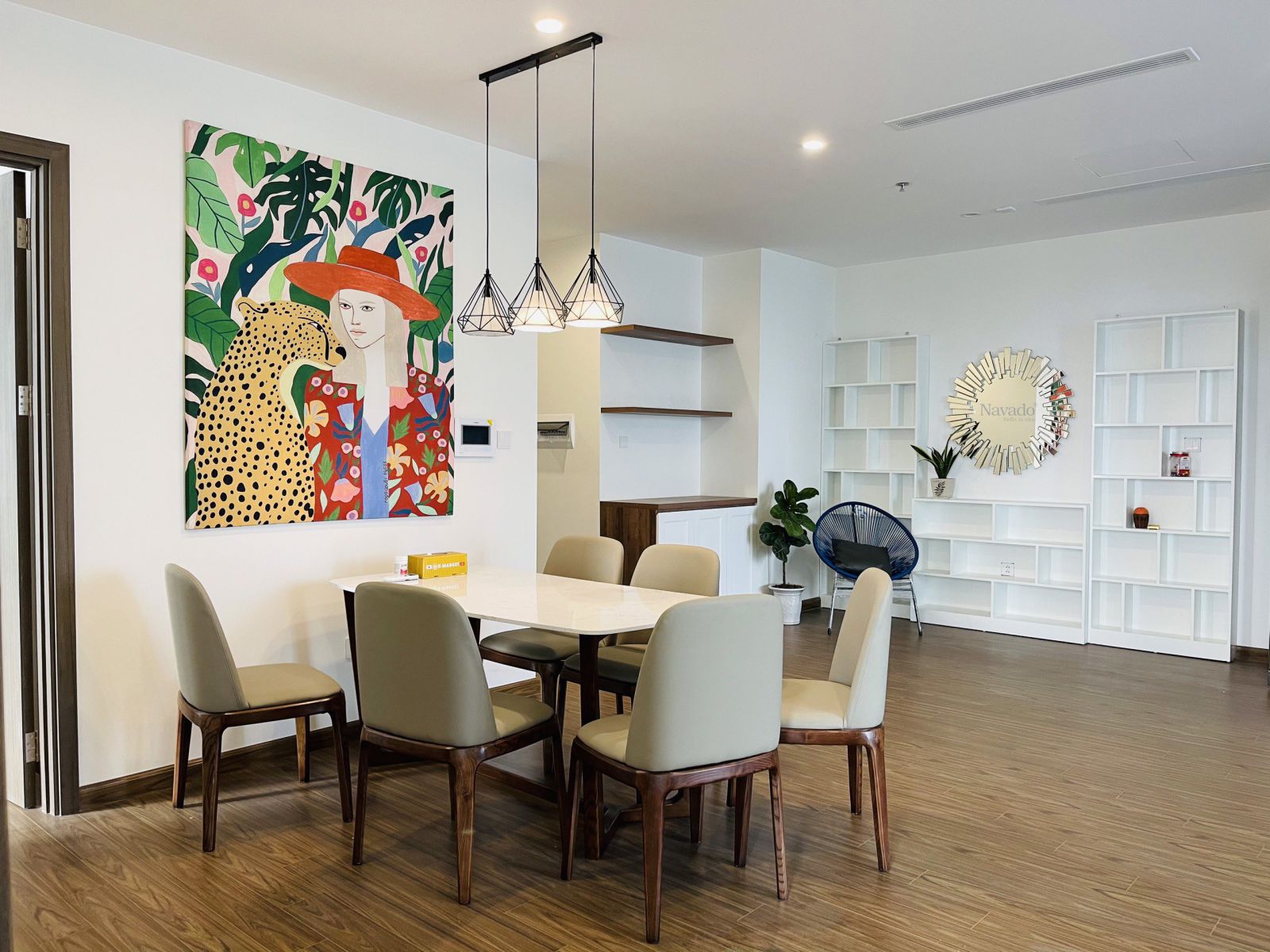 Lion art wall luxury decorate mirror
How is the glass mirror art made of?
- Artistic glass mirror made an AGC-Mirox-made glass mirror - always clear in anti-stains and water vapor.
- Artistic glass mirror made of - white felt mirror - Hand-grinding - hand-stitching
- Artistic glass mirror can be made to any size according to the needs of each family
- Artistic glass mirror for interior decoration can be designed according to the architects' requirements for each specific design.
Is the Nora luxury bathroom mirror durable and how is it shipped?
- Artistic glass mirror for bathroom fitting, mirror can be installed for living room or bedroom and dressing table
- 5mm anti-stains glass mirror art with 2 years warranty
| | |
| --- | --- |
| Price range: | 500$ - 1000$ |