Buy now
(+84) 961 430 111-(+84) 327 247 111
Highlights of LUXURY ZUES BATHROOM WALL MIRROR
LUXURY ZUES BATHROOM WALL MIRROR
I am a person who loves the classic style. Last year and my new villa build. I have designed the house in the neoclassical style. All the rooms I have are decorated in a classical neoclassical way. The rooms have been furnished, but I still cannot choose the mirror. Since I didn't want to break the classic design, I decided to buy a vintage mirror to hang in the bathroom. I found a lot of mirrors, but I didn't like any of them, and then one day I accidentally went through the mirror of the Navado company. I was surprised because here I have many beautiful baths in the world. I decided to go to that company for a closer look.
As soon as I went there and on the first floor I saw a lot of beautiful mirrors. It is like a city for mirrors here. Through one visit I immediately corresponded to a zuse neoclassical bathroom mirror. Her mirror looks beautiful and delicate and more than that it brings true neoclassical beauty.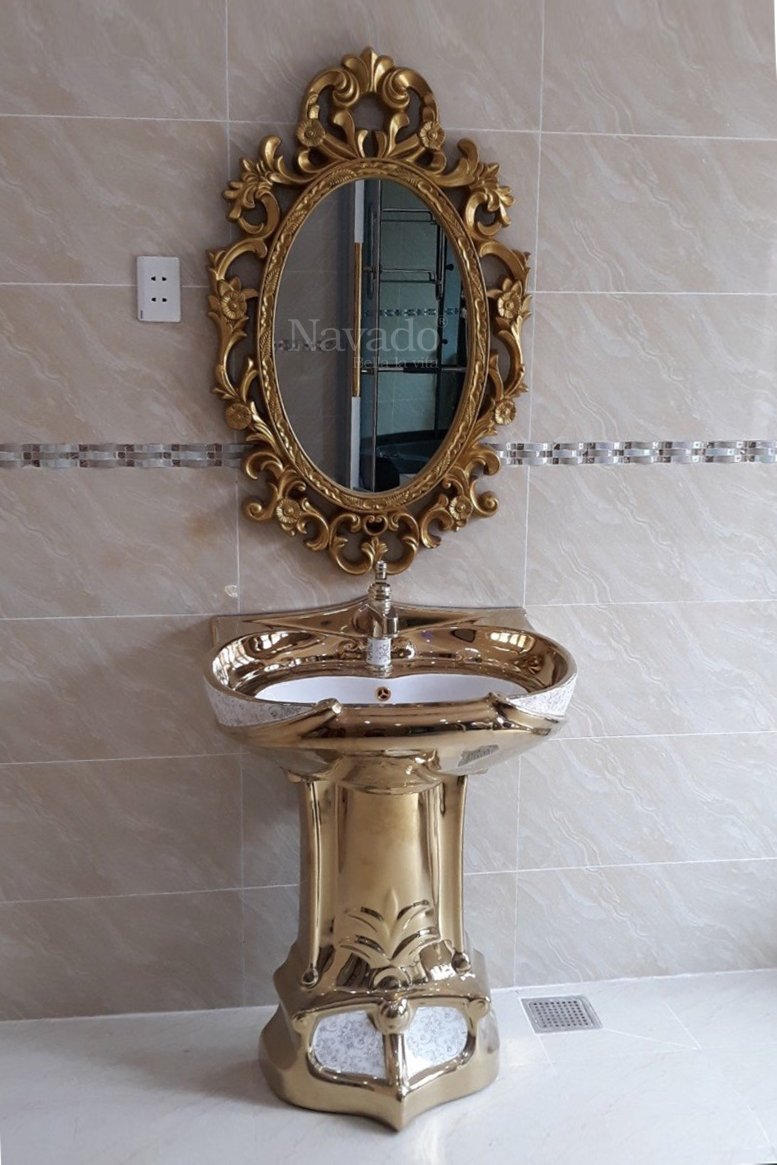 Zues luxury decorate bathroom mirror
I heard the counselor that this mirror is made of high quality mirror and is also very durable against mold. And I was impressed with the frame because this is the most classical part of this mirror. The mirror frame is silver in color and is made in classic patterned patterns. Surely the craftsmen here are very skillful so they can make this mirror.
Ever since I hung this zuse premium neoclassical bathroom mirror in my room I feel my bathroom is much nicer. This mirror is both classic and modern. If the mirror name is the strongest deity then Zuse premium neoclassical bathroom mirror is the most beautiful classical mirror.With god Zuse is the greatest god that brings absolute power of the universe and brings peace Good for all creatures, I love the fallen god because my family is always protected and my husband's work is always favorable.
If the neoclassical bathroom of any homeowner is in need of a beautiful bathroom mirror shimmering like a zuse premium neoclassical bathroom mirror, please come to Navado company to choose for yourself beautiful and full of beautiful models. Meaning!
| | |
| --- | --- |
| Price range: | 500$ - 1000$ |