Buy now
(+84) 961 430 111-(+84) 327 247 111
Highlights of LED RECTANGLE BATHROOM MIROR DECORATE
LED RECTANGLE BATHROOM MIROR DECORATE
Every family should have at least one special mirror, BATHROOM SOI BATH to meet the needs of the members of the house, both as a reflector to help the bathroom space - where the most light is needed. add clarity and create a sense of spaciousness and comfort.
Understanding the needs of modern families, Navado has launched the product LED BATHROOM SOI TREO - hanging mirror combined with led lights. With a size of 800 x 800 x 5mm standard bathrooms,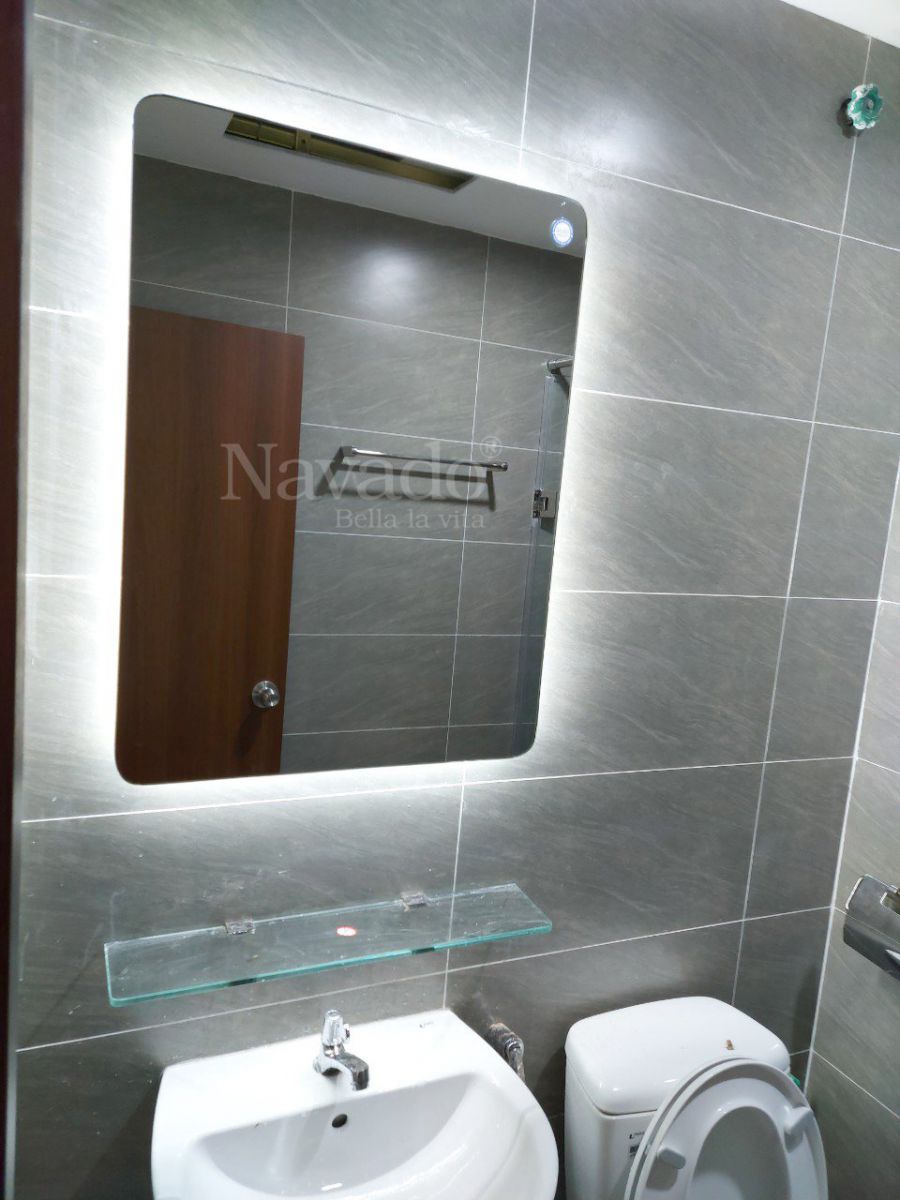 Led rectangle bathroom mirror
the LED BATHROOM WALL MOUNTED SOI TREO is suitable for all types of bathroom spaces size, color to architectural style. In addition, the mirror is made high quality Belgian mirror material AGC to bring a clear and realistic image, which will be an optimal choice for the need to use mirrors in the bathroom.
The mirror rim is designed with a LED light system that is a unique idea, both used as a smart light to support when using the mirror and decorative use, the LED WALL WALL WALL also as a room. Your bath becomes sparkling, luxurious and still has a very modern look.
It can be said that the LED BATH WALL SONG is a top choice that brings comfort and elegance to your home space.
Navado - Your level!
| | |
| --- | --- |
| Price range: | 500$ - 1000$ |