Buy now
(+84) 961 430 111-(+84) 327 247 111
Highlights of BATHROOM LED RECTANGLE MIRROR
BATHROOM LED RECTANGLE MIRROR
This led bathroom mirror is now popular in modern bathrooms, the LED mirror was previously imported in complete units abroad. With Navado company, we fabricate in Vietnam high-class mirror embryo of AGC corporation (Belgium).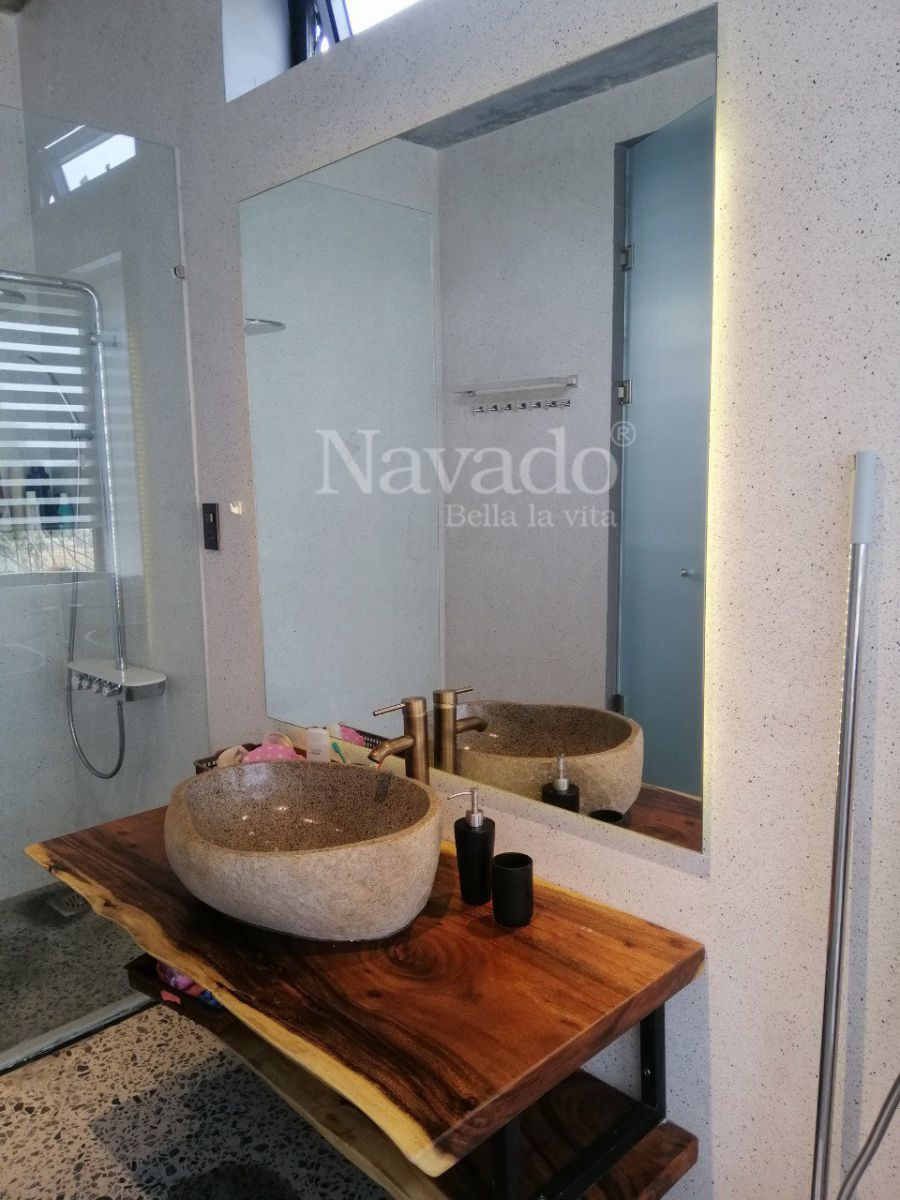 Decorate basic rectangle bathroommirror
Navado led bathroom mirrors are crafted and cut according to the requirements of customers, to enhance the best beauty and satisfaction for customers, but no company can do this.
With CBU imported mirrors, the variety of models and maneuverability in size cannot be as beautiful as Navado mirrors. Navado mirror always trains a team of skilled craftsmen and learns the leading glass craftsmen in Vietnam to bring out the most beautiful products and expect customer satisfaction to be a measure of the value of business success.
| | |
| --- | --- |
| Price range: | 500$ - 1000$ |