Buy now
(+84) 961 430 111-(+84) 327 247 111
Highlights of WINDOW GOLD DECORATIVE MIRROR
WINDOW GOLD DECORATIVE MIRROR
In an interior space designed with few windows, you can create an additional mirror by using a Belgian mirror decorated with Window Gold.
1-Mirror Belgian decorated with Window Gold
With small, narrow townhouses or rooms designed with too few doors, many itrs will make the space become mysterious and lack of light. Therefore, Navado has launched a Belgian decorative Window Gold model with a window frame design combined with a mirror face to create a more spacious and airy space.
Mirror size 800x1200x10mm is made entirely imported Belgian mirror ingot. Window Gold decorative Belgian mirrors are a combination of many mirror pieces and hand-assembled by Navado artisans to create the highest precision for a finished product when it reaches the customer. The mirror frame is painted in gold color to make the space more luxurious, raising the level of the homeowner.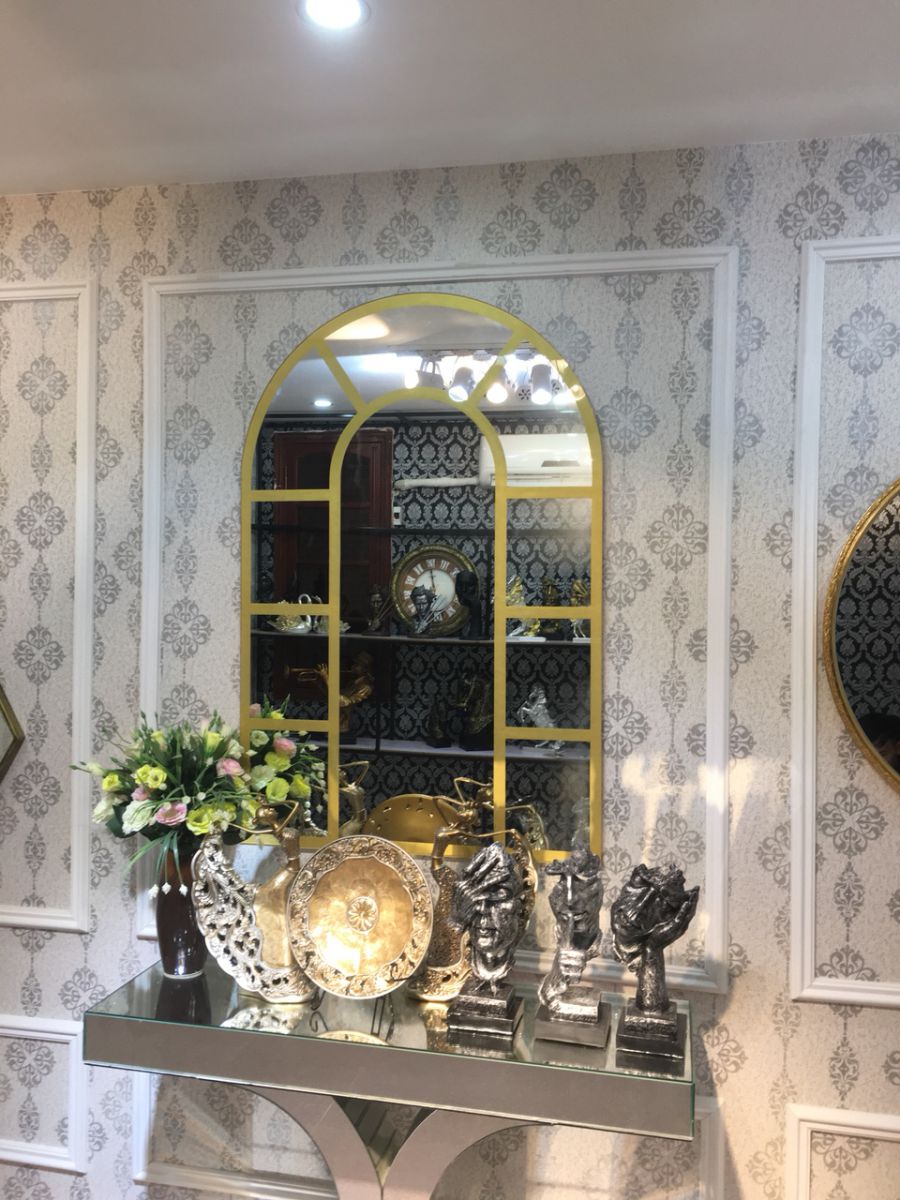 2-Buy a decorative Belgian mirror Window gold where?
With fancy design and high applicability, you can hang a Belgian mirror decorated with Window Gold in the living room, bedroom or bathroom space, ... And to own this unique product, don't forget Contact the Hotline: 0327 247 111 - 0961 430 111 of Navado or to the showroom addresses in Hanoi, Ho Chi Minh City, and Da Nang.
Quality artistic mirrors with mirror embryos imported Belgium always dominate the current mirror lines on the market even when used in life or for decoration. Using decorative Belgian mirrors today helps the room to be more prominent and bright, attracting the attention of all visitors. However, should consult and choose the addresses to sell reputable and quality interior mirrors for a beautiful modern house as desired.
The decorated Belgian mirror has a unique and novel style.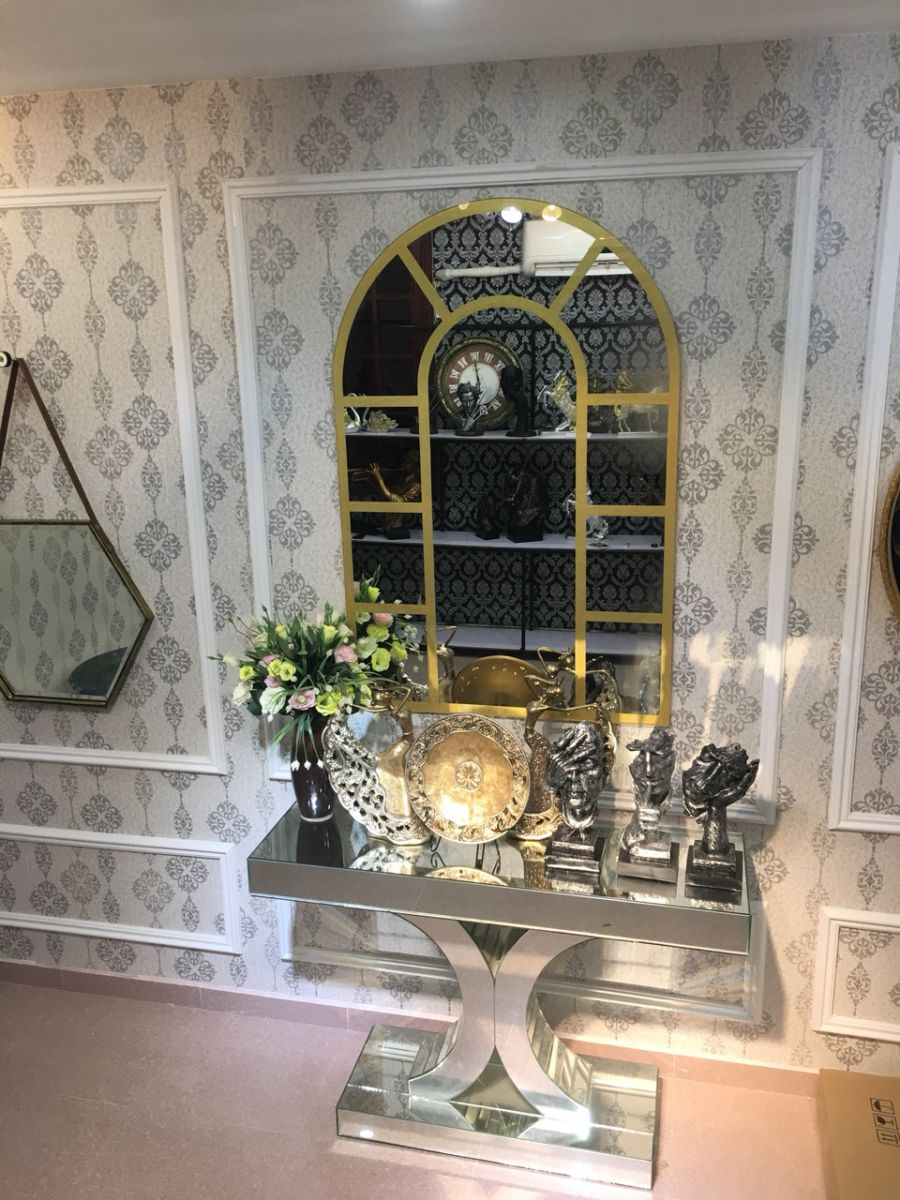 Navado is a reputable supplier of decorative mirrors imported Belgian mirror embryos.

Navado specializes in providing decorative Belgian mirrors with a variety of designs, modern designs and designs, suitable for many different interior spaces and preferences for everyone. With a team of experienced staff, we will advise customers on quality products, ensuring to give your room a new and unique style. We are committed to providing a line of high-end, genuine, especially durable Belgian mirrors over time.
| | |
| --- | --- |
| Price range: | 500$ - 1000$ |