Buy now
(+84) 961 430 111-(+84) 327 247 111
Highlights of Queen Bee living room decorative mirror
Queen Bee living room decorative mirror
If you are the type who loves the strong, personality in interior decoration, you will surely be fascinated with the design of this Queen Bee model.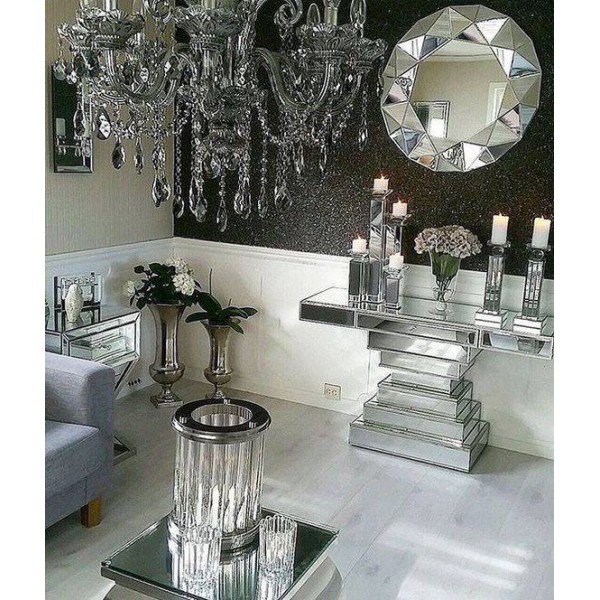 Queen bee luxury decorate mirror
Queen Bee living room decorative mirror with European style personality combined with the creativity and outstanding Asian style. Mirrors are designed delicately in every line. The mixture between neoclassical and modern features is one of the highlights of this example. This subtle combination is also shown in the arrangement of mirror details to form shapes around the edge of the mirror.
Using Queen Bee mirror in living room decoration is a "unusual" combination between interior decoration and space expansion. This is one of the highlights in the design that architects often put to use in designing living rooms.
| | |
| --- | --- |
| Price range: | 500$ - 1000$ |