Buy now
(+84) 961 430 111-(+84) 327 247 111
Highlights of PHARAON WALL ART MIRROR
PHARAON WALL ART MIRROR
Where to buy luxurious and beautiful wall art mirror?
The mirrors have long been familiar to us. It appears in almost all living spaces, homes to high-end hotels. Over time, with infinite human creativity, mirrors are not only objects that help reflect our image, but also become a beautiful decoration for architectural spaces.
An impressive highlight the Pharaon wall art mirror
A beautiful space not only because it is designed and built by the architect's talented hands and the craftsmanship and meticulousness of the builders, but the interior decorations also contribute. not small makes up that beauty.
There are many decorations, but just with their appearance, the architectural space suddenly has an extraordinary beauty. One of them is the mirror.
What if your beautiful little room is adorned with a shining mirror with innovative and unique lines? Surely it will be an impossible decoration that can not be more wonderful that choosing to decorate it in the room will be your best decision.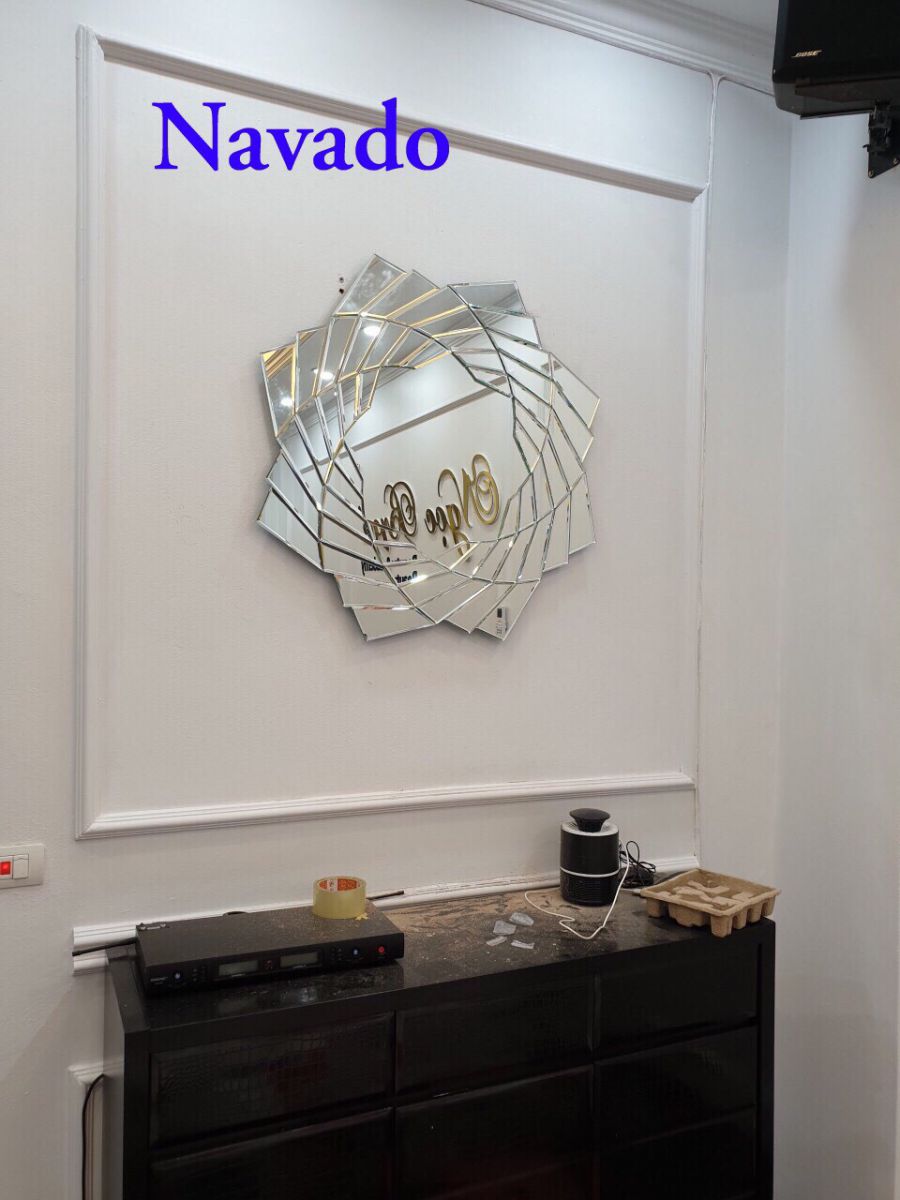 Pharaon mirror decorate living room
I. Origin of Navado interior mirror products
♦ Products of AGC European premium mirror, anti-stains and water vapor - 2 years warranty.
♦ Navado mirror products are designed with a unique and luxurious design for architecture.
♦ Decorative mirror products can be installed in the living room, bathroom or makeup
♦ Mirror products can be made in different sizes due to the design needs of each house.
♦ This new trend of European countries is indispensable for modern architecture.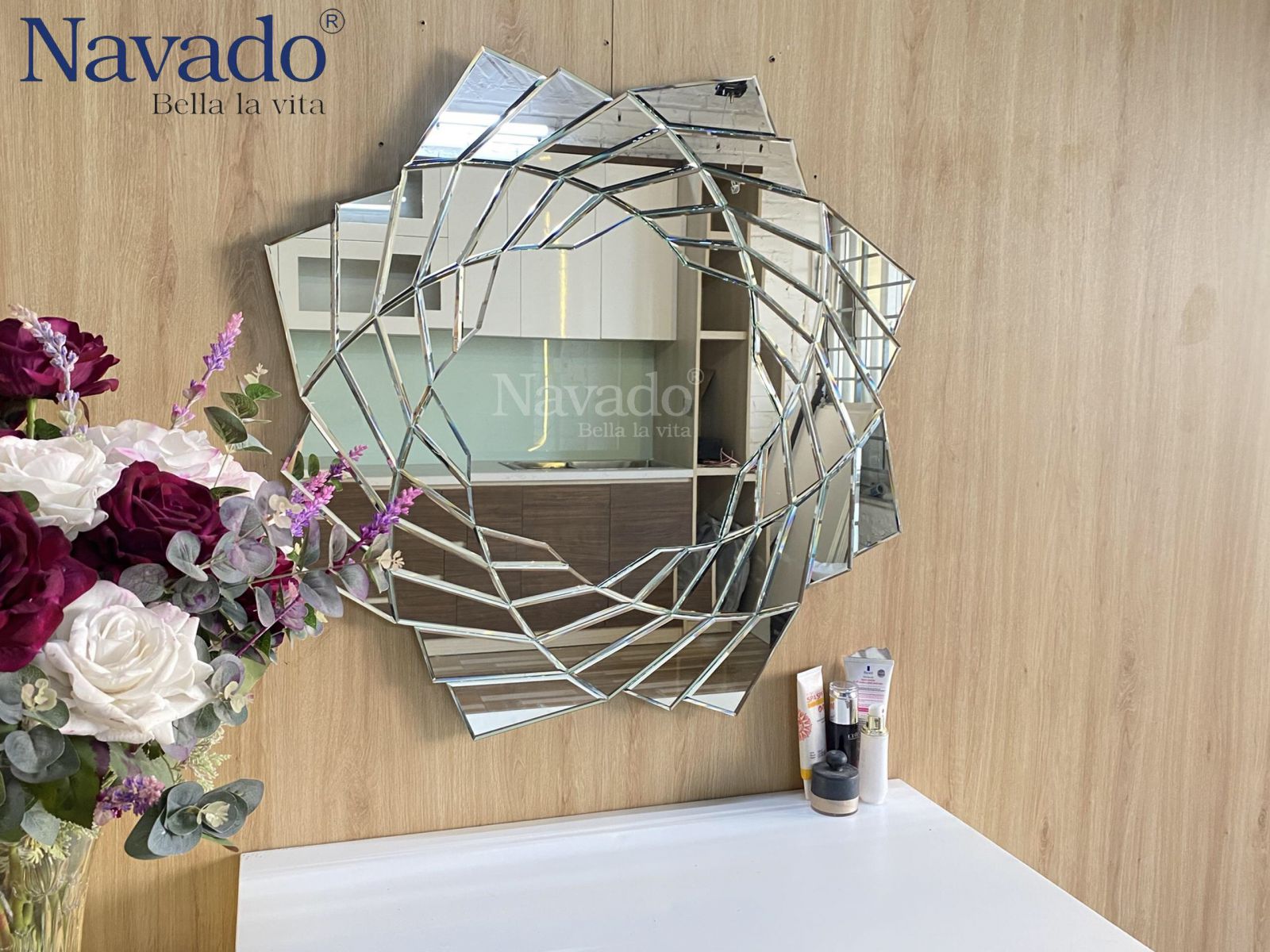 Pharaon decorate mirror living room
II.Huide to install interior mirrors
B1: Locate where to install
B2: Measured on the wall according to the distance instructions on the product.
B3: Drill the wall according to the position and screw
B4: Open the product and hang it on the wall firmly
B5: Cleaning and sanitizing the product
III. Instructions for cleaning decorative mirrors
In the process of using the product to be dirty is inevitable, to keep the product shiny like new, we need to clean the mirror.
- You can use a damp cotton cloth combined with glass cleaner to wipe through the mirror to remove dirt
-You can use dry crumpled paper and combine water to wipe on the product
-You can use warm water and mild detergent soda to wipe away stubborn substances
| | |
| --- | --- |
| Price range: | 500$ - 1000$ |