Buy now
(+84) 961 430 111-(+84) 327 247 111
Highlights of NATURAL FLASHING MIRROR
NATURAL FLASHING MIRROR
Natural leaf decorative mirror navado wall-great idea nature.
For each excellent work of art, creative designers often take nature to create works of life, such as moza music or bethoven, which are rooted in the natural resonance of life. Navado also draws its products natural inspiration and creates its own work of art. So how to produce decorative art mirrors, Navado would like to introduce the production of Navado premium art decorative mirrors.
1. Natural leaf decorative mirror navado wall - Design nature
The first step in art mirror production is product design. If the mirror for the mirror design style will be shaped the beginning, the mirror is designed to sketch by hand according to the idea, after finishing the process of fine design, fine 3d or corell will be made the above drawing idea. paper. After the design is complete, the decorative natural leaf wall mirror, navado export fife to the workshop for cutting and grinding.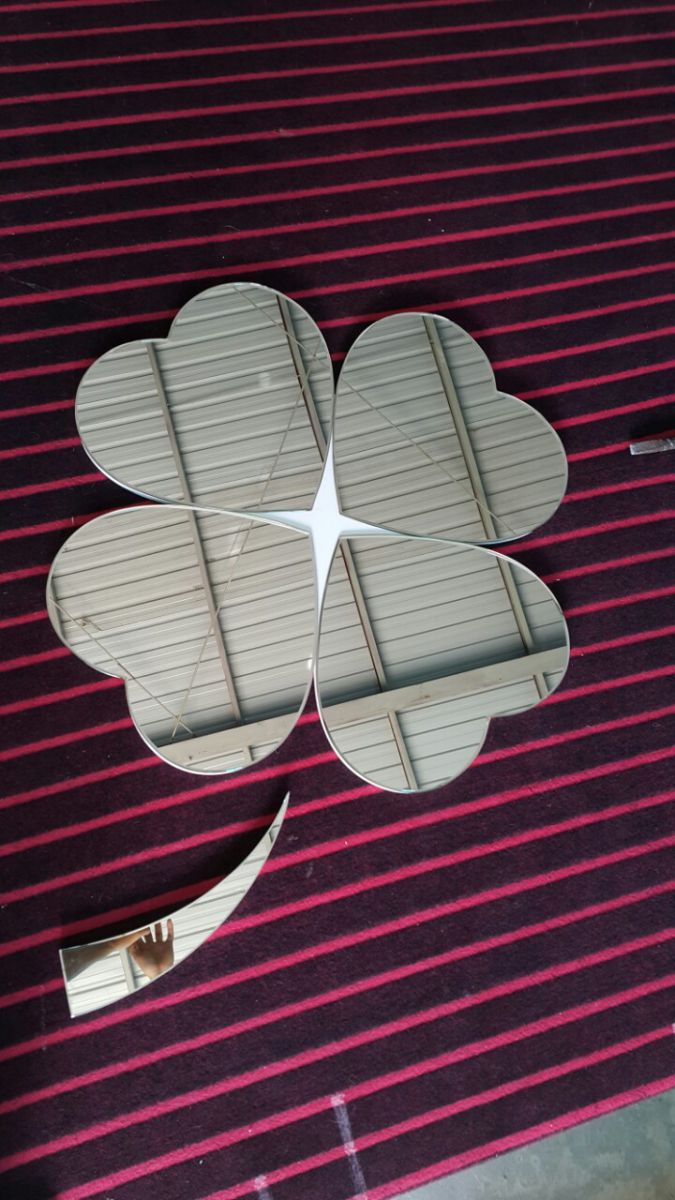 2. Manufacture of artistic mirrors - Grinding navado wall-mounted natural decorative mirrors
The cutting technique of navado artisans is always meticulously beautiful and precise in every detail of each grinding angle. According to the original design, the leaves are hung in many places to create a more beautiful and unique space, natural leaf decoration mirrors hang the navado wall, the living room, the dressing table or the beautiful hall.
You can see other examples of navado art here.
| | |
| --- | --- |
| Price range: | 500$ - 1000$ |