Buy now
(+84) 961 430 111-(+84) 327 247 111
Highlights of Mirror Heracles for the living room
Mirror Heracles for the living room
Heracles mirror for the living room. The living room is the most spacious space in the house. Therefore, the decoration of the interior space of the living room is very much interested in.
Heracle mirror is one of the most suitable decorative items for any living room space. Mirrors are designed high-quality wooden mirror frames with classic Pu.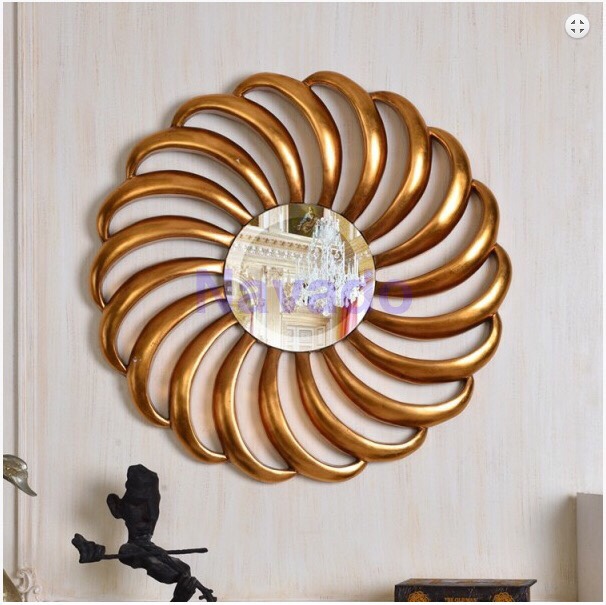 Heracles art classic mirror
Some note when hanging mirrors in the living room
Do not put the mirror on the head of the bed. If the mirror shines directly on the bed, when sleeping, the inherent energy will be reduced, this time it is easy for the mirror to lose energy of the body, causing dizziness.
Do not hang 2 facing mirrors. Because like that, the qi energy will be distracted, and the vicious energy cannot escape.
Do not mount on the ceiling, especially the living room and bedroom, because it gives guests and homeowners a feeling of being pressed, upside down.
Mirrors and houses must be in certain proportions. Mirrors are hung indoors so that the head of the face can be seen clearly. Mirrors, if they are long rectangles, are hung up so that the whole body can be seen.
Do not hang a mirror in the middle of the house, and do not hang too big a mirror in the living room that can easily distract people.
Do not place the mirror in front of the window
Navado living room mirrors are crafted with a variety of designs ranging simple to elaborate complexes that can empty wall positions.
| | |
| --- | --- |
| Price range: | 500$ - 1000$ |