Buy now
(+84) 961 430 111-(+84) 327 247 111
Highlights of Mirror decoration pros
Mirror decoration pros
Pros decorative mirror is made imported plastic mirror ingot.
Nowadays, when life is enhanced, people are more interested in choosing high quality interior decoration equipment and items, helping to create the most comfortable and comfortable space for their home. Pros decorative mirror is one of the perfect solutions to make your home space more impressive. It not only helps the space towards luxury and class, but also creates a separate and unique style for the house.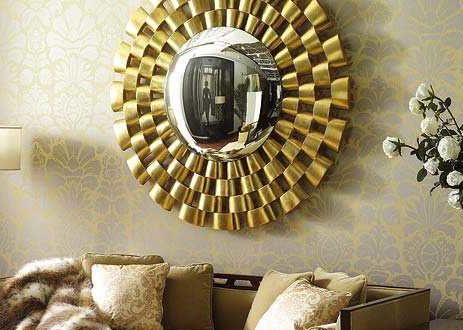 Luxury Decorate mirror Pros
Whether used for the purpose of a bathroom water shield or to decorate the walls of the house, living room, bedroom, and pros decorative mirrors, your home space becomes more new and attractive. In particular, the decorative art mirrors that have both classical style and modernity are still favored and chosen by many families.
Genuine Belgian art mirror with imported mirror embryo always has advantages over other mirror lines even when used in life or for decoration. Using pros today, the space of the room is more prominent and bright, which is clearly visible to everyone. However, you should consult and choose the locations to install prestigious and quality interior mirrors to make your house as beautiful and modern as you want.
Nowadays, decorative Belgian mirrors are not only used for viewing but also become a useful decorative item, highlighting a unique character for the house. Depending on the different architectural styles and interior décor, Navado will bring you suitable decorative mirrors with a fresh modern direction or noble classic. In general, all decorative Belgian mirrors at Navado are more popular because they have outstanding advantages compared to conventional mirrors: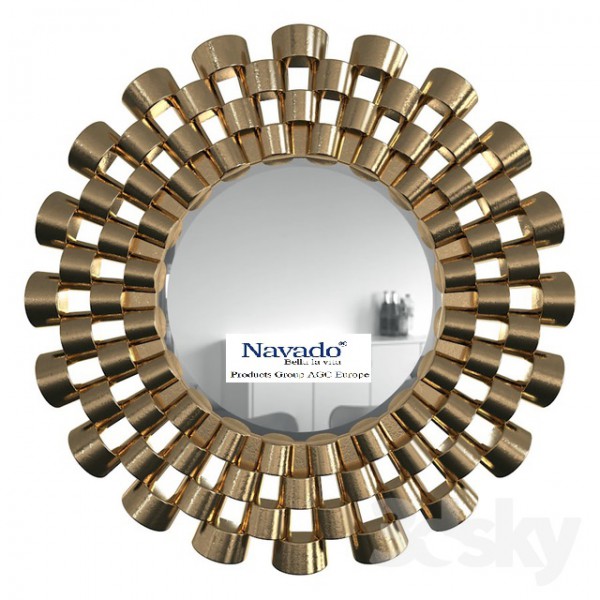 Pros decorate mirror
Pros decorative mirrors are honed, meticulously handled angularly, carefully, ensuring absolute aesthetics as well as absolute safety for users.
Good quality mirror adhesive, which helps to prevent the enamel of the mirror blank.
The pros decorative mirror at Navado Vietnam Company is coated with a silver layer, helping to prevent smudging or mold. Imported mirror embryos have been researched and proven to be able to withstand 4 major enemies of the mirror: salt, moisture, and acetic acid. Amamonia.
Easy to clean and clean, very durable over time using
In addition, the pros decorative mirror also gives a very honest, clear and undistorted image, giving users a sense of confidence and enjoyment when looking.
| | |
| --- | --- |
| Price range: | 500$ - 1000$ |