Buy now
(+84) 961 430 111-(+84) 327 247 111
Highlights of DECORATIVE WALL MIRROR
DECORATIVE WALL MIRROR
How to buy wall mirror is not difficult, but you need to pay attention to these things to have a good mirror, beautiful and feng shui.
1. How to buy decorative wall mirror?
The mirror placed in the reception hall can be said to be the "face" of the house. This is a place that attracts a lot of eyes, is one of the first objects that visitors will see, so this mirror must have a unique, attractive design.
We still often see decorative hall mirrors often appear in large hotels, villas, apartments or large houses. The hall mirror acts as a projection, helps to adjust the outfit, appearance, is also a delicate decoration and it makes the home space more spacious. And of course, the mirror placed in the lobby also has an important feng-shui meaning so you need to know how to set the mirror accordingly.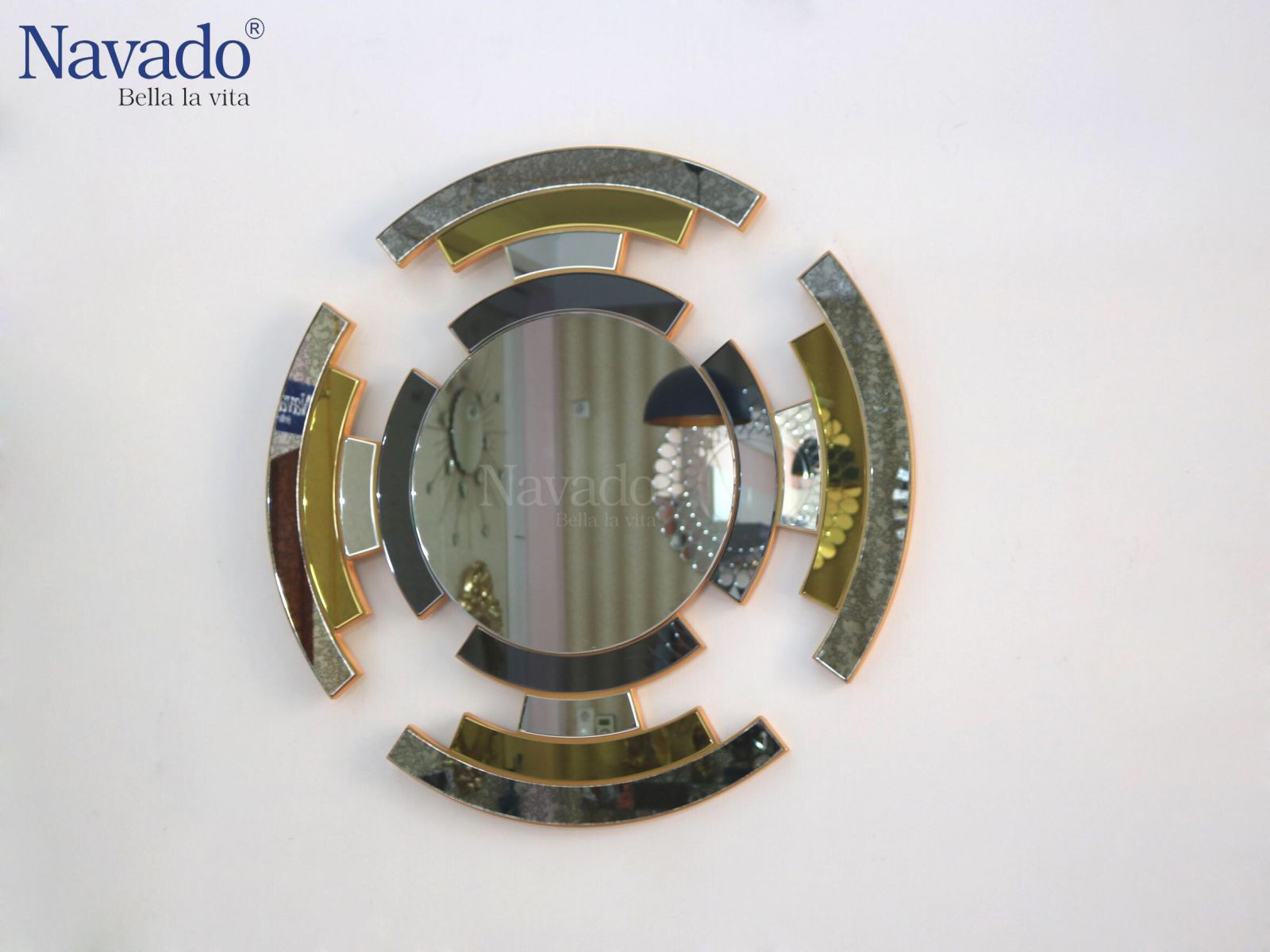 When hanging decorative lobby mirrors, absolutely avoid placing the mirror opposite the main door, do not place the mirror directly the room or put it in the stairs. You should also avoid placing mirrors in the corner of your home or in messy areas.
2. Decorative wall mirror of NAVADO
Buying decorative art mirrors NAVADO's lobby, you will receive advice on suitable installation experts in the field of interior decoration, home decoration. NAVADO is also a reputable artistic decorative mirror distributor. Buying decorative art mirrors at NAVADO will give you free installation support at home.
| | |
| --- | --- |
| Price range: | 500$ - 1000$ |