Buy now
(+84) 961 430 111-(+84) 327 247 111
Highlights of BEAUTIFUL INTERIOR WITH MULTIPLAYER PAIRS
BEAUTIFUL INTERIOR WITH MULTIPLAYER PAIRS
Should mount wall art mirror in the shape of canariums create balance light for the space
Mirror wall art in the shape of canariums brings a unique, new, sophisticated and classy to your living room space.
Hanging a mirror in the living room, you need to pay attention to the harmony with the interior, feng shui and artistry. To increase the aesthetics of the living room space, many architects are using wall art mirrors. The most popular of which is the wall art of canarium wall art.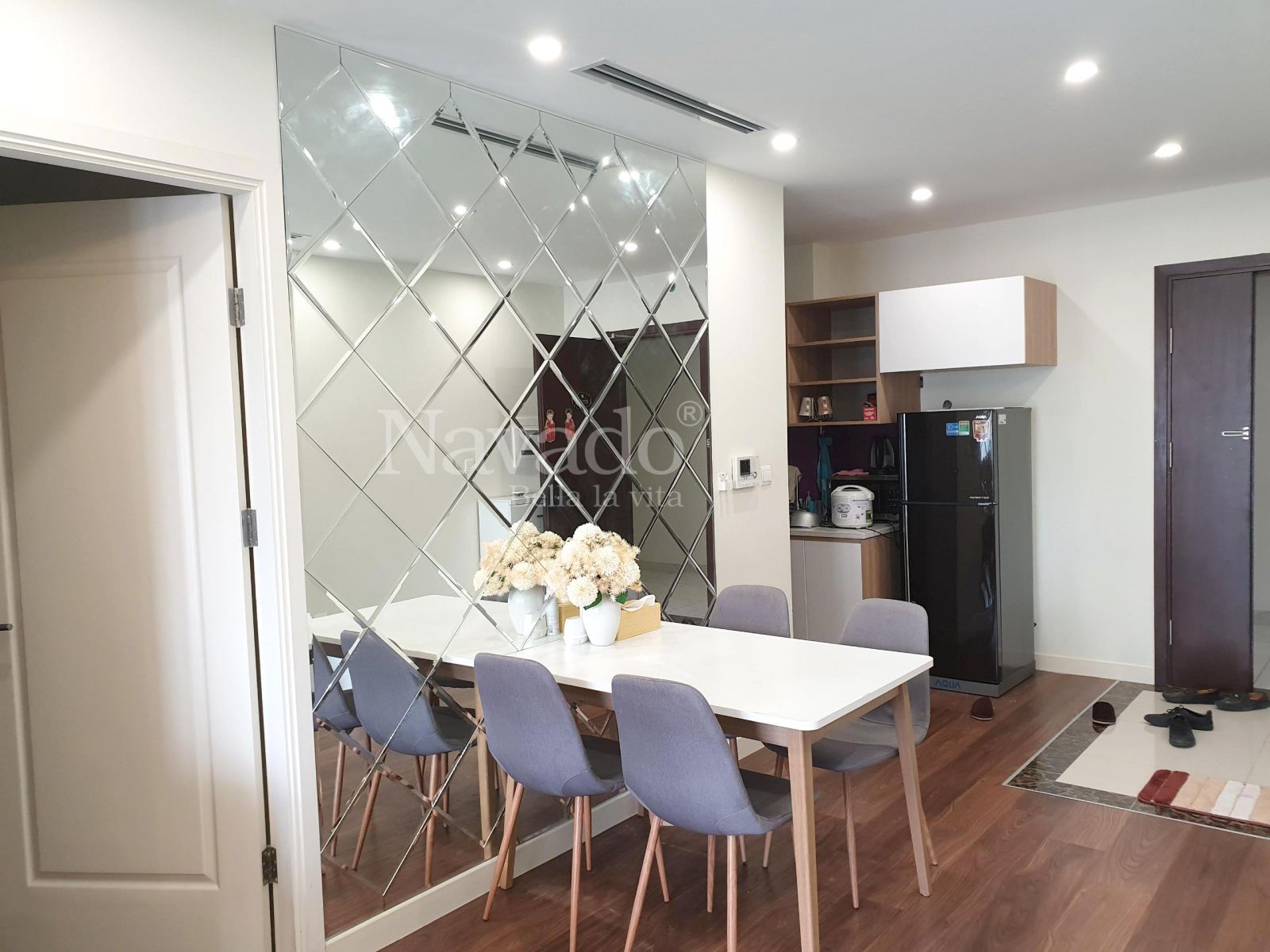 Mordren wall mirror for living room
The effect of fitting the art of the living room dining table table mirror mirror?
Wall art mirrors are mirrors that are honed in many different shapes and sizes depending on each design and requirement. these mirrors join together to create a large mirror whole. Wall art mirror is both functional to use as a normal mirror but also as a high-class decoration item.
Ornamental mirror in the shape of canarium art is the model chosen because it is suitable for modern designs, brings eye-catching, easy combination with many types of furniture. Wall art mirror in the shape of canola offers the harmonious, high-class living room layout you've been waiting for.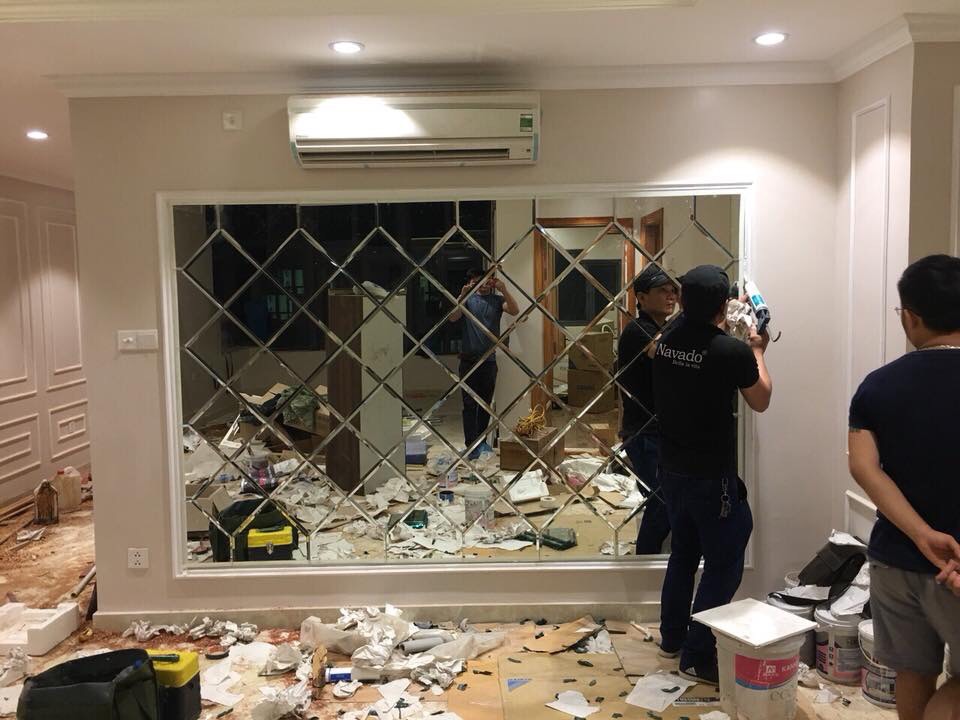 Luxury wall mirror for living room
Not as boring as the familiar traditional models, wall art mirrors have a variety of shapes and new styles, but the construction and installation are also extremely simple
Decorative art mirror using high quality mirror material, meticulously cut, honed, elaborate by the skillful hands of the craftsman. The mirror of the living room is not only an ordinary item but also becomes an intricate work of art, giving your living room a luxury and class. That is why more and more restaurants, hotels, luxury villas or modern apartments choose to use wall art mirrors.
| | |
| --- | --- |
| Price range: | 500$ - 1000$ |