Buy now
(+84) 961 430 111-(+84) 327 247 111
Highlights of LED MAKEUP MIRROR WALL FOR HOUSE
LED MAKEUP MIRROR WALL FOR HOUSE
oday's vanity mirrors are not only a simple makeup object, but also a highly artistic indoor decoration.
1. Led mirror for the dressing table - top favorite furniture product
Makeu table mirror for a long time is no longer an item to help women beautify, apply makeup, and refurbish their appearance before going out. For a house, the dressing table is also a place to show the user's taste, personality, and aesthetic taste. The vanity table is also an interior decoration that makes the house more luxurious and classy.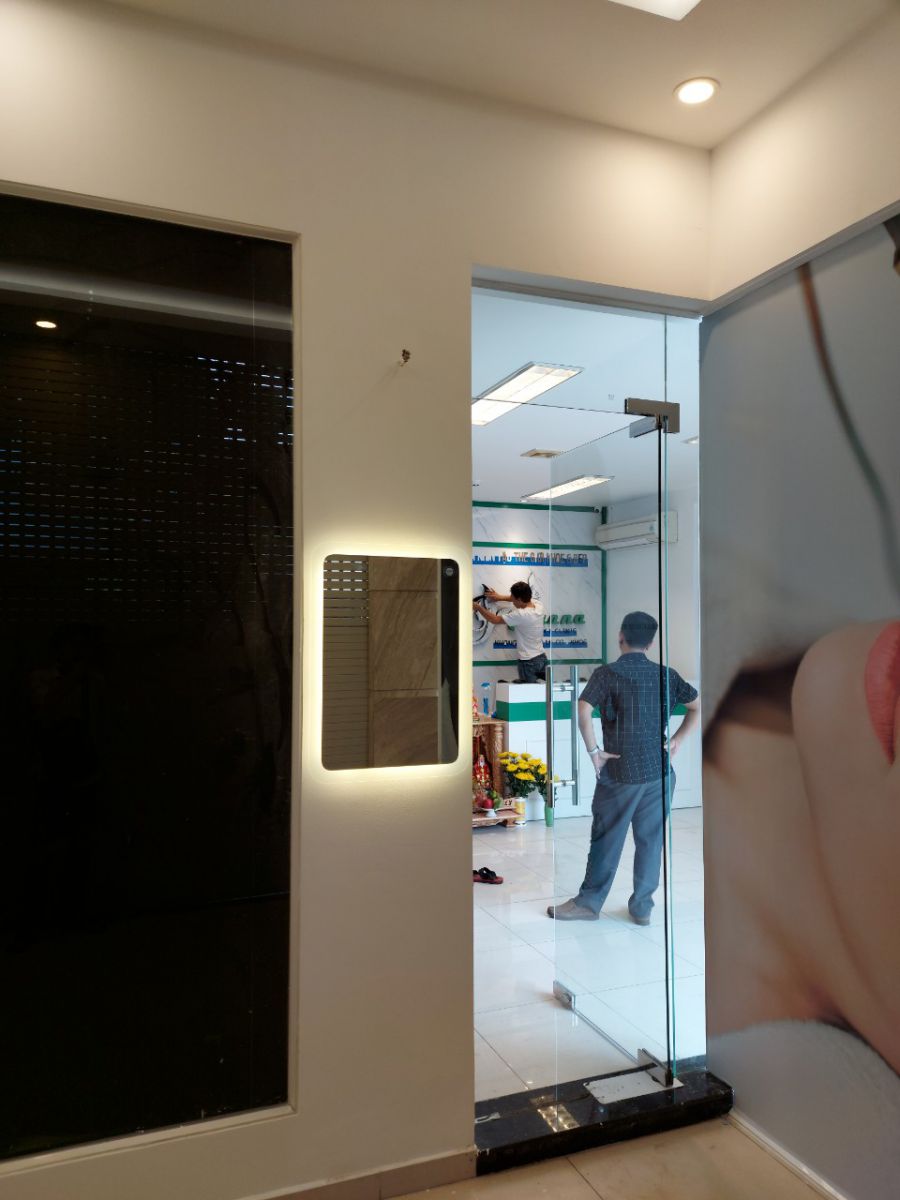 Led mirror wall decorate house
Updating the hottest trend today, the LED makeup mirror is a favorite product for women. The led mirror for the dressing table is usually round, oval or square mirror. Instead of the mirror border made of an aluminum-glass frame or stainless steel or an ordinary leather strap, clever craftsmen use led lights to make the makeup table mirror more sparkling and luxurious.
2. Led mirror product for the makeup table of NAVADO
At NAVADO, the led vanity mirror is designed according to the standard siz
e of 600x600x5mm and weighing about 3kg. To install the led mirror, customers can choose to hang the wall and mount the base 40cm to ensure safety when using. We have support to install products at home, so customers are completely assured when using.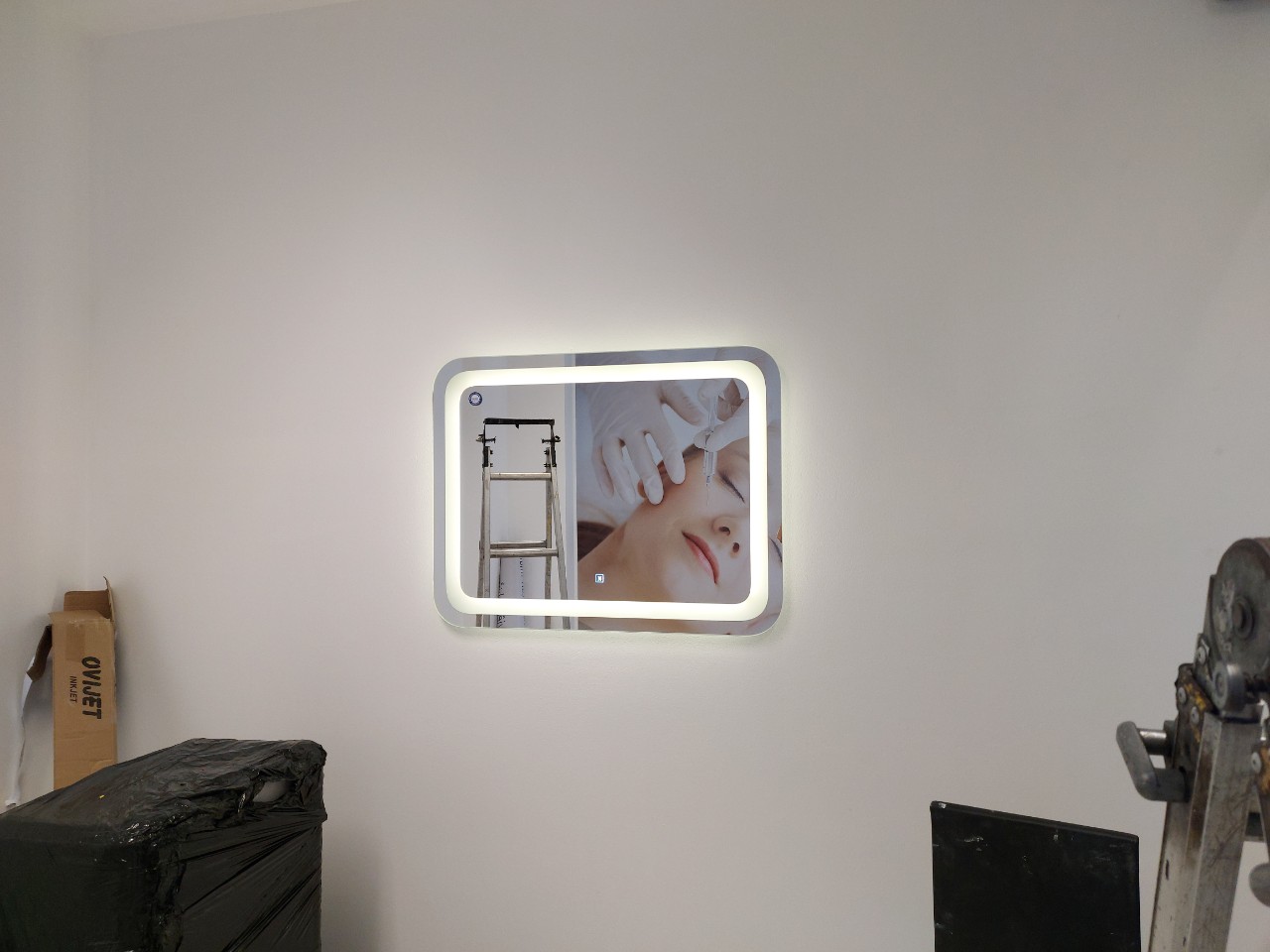 Led wall decorate mirror
The NAVADO vanity mirror uses Belgian mirror embryos that meet AGC standards. High quality mirror billet is water-resistant, moisture-proof, anti-oxidant, so it ensures high durability. The Belgian AGC mirror reflects light well for realistic images, the mirror surface is transparent, giving a perfect experience when using.
The Belgian Navado mirror is a product certified to international quality by AGC Europe, produced in Indonesia and distributed in Vietnam. As an intellectual and creative product of MNG mirror group, Belgian Navado mirror fully meets 3 standards used in mirror testing: ISO 3768, ISO 3770 and DIN 500017.
With modern silver coating technology, Belgian mirror is the only type of mirror to overcome 4 factors of mirror damage, including: acetic acid, ammonia, salt and moisture. Not only for mirroring, Belgian Navado mirrors are also high-end artwork for living room, bathroom, outdoor etc.
The Belgian Navado mirror is the soul for every architecture!
| | |
| --- | --- |
| Price range: | 500$ - 1000$ |