Buy now
(+84) 961 430 111-(+84) 327 247 111
Highlights of LED MAKEUP ELIP MIRROR
LED MAKEUP ELIP MIRROR
Bringing a modern and fresh look to the bedroom, NAVADO's elliptical bedroom vanity mirror is the top popular mirror today.
1. Elliptical makeup mirror - simple, beautiful, cheap
Among NAVADO's myriad elaborate makeup mirrors, the elliptical mirror is distinct because of its simple beveled design. Without meticulous motifs, unusual shapes, this elliptical bedroom mirror is capable of conquering every room, suitable for any space. No matter what style of decoration it is, this mirror still brings a beautiful balance to the room in which it is present.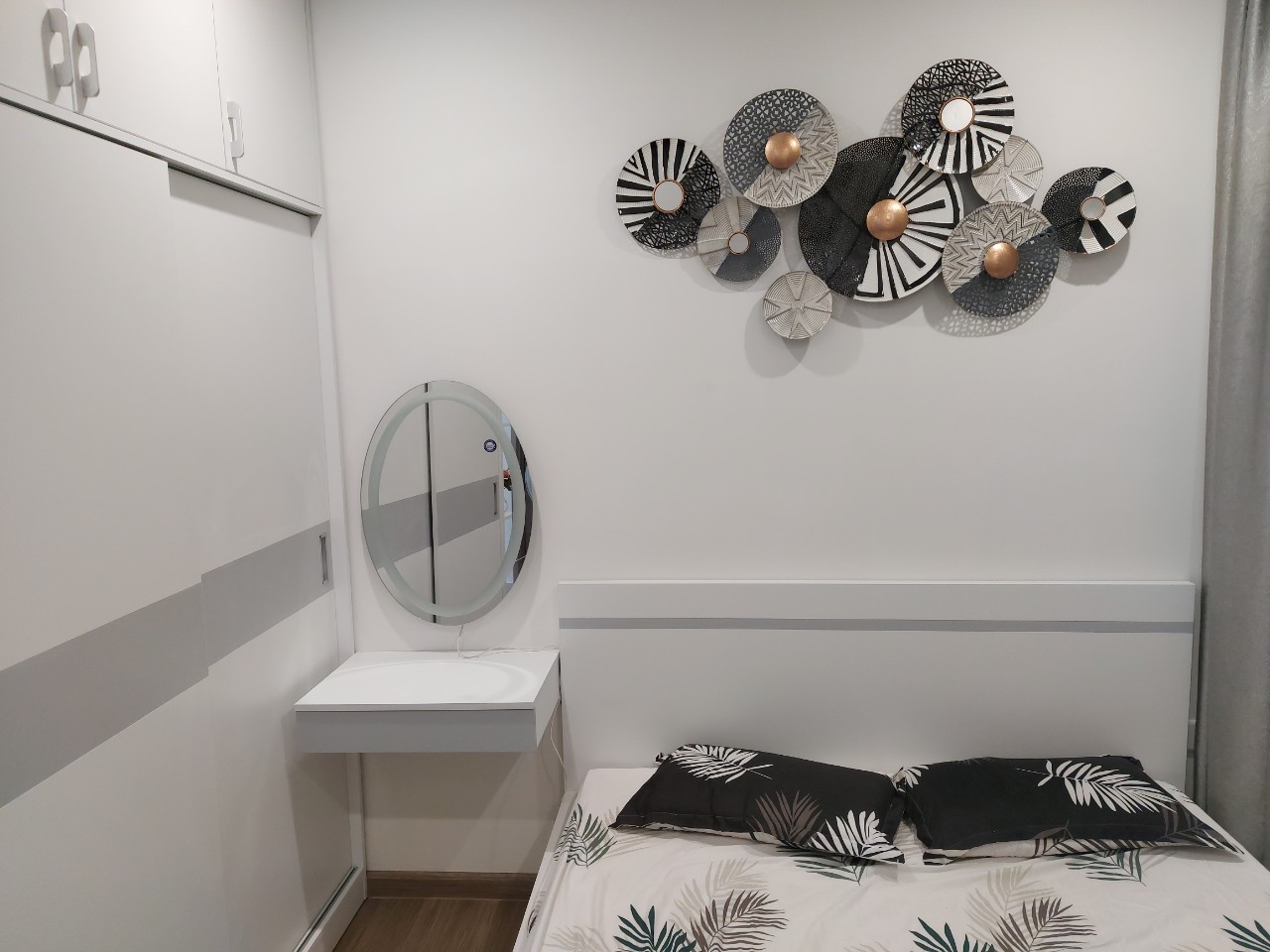 Led elip makeup mirror
The oval bedroom vanity mirror with the size of is very suitable for a room with a small area. Does not take up too much space on the wall but it still feels like the room is enlarged and very easy to make up and beautify. Mirrors are made of high-quality materials, capable of reflecting light well, receiving natural light or light the electric lighting system in the room to make the room brighter and more spacious.
2. Where is good to buy elliptical makeup mirror?
The market of art glass mirrors and home interior mirrors is now extremely vibrant with many new designs, designs and designs. Among them, NAVADO is a brand that is trusted by many people.
Not only customers buy mirrors for their families, but NAVADO is also a partner of large construction projects, providing artistic mirror products for hotels, restaurants, resorts, agencies, and modern buildings. , ...
| | |
| --- | --- |
| Price range: | 500$ - 1000$ |