Buy now
(+84) 961 430 111-(+84) 327 247 111
Guarantee
3-month warranty
Exchange 1 for 1 in 1 month if the manufacturer has an error
Highlights of Dalisa Makeup Mirror Art
Dalisa Makeup Mirror Art
With women, beauty as well as makeup before leaving home is essential to help you be more confident in front of people or your partner. So choosing a makeup mirror for good, beautiful fit is always what makes women feel worry. Don't worry, let Navado accompany you, fill your life, recharge more energy and confidence you with the product mirror of Dalisa art makeup and this will be a great choice, interesting for your house.
Why are you unable to ignore the Dalisa makeup mirror art product?
Dalisa Art Makeup mirror is meticulously machining the hands of the Navado artisans with mirror material: The inner mirror embryo is imported the Belgian AGC group that reaches the European standard to withstand a damp environment without mold, the mirror looks superficial throughout giving the image a genuine, enjoyable for the users.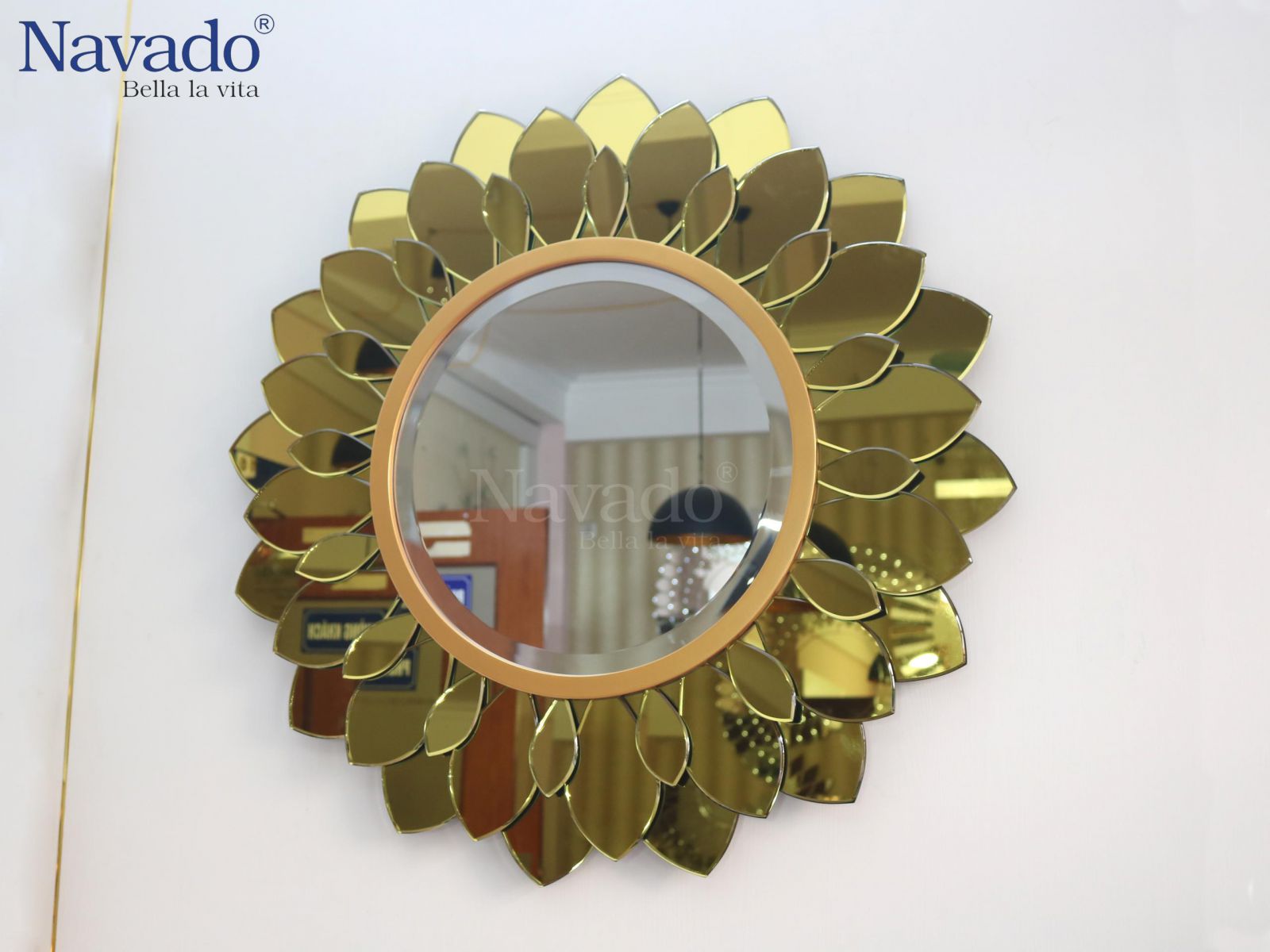 Mirror Dalisa not only helps you make the step makeup professional "magician " makeup that it is also decorative for the space more elegant part. This will create a unique and attractive accent for your room. Coming to Navado to choose the beautiful art mirrors that are tailored to the needs of your daily life..
News about Dalisa Makeup Mirror Art