Buy now
(+84) 961 430 111-(+84) 327 247 111
Guarantee
3-month warranty
Exchange 1 for 1 in 1 month if the manufacturer has an error
Highlights of Roxana High class Wall Decorative Mirror
Roxana high-class wall Hanging decorative mirror- A great product of Navado
Roxana high-class wall decorative mirror is a great mirror product each line of decorations, lines, grinding lines are meticulously and elaborate by the Navado artisans. Mirrors bring a mysterious beauty to anyone when first seen. The use of Roxana's high-end wall-mounted decorative mirrors will make your room more luxurious and classy than ever before. Moreover, it is an unforgettable highlight, which can not be missed with each visitor when visiting your house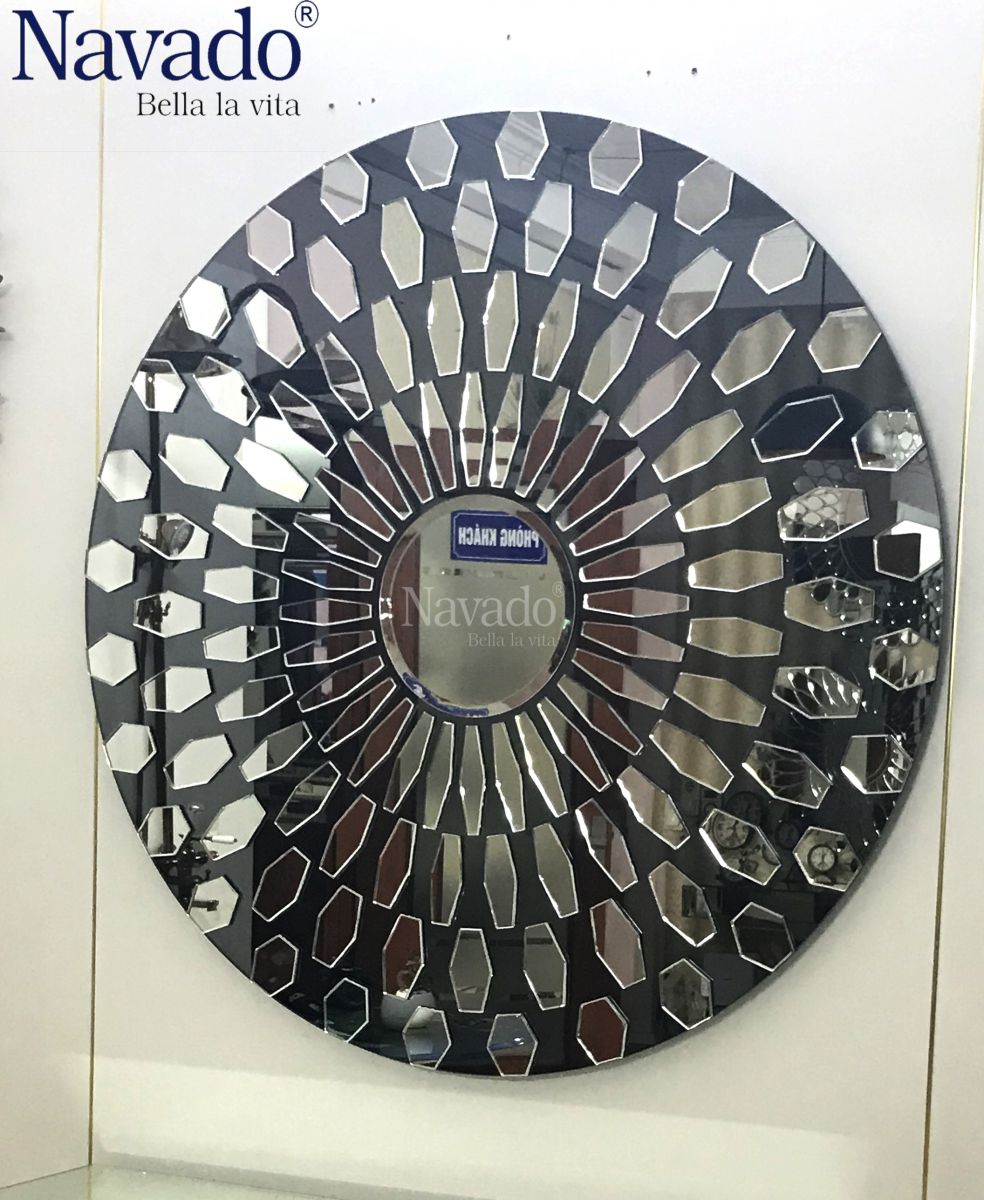 How Navado's products are made?
Roxana high-grade decorative mirror is manufactured Belgian embryos imported by AGC International group and is coated with silver to 8 layers will give users the images sharp, realistic and minimize the adverse effects of the environment such as mold....
In addition to the high use value mirror, decorative wall high-grade Roxana also carries a deep symbolic meaning. Roxana means light, dawn. Roxana in Persian means that the small star always shines in his own house
Navado-Your Class!
News about Roxana High class Wall Decorative Mirror