Buy now
(+84) 961 430 111-(+84) 327 247 111
Guarantee
3-month warranty
Exchange 1 for 1 in 1 month if the manufacturer has an error
Highlights of Johnson Neoclassical Living Room Mirror
Johnson Neoclassical Living Room Mirror
In a modern and luxurious house, neoclassical objects have always been the top choice of homeowners or designers for decades because it always carries on itself a look fashionable, noble and solemn.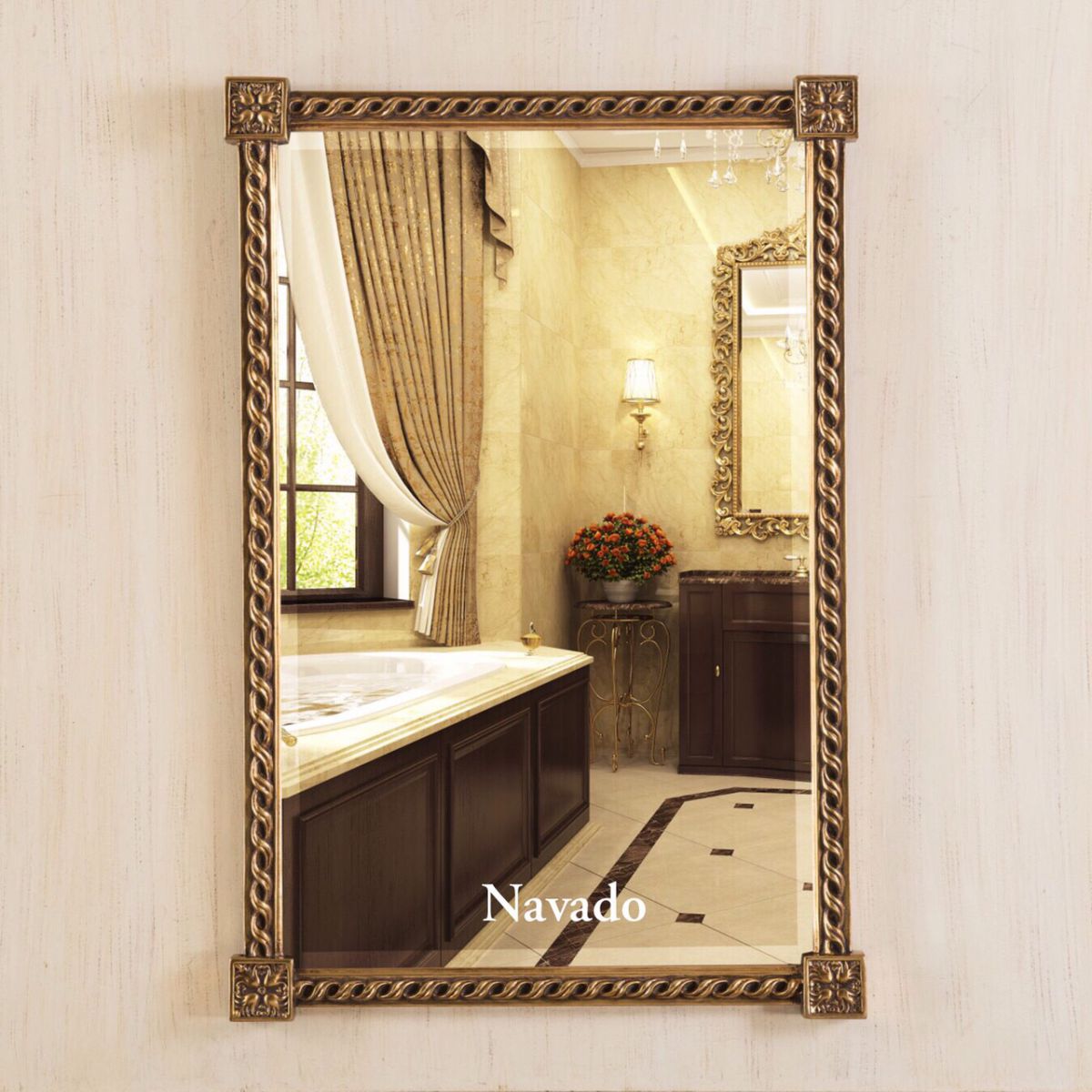 Catching up with this trend, Navado launched the classic design Johnson Neoclassical Living Room Mirror.
A classic rectangular shape of 600 x 800 x 25mm is suitable for all types of living rooms, it will be a perfect choice that not only works for normal illumination but also helps to bring a harmonious light and depth for the owner's living room.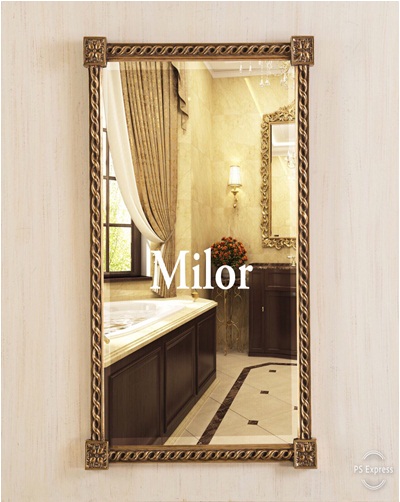 With yellow metal rims that highlight is 4 small squares at 4 corners of the mirror. Navado artisans carved to every detail extremely delicate and meticulously Johnson Neoclassical Living Room Mirror will attract every gaze of visitors to the house and can completely replace any artwork decoration.
Johnson Neoclassical Living Room Mirror refers to luxurious and elegant European-class rooms
Navado - your level!
News about Johnson Neoclassical Living Room Mirror