Buy now
(+84) 961 430 111-(+84) 327 247 111
Highlights of FULL BODY MIRROR DESIGN FOR DECORATE HOUSE
FULL BODY MIRROR DESIGN FOR DECORATE HOUSE
With life increasingly in need of creativity and keeping up with development trends, the cradles in the house are no longer simple items, but instead are high-end luxury decorative accessories. And as far as you might think a full body mirror is intended to be a viewing purpose only when you try on clothes, now a new Navado design will present you with a new use of full body mirrors.
With a design with a new mirror-cut line, it has an impromptu look, but when it is hung up, it is extremely beautiful and beautiful. The mirror is made high quality AGC mirror loiaj imported very high quality Belgium.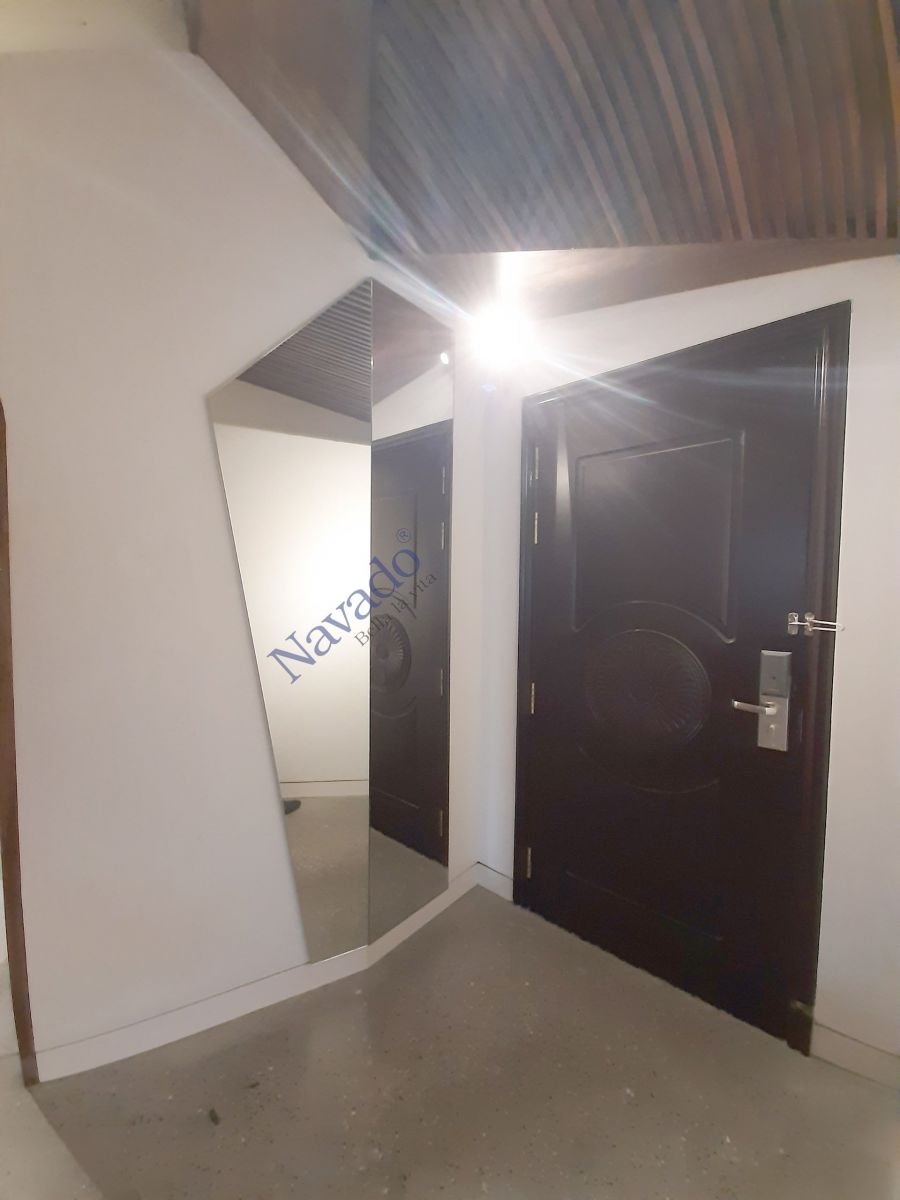 Full body miror specail design
Mirrors are also meticulously and skillfully machined by leading artisans. With a reasonable height of 160 cm, the arch mirror is easy to install and decorate so do not worry about the space.
Bring the unique and modern style FULL BODY MIRROR DESIGN FOR DECORATE HOUSE easily helps your home space have a new and luxurious space.
Navado- Your level!
| | |
| --- | --- |
| Price range: | 500$ - 1000$ |