Buy now
(+84) 961 430 111-(+84) 327 247 111
Highlights of Unique wall art mirror
Unique wall art mirror
Unique wall art mirror is one of the forms of interior decoration that is widely used today. It is not only located in the dressing table, bathrooms but also in commercial centers, restaurants, spas ... Not only has the function of viewing, viewing, but also the mirror helps to link the space, expand the view. . In narrow space positions, wall-mounted art mirrors will help the space become spacious, not confined.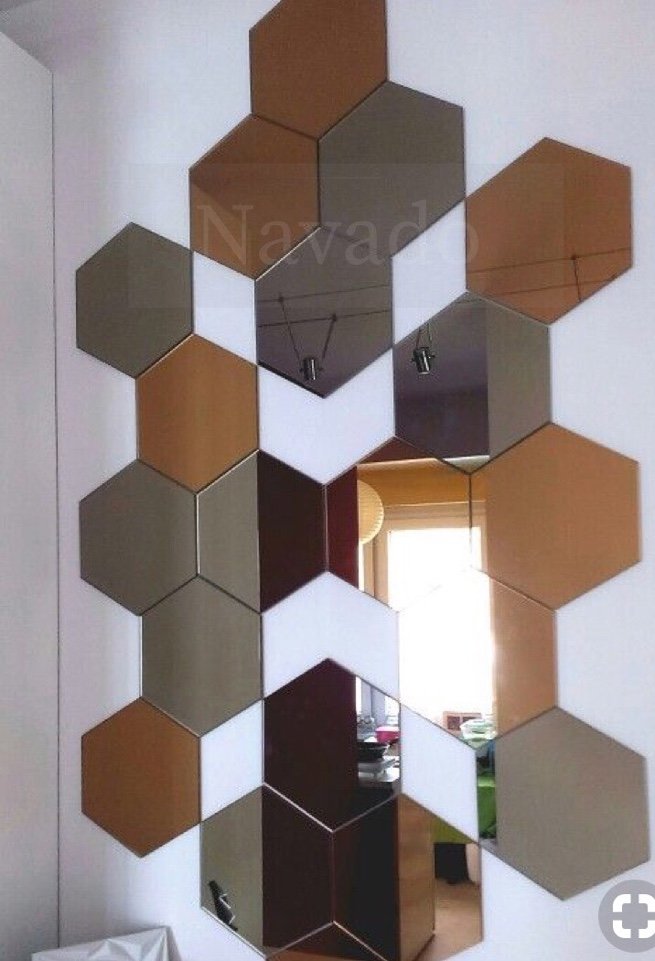 Wall luxury mirror
If in the past, large-format mirrors with aluminum or wooden frames were used popularly, nowadays these mirrors are gradually replaced by articulated mirrors that are chopped, chamfered and assembled together. . No longer use the traditional mirror clips, but the mirror is glued directly to the wall with double-sided tape and silicon. Double-sided adhesive tape helps the mirror to be secure as soon as it is glued to the wall, while silicone glue helps it to stick for a long time to the wall.
Currently, the need of every home to use decorative mirrors a lot, it increases the elegance, spaciousness and aesthetics of the house. Wall art mirror is used for installation in many different positions: Mirror of living room, dining room, bedroom or gym, restaurant, spa, ...
Navado Vietnam Co., Ltd. is a professional unit in the design and construction of art mirrors. With us, customers are completely satisfied with enthusiastic advice, thoughtful, perfect construction quality.
| | |
| --- | --- |
| Price range: | 500$ - 1000$ |