Buy now
(+84) 961 430 111-(+84) 327 247 111
Guarantee
3-month warranty
Exchange 1 for 1 in 1 month if the manufacturer has an error
Highlights of Rose hanging wall living room mirror
ROSE HANGING WALL LIVING ROOM MIRROR
One of Navado's new designs and most popular designs, the Rose mirror hanging on the living room is a perfect design with a modern spirit but bringing a bit neoclassical in both shape and color.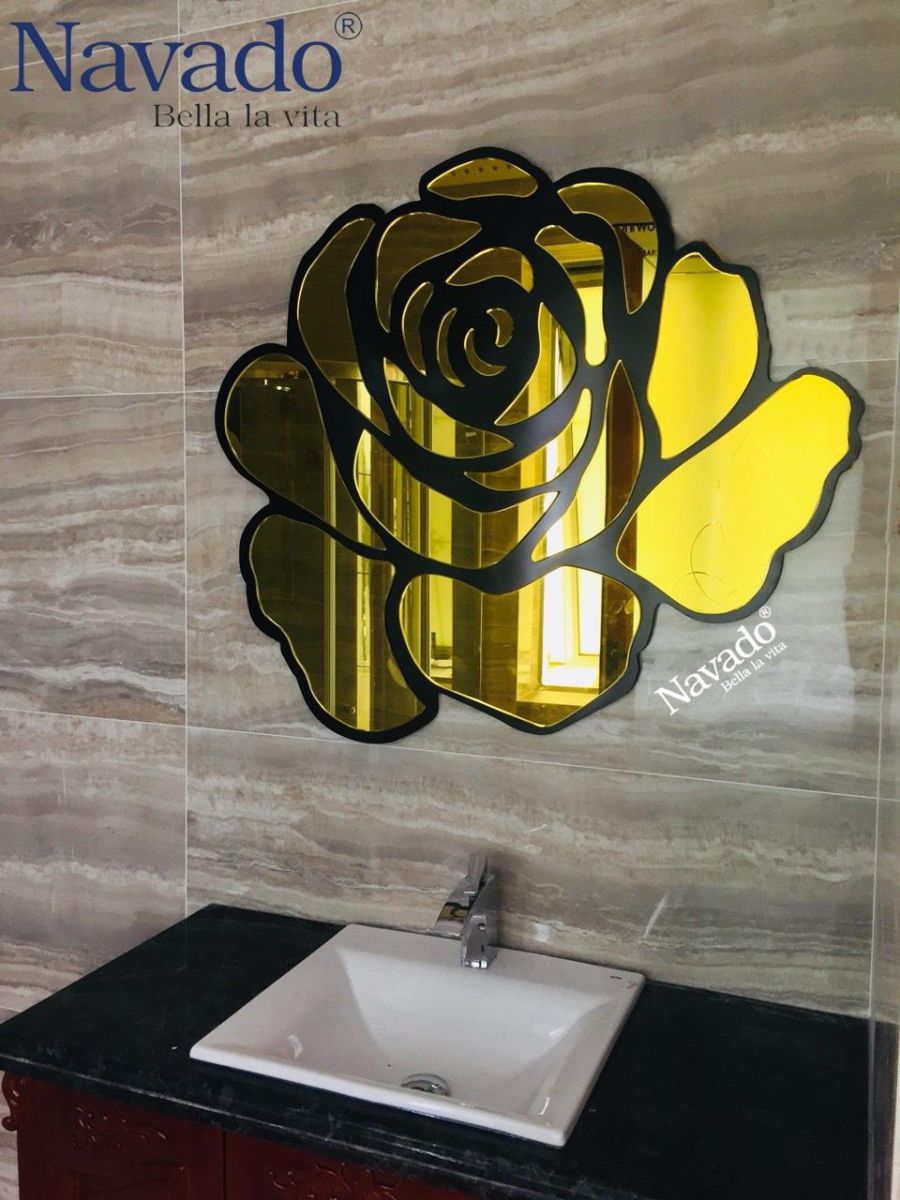 Decor home whit mirror Navado Art
What is special in our products?
According to the previous concept, mirrors are only used for mirroring, but with recent modern lifestyles, mirrors can absolutely be an indoor decoration like any painting or artwork.
Designed with high-quality AGC monolithic materials and shaped completely different from the common mirror shape such as round, square or rectangular, Rose's hanging rose mirror is inspired by the shape of a flower Pink blooming with classic copper-gold color will attract the viewer immediately when coming to the home of the owner.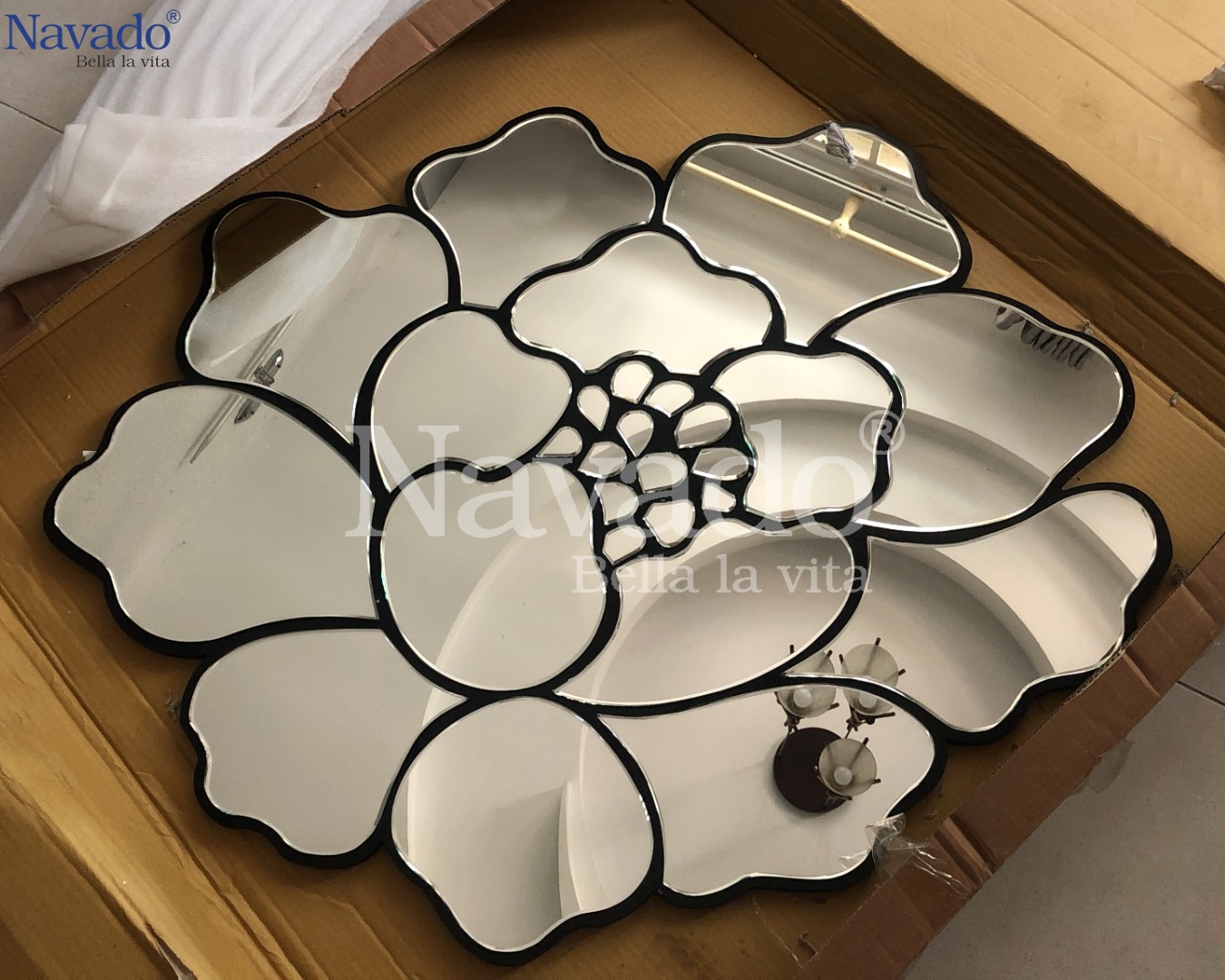 Talking about roses, not everyone don't think of eternity and romance, the Rose mirror hanging on the Rose living room is not only an eye-catching, unique decoration in the living room but also can be a luxurious mirror, be charismatic like mirrors hang in a royal room or aristocracy of Europe.
In addition, the rose also expresses the admiration for the homeowner, so the Rose Mirror hanging of the Rose living room will certainly be a unique housewarming gift that clearly shows both the inherent high-end value and outside as well as the internal meaning.
Navado- Your class!
| | |
| --- | --- |
| Price range: | 500$ - 1000$ |
News about Rose hanging wall living room mirror