HEMERA CLASSIC WALL MOUNTING WALL ROOM HEMERA
4
5
(

1

evaluate)
Buy now
(+84) 961 430 111-(+84) 327 247 111
Highlights of HEMERA CLASSIC WALL MOUNTING WALL ROOM HEMERA
HEMERA CLASSIC WALL MOUNTING WALL ROOM HEMERA
With the design of Wall Mirrors Hemera neoclassical living room went the hearts of people through the eyes, creating extremely classic, ancient products while still bringing the luxurious beauty in them ... made the Hemera artisanal neoclassical living room wall mirror that built up these ancient designs, to bring to the viewer and a product that has been used since ancient times to this day it is still valuable.
I. Wall-mounted neoclassical Hemera European living room
With the ancient Hemera neoclassical living room wall mirrors time immemorial, choosing an item that is valuable to use is both valuable to create them, unforgettable for those who are absorbed in the nice chisel tools but the eye of art to create world-class items.
II. Hemera style mirror wall design of neoclassical living room
With ancient design style, but still much value to this day. It is not just a simple object, but it has nurtured the idea to shape like a product of Hemera neoclassical living room wall mirror as in the past and create more to bring the old style and still modern style.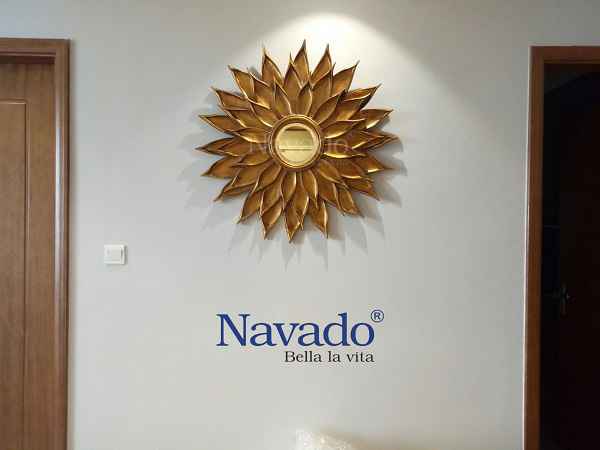 III. Hemera wall mirror design of neoclassical living room
With ideas aimed at realizing products made Hemera's neoclassical living-room Mirror. Taking ideas the past decade to make products in the most modern way but still achieve a high degree of meticulousness through the hands of workers.
IV. summary
With all of the above, Hemera Wall Mirror of neoclassical living room up to now still has many that not all products are as noticeable as now.
Choosing a Neoclassical mirror product helps our home more beautiful and more meaningful. It is not difficult when we want them to go home.
| | |
| --- | --- |
| Price range: | 500$ - 1000$ |