Buy now
(+84) 961 430 111-(+84) 327 247 111
Guarantee
3-month warranty
Exchange 1 for 1 in 1 month if the manufacturer has an error
Highlights of Hebes Hanging Living Room Mirror
HEBES hanging Living room Mirror
Navado introduce the Hebes Hanging

Living Room Mirror

, a completely new and unique design for the living room.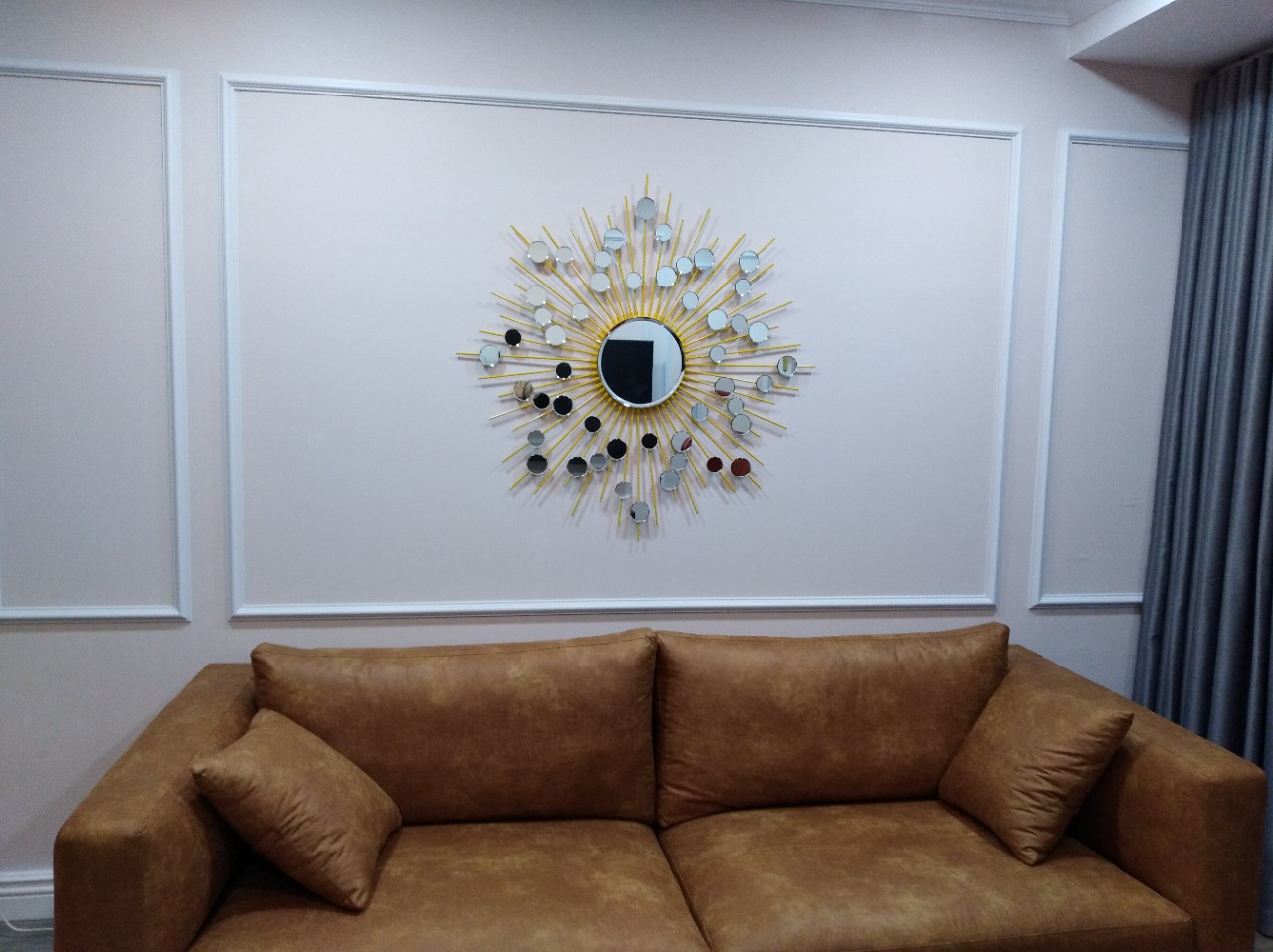 With a standard demension 1000 x 1000 x 10 mm, the borders are rectangles in various sizes arranged in harmony, interspersed to create a strong impression on the eyes.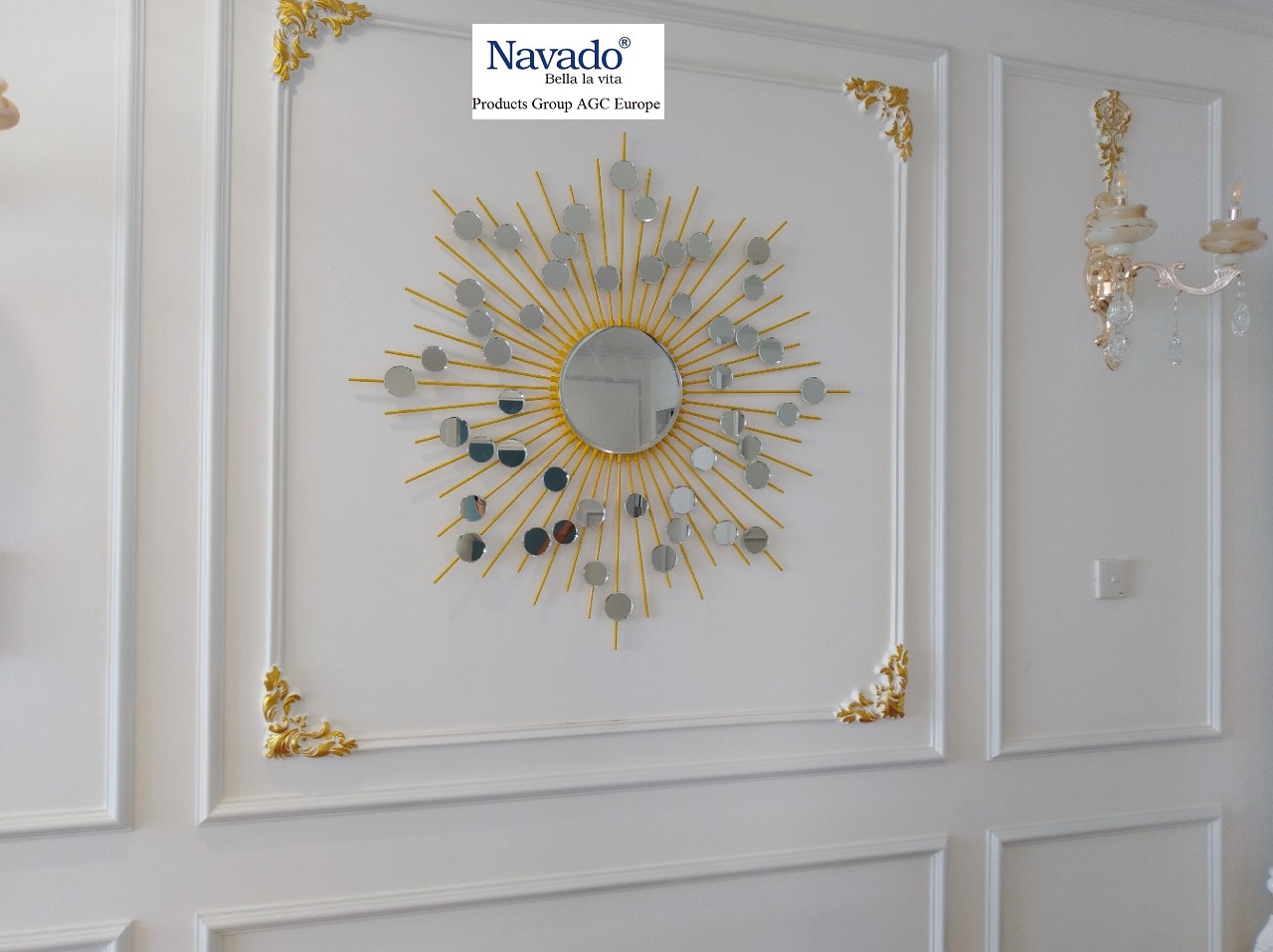 Inspired by the image of the rays of the sun, Navado brings a mirror that not only reflects the glow of the room, but also creates a spill effect that makes your living room sparkling and attractive more than ever.
In order to do that, Navado artisans cut by hand every detail high-class Belgian AGC mirror and meticulously to make Hebes Hanging Living Room Mirror.
Navado is proud of being a leading manufacturer of unique design of 3D mirrors. Hebes Hanging Living Room Mirror is exactly a perfect highlight for your home.
Navado - your level!
News about Hebes Hanging Living Room Mirror