Buy now
(+84) 961 430 111-(+84) 327 247 111
Guarantee
3-month warranty
Exchange 1 for 1 in 1 month if the manufacturer has an error
Highlights of Ferino Black Luxury Interior Wall Mirror
Ferino Black Luxury Interior Wall Mirror
Did you know mirrors are a material that brings elegance and modernity to your home?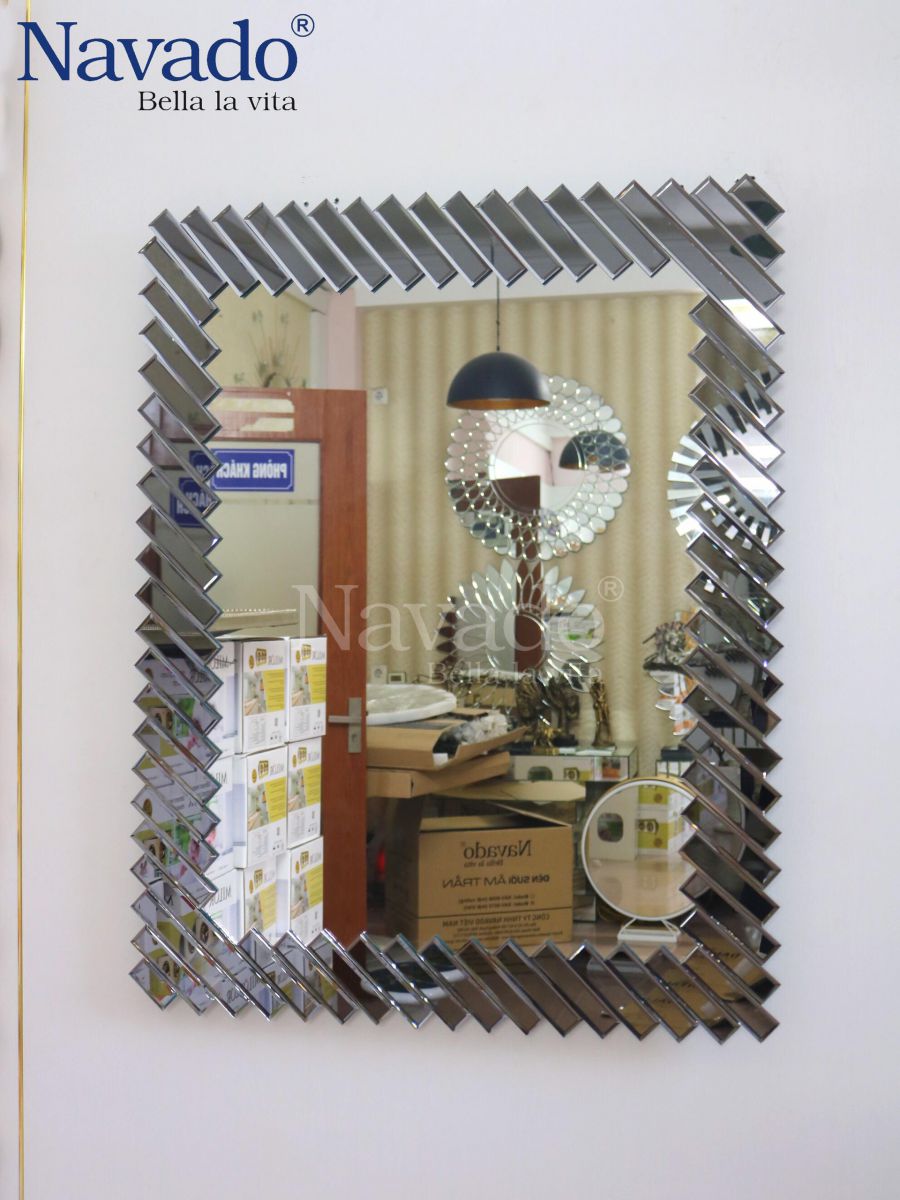 Ferino Black Luxury Interior Wall Mirror

are designed by qualified artistic so they are not only a simple item but also a trendy decoration.
Ferino Black Luxury Interior Wall Mirroris a combination of a simple rectangular frame along with the borders of eye-catching black mirror blocks that still keep the square and strong for the room. Ferino Black is a luxurious and elegant choice, with its own eye-catching features, Ferino Black Luxury Interior Wall Mirror reflects the light and images that are souvenirs that homeowners bring after each trip.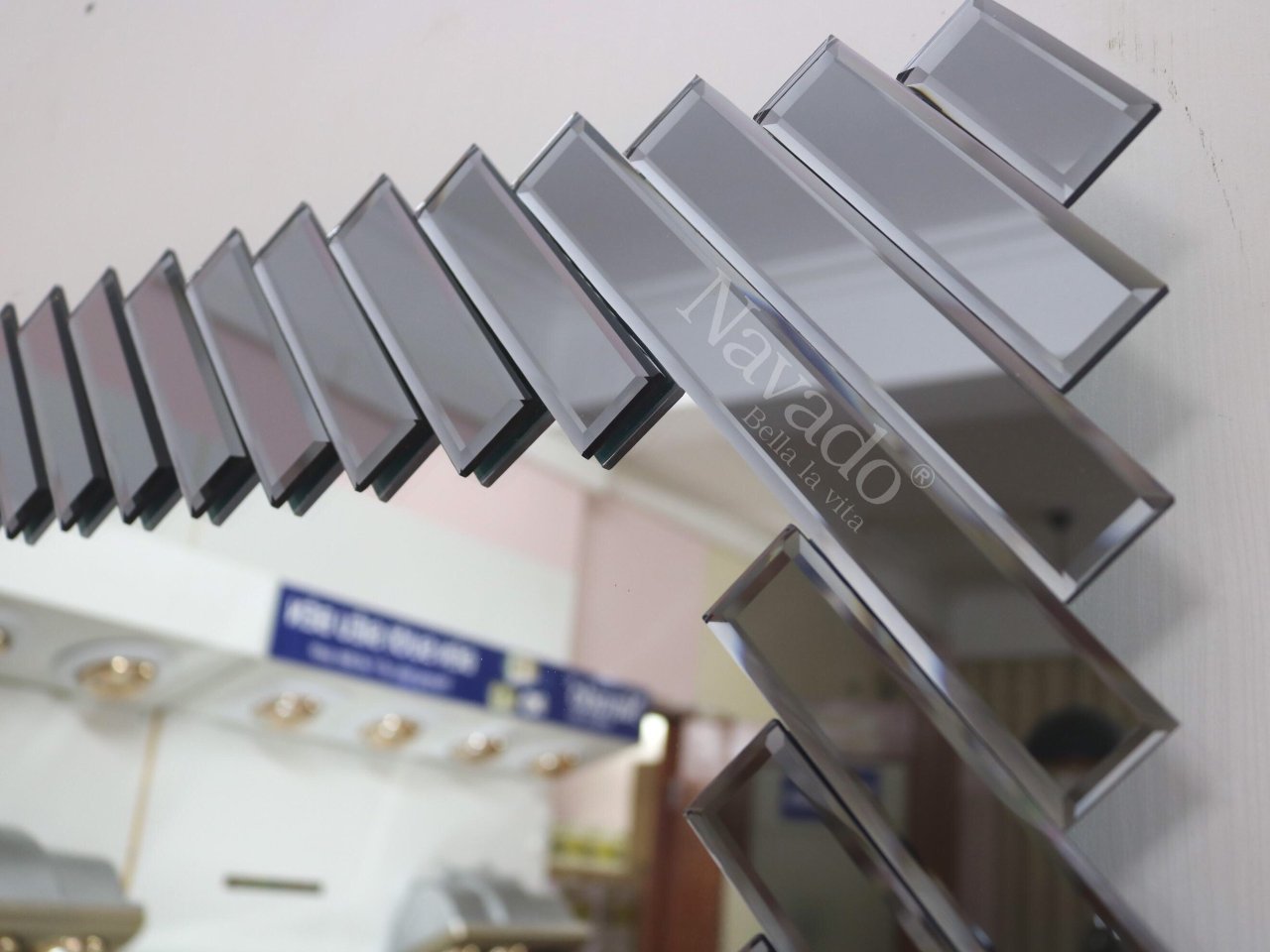 × Designed in 2 luxurious black and white, the mirror frame 900 x 700 x 5mm (can set your own design according to the size)
× Meet the rigorous technical demands, every small detail is hand-crafted by Navado artisans, modern Belgian mirror coated with AGC 100%, with 8 layers of 2-year scratch-resistant warranty the date of manufacture.
× Both used for the purpose of a mirror just to beautify and brighten the living room, bedroom, etc.
News about Ferino Black Luxury Interior Wall Mirror