Buy now
(+84) 961 430 111-(+84) 327 247 111
Highlights of FERINO BLACK DECORATE INTERIOR MIRROR
FERINO BLACK DECORATE INTERIOR MIRROR
Mirrors are now perhaps indispensable in the living room blueprints of each as luxurious and modern as it is now. So the higher the requirement for decorative mirrors. Ferino Black luxury interior wall mirror will satisfy somewhat about homeowners who want a mirror to bring luxury and modern beauty to their living room.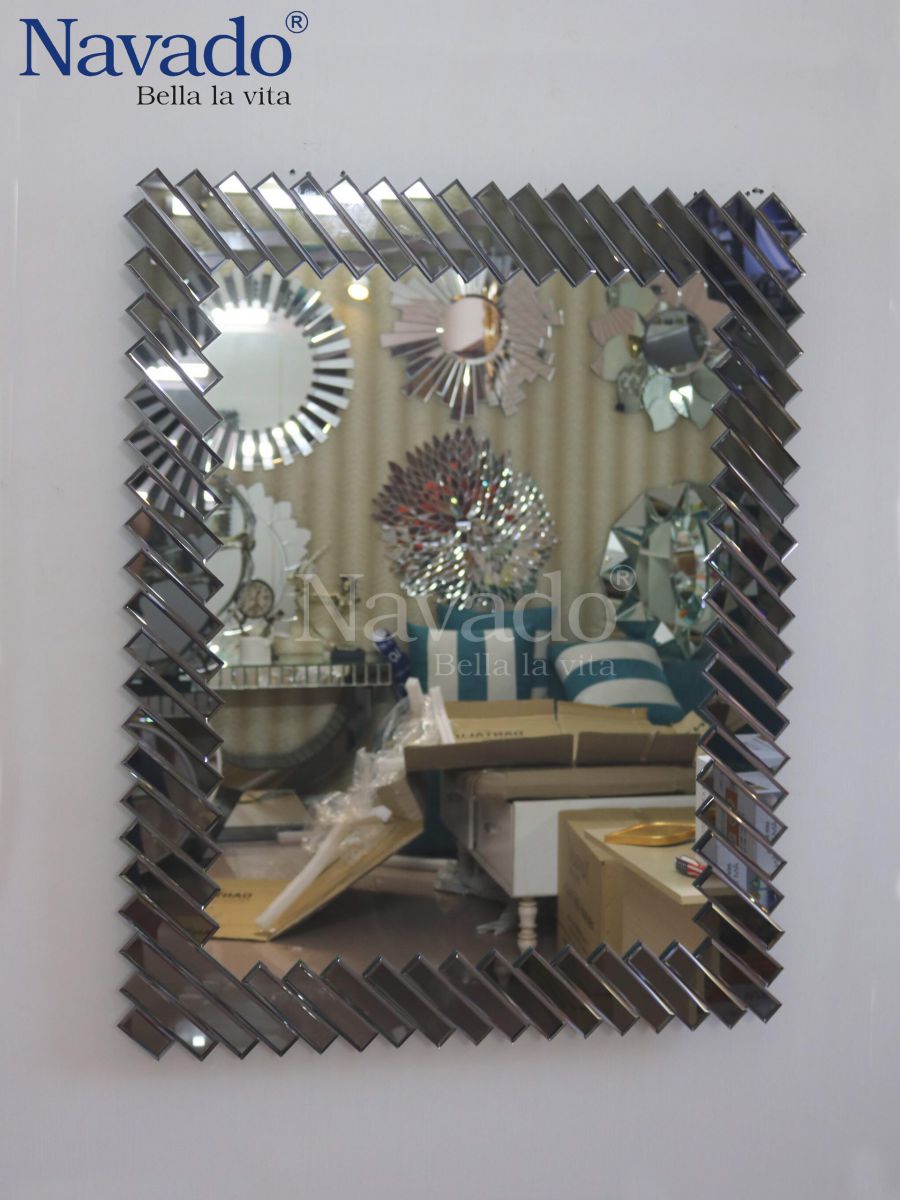 Black Ferino luxury mirror
Ferino Black premium interior wall mirror is designed with a rectangular mirror with a frame surrounded by smaller rectangular mirrors that overlap each other.Each mirror on the product is made of type The mirror is also the finest, carefully honed and cut, which is reflected on the edges of the mirror.
The features and the extremely beautiful details are enough to make your living room luxurious and modern. With a great combination with the Ferino Black premium interior wall mirror, your living room becomes a highly aesthetically rated living room and will extremely attract guests to your home and you will get no Little compliments. Because Mirror is the soul of every room.
| | |
| --- | --- |
| Price range: | 500$ - 1000$ |