Buy now
(+84) 961 430 111-(+84) 327 247 111
Highlights of DECOR WALL MOUNTED PAINTS MIRROR
DECOR WALL MOUNTED PAINTS MIRROR
Mirror art embryo decorative mold is a new line of unique artistic mirrors to welcome spring 2020 of Navado just launched.
A special feature of the Navado mirror is that all mirror embryos can be viewed even though the moldy mirror has a combination of many colors on the mirror, but still gives a clear, realistic image.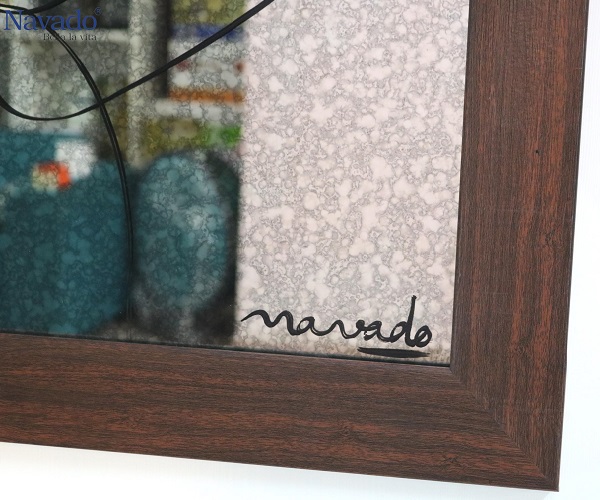 Mirror art embryo decorative mold is crafted as an independent painting used to decorate decor in many different spaces, suitable for many families. Want to find decorative mirrors that are different the usual ones.
The drawing imprinted in the mirror is like a 3D drawing, inspired by the musical notes to bring a new flourish, always full of life like music.
With mirrors - Navado is the expert!
For our customers - we lead all styles
| | |
| --- | --- |
| Price range: | 500$ - 1000$ |