Buy now
(+84) 961 430 111-(+84) 327 247 111
Highlights of CLASSIC DECORATIVE MIRROR NIKE
CLASSIC DECORATIVE MIRROR NIKE
5 Reasons to use a neoclassical decorative NIKE living room mirror
- Today, each finisher will have a different design, so the products will be customized according to each design form. Especially mirrors are manufactured according to each specific room and according to different interior design.
- Which mirror should you buy, look good in the definition and prevent mold? In the world today, mirrors are produced by developed countries with high quality technology and environmentally friendly coal. The AGC mirror or the American Guadian mirror is always chosen by high-end segments.
- Which unit is the best outsourcing unit today? Navado is a manufacturer of premium mirror products in Vietnam. Navado's priority is meticulousness and detail for each product.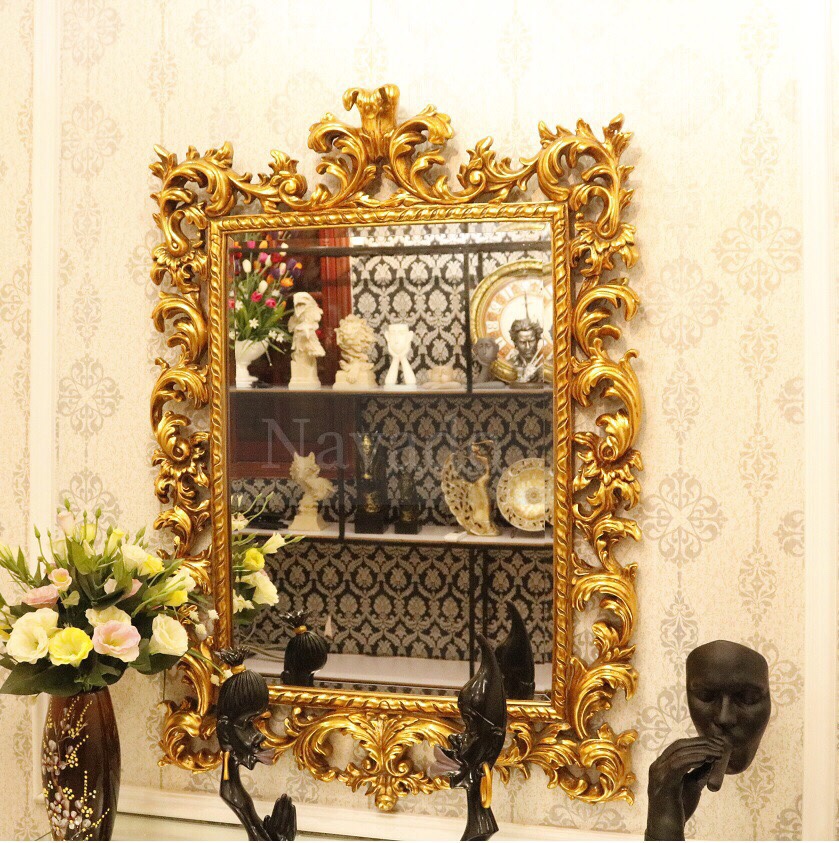 - When a large mirror in the room, the feeling of expanding the room is wider, more ventilated and we feel more relaxed.
Made of neoclassical decorative mirror products in NIKE living room
♦ Products of AGC European high-class mirror, anti-stains and water vapor - 2 years warranty.
♦ Navado mirror products are designed with a unique and luxurious design for architecture.
♦ Decorative mirror products can be installed in the living room, bathroom or makeup
♦ Mirror products can be made in different sizes due to the design needs of each house.
♦ This new trend of European countries is indispensable for modern architecture.
| | |
| --- | --- |
| Price range: | 500$ - 1000$ |