Buy now
(+84) 961 430 111-(+84) 327 247 111
Highlights of ATHENA ART MATERIALS MIRROR
ATHENA ART MATERIALS MIRROR
Athena art hanging mirror is one of the prominent designs at Navado
To impress the guests coming to the house, the homeowners all choose their own design styles, mainly classic and neoclassical styles.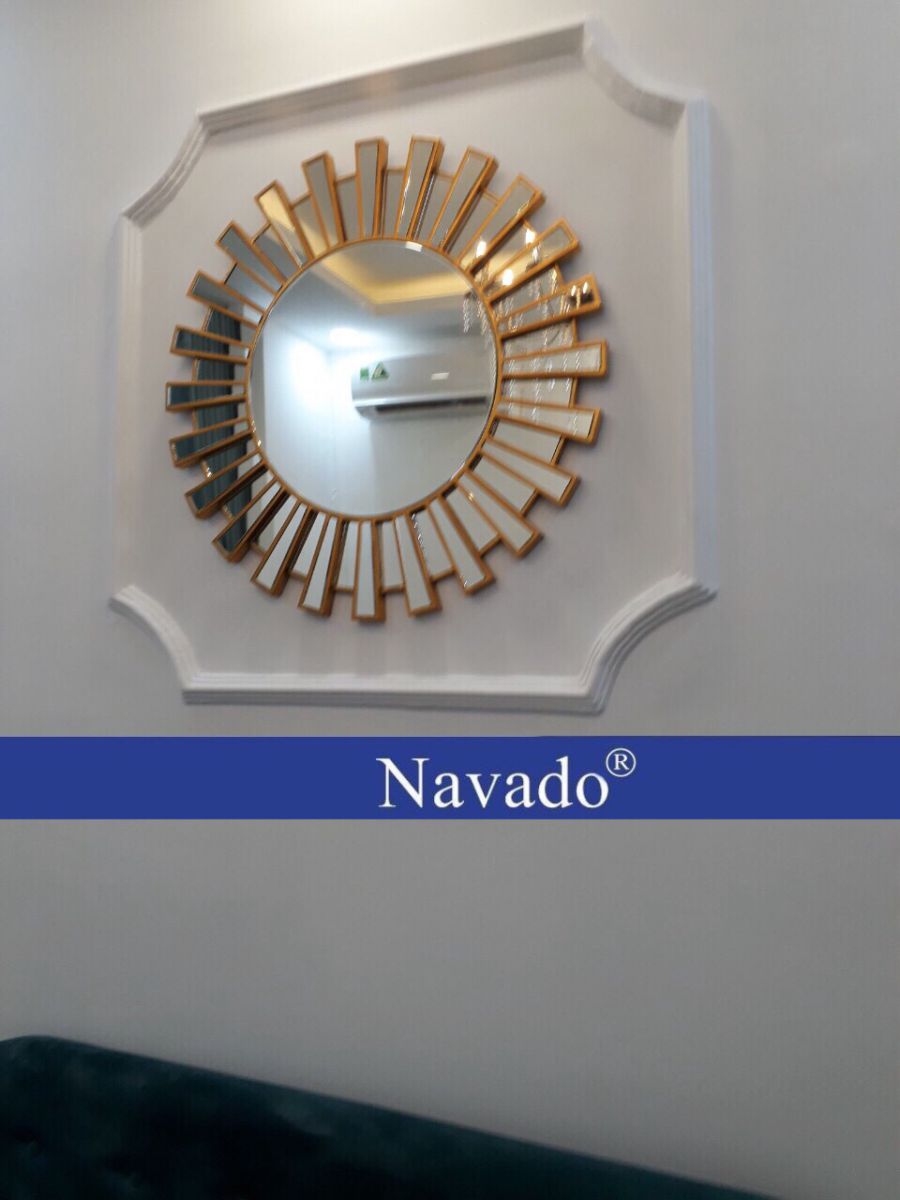 Athena mirror decorate house
With a space designed in a neoclassical style, it stands out with sophisticated but sophisticated decorative motifs. The designs are all inspired by European aristocratic style. The appearance of an artistic mirror with a sharp reflection of light will give the space a comfortable and pleasant feeling.
Overall, Athena art hanging mirror is a familiar circle, but the design is quite new and unique. The outlines are small mirror bars staggered with each other, attracting the eyes of the viewer. With the neoclassical style, the mirror will be suitable for many different spaces classical to modern.
| | |
| --- | --- |
| Price range: | 500$ - 1000$ |