Buy now
(+84) 961 430 111-(+84) 327 247 111
Highlights of MIRROR NAVADO NAV101C
MIRROR NAVADO NAV101C
Navado NAV: 101B, C Mirror embryo imported indonesia of AGC. As a new design model produced by Navado company in 2018, today's mirrors are diversely designed to suit beautiful interior design and increase The mirror is the product, though not large, but it is the highlight for each room, bathroom wall art mirror, living room decorative mirror, decorative wall decor mirror bedroom, wall-mounted makeup mirror led lights or art design.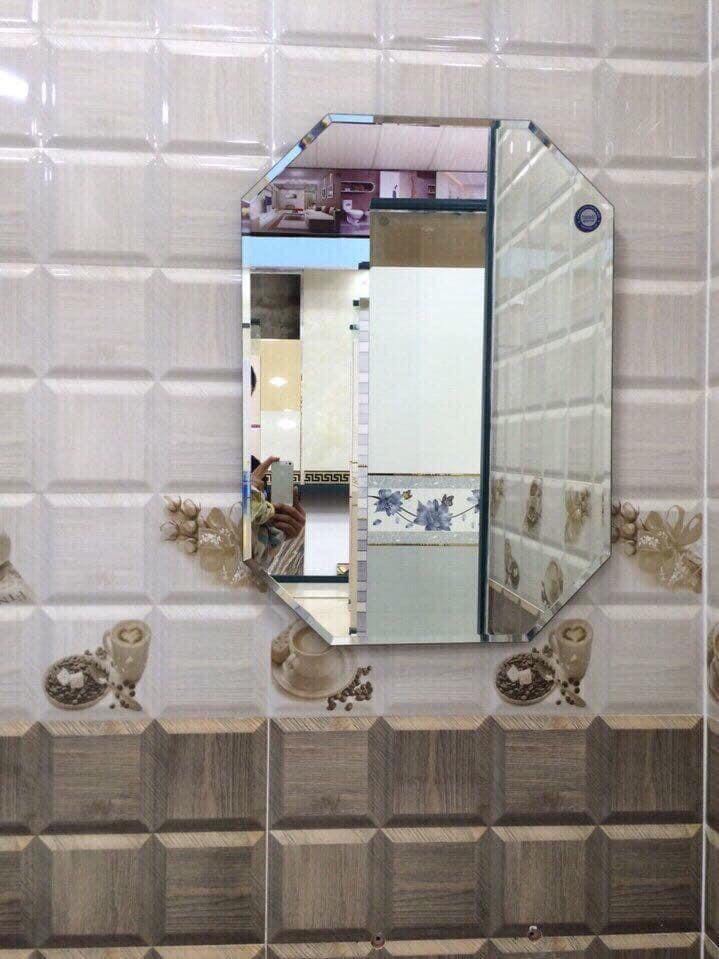 Gương Navado NAV: 101B ,C Là phôi gương bỉ nhập khẩu từ indonesia của hãng AGC.
Gương dày : 5mm ,tráng bạc 8 lớp ,chống ố,mốc,và bám hơi nước.
Gương 116D: kích thước C= 600x 800 x 5mm B = 500 x 700 x 5mm
Chất liệu : Gương bỉ
Bảo hành : 2 năm.
| | |
| --- | --- |
| Price range: | 500$ - 1000$ |