Buy now
(+84) 961 430 111-(+84) 327 247 111
Highlights of MIRROR MULTIPLAYER COLOR WALL ARTICLE
MIRROR MULTIPLAYER COLOR WALL ARTICLE
Mirror smoky gray wall art
Gray smoky wall mirror wall art is an art decoration product that is popular in the past few years. This type of mirror is very suitable for use in the living room. Mirror smoky gray wall art is manufactured according to high-end Belgian technology standards. Mirror embryos are completely imported the Belgian AGC Group. Mirror surface is coated with silver 8 layers creating smooth, flat.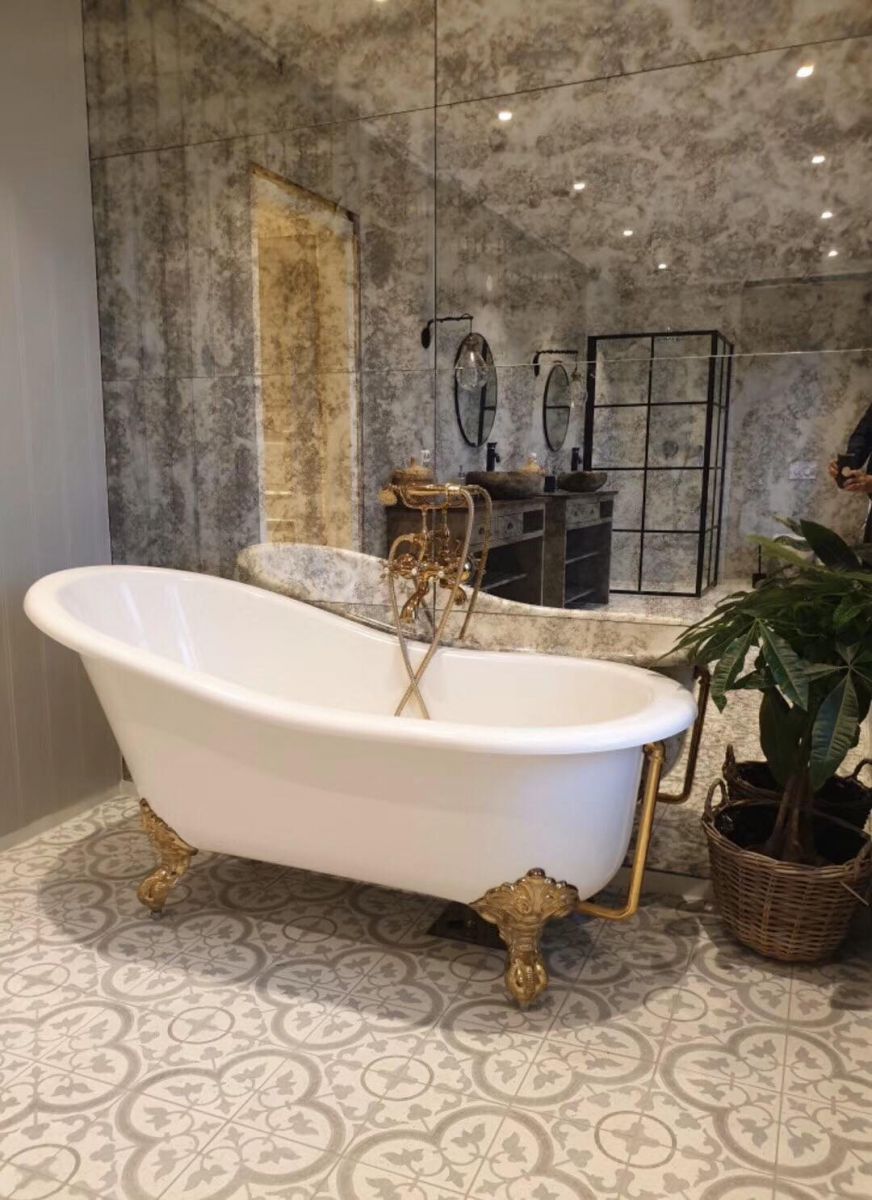 Luxury smoky wall mirror
How is the gray smoke wall mirror mounted?
AGC Belgian Mirror brings a new direction, very suitable in the design and construction of modern houses. Both meet the function of use as an interior while ensuring aesthetics.
Belgian mirror art is glued to the wall with special glue. There will not be a drill or chisel on the wall, but the wall is still perfectly covered. Modern mirror coating technology makes this mirror model beautiful, transparent, reflect light well and last over time. Mirror products are warranted for up to 2 years.
Gray mirrors bring cold colors, creating a clean, luxurious and modern feeling, so they are often used to cladding hall walls, living room walls, aisles, ...
The artistic example of Belgium used for decoration is also extremely diverse. The Belgian mirror material helps the craftsmen easily manipulate different shapes: Melon mirror, hexagonal mirror, square mirror, rectangular mirror, ...
Why should we install a mirror in the living room wall?
Using a silver Belgian mirror as a decoration is a simple way to bring a boring wall to life. Especially, assembling many small mirror pieces to form a large mirror, this mirror is suitable for all areas. The way to arrange the mirror the builder will help the mirror become in harmony with the entire room, bringing a much more artistic, attractive feel to your room.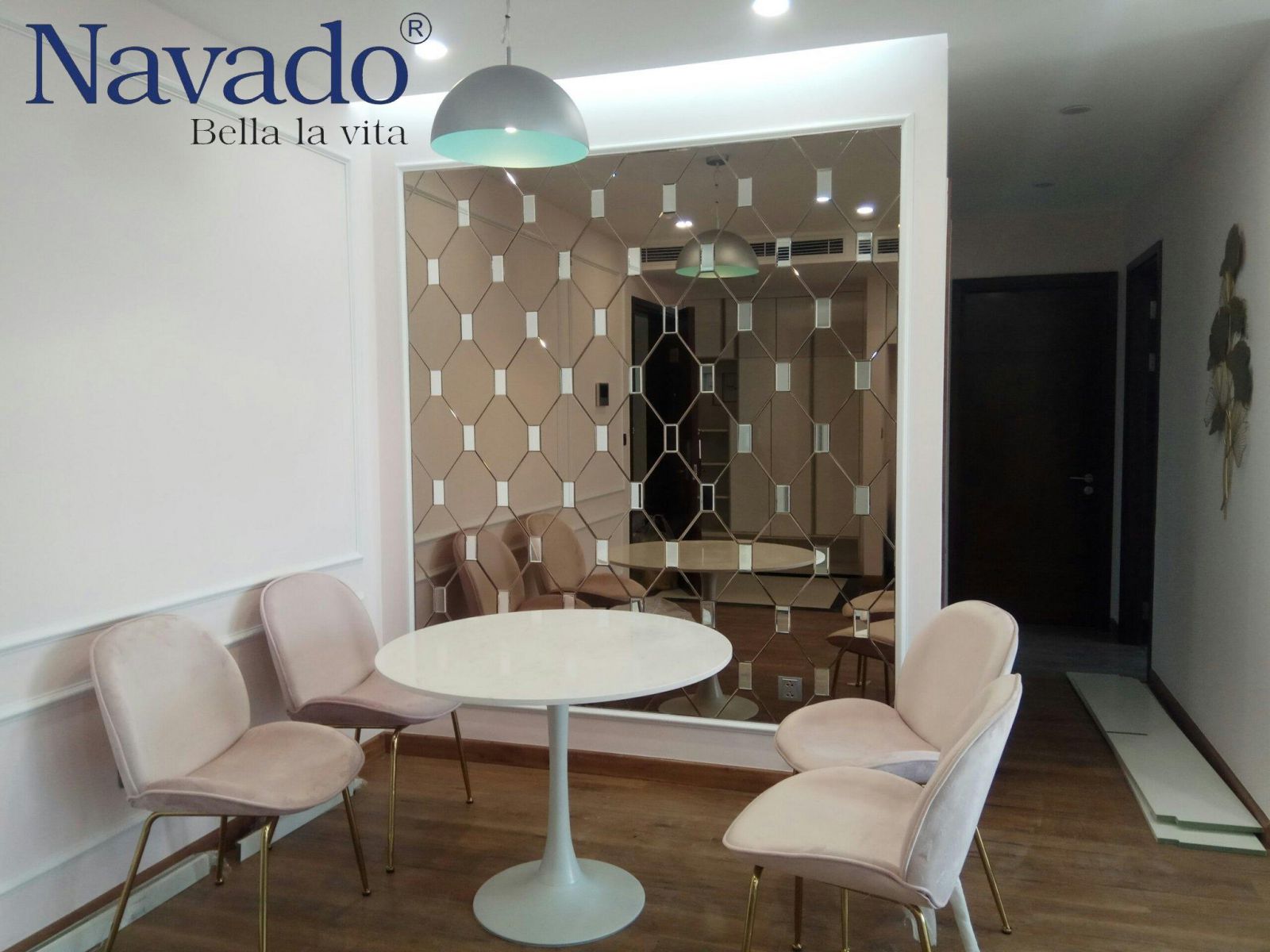 Modern wall color mirror for living room
Another tip when using decorative art mirrors for the living room is to put a pot of plants under the floor. The reflection of the tree in the mirror will make your living room space greener and more vivid.
Genuine imported Belgian mirrors bring good experience, long-term durability, but the price is extremely reasonable. To get a quote for an accurate Belgian art mirror, please contact NAVADO immediately.
| | |
| --- | --- |
| Price range: | 500$ - 1000$ |