Buy now
(+84) 961 430 111-(+84) 327 247 111
Highlights of MIRROR DECOR BUTTERFLY ART
MIRROR DECOR BUTTERFLY ART
If you want to choose a mirror that brings your own style to the room, the BUTTERFLY ART decor mirror will probably be a quite unique choice. Because it gives the space a unique and different aesthetic.
1-The difference of mirror decor BUTTERFLY ART
BUTTERFLY ART decor mirror is a product designed inspired by beautiful butterflies, bringing beauty in harmony with nature created by Navado artists. Because it is modeled on the shape of a butterfly, all details are carefully and meticulously honed to bring out the perfect beauty.
The mirror is completely handcrafted super durable imported AGC mirror blank. The silver coating keeps the mirror in focus, clearly reflects the image, and resists stains, mold, moisture, and can be cleaned easily and quickly. BUTTERFLY ART decor mirror can use decor for bedroom, living room or decorative hall.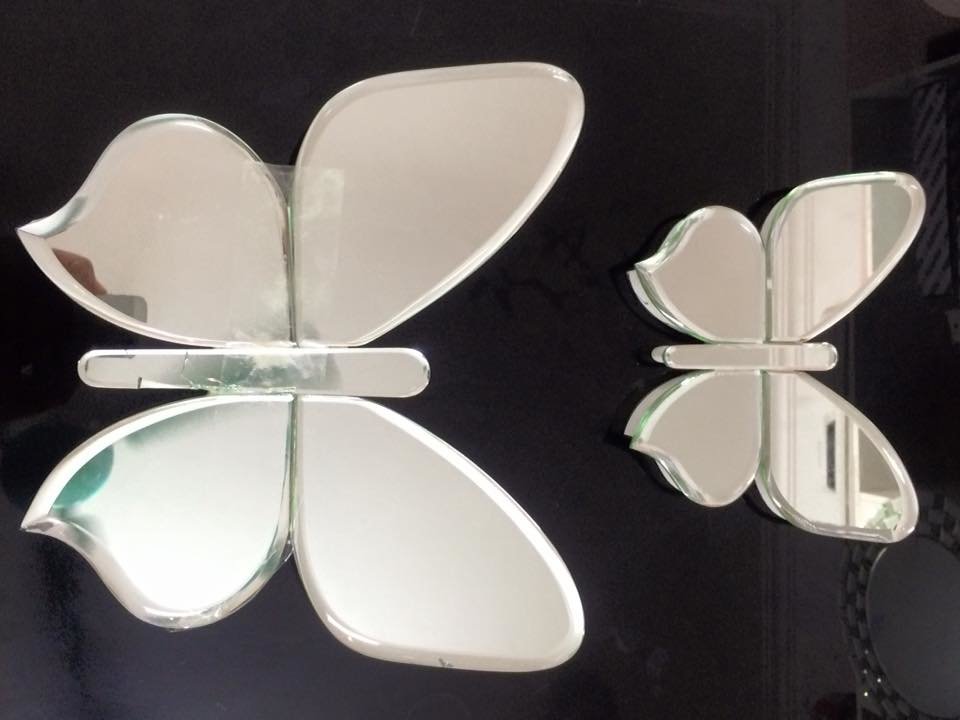 2-Owning a unique product model with Navado
Currently, the model decor BUTTERFLY ART has been present throughout the system of Navado showrooms. Customers can go to the store addresses or contact the Hotline: 0327 247 111 - 0961 430 111 for consultation and support staff. Snar products have a genuine 2-year warranty, so you can use them completely.
| | |
| --- | --- |
| Price range: | 500$ - 1000$ |