Buy now
(+84) 961 430 111-(+84) 327 247 111
Highlights of LUXURY BATHROOM LED MIRROR
LUXURY BATHROOM LED MIRROR
Luxurious bathroom led mirror lights give the space a sophistication and dexterity!
The bathroom is not only an area for personal hygiene but also a place to relax for everyone after a tiring working day. So everything here must create a light, relaxed feeling when entering. In addition to the presence of sanitary equipment, led mirrors are not a bad suggestion for all architectural styles.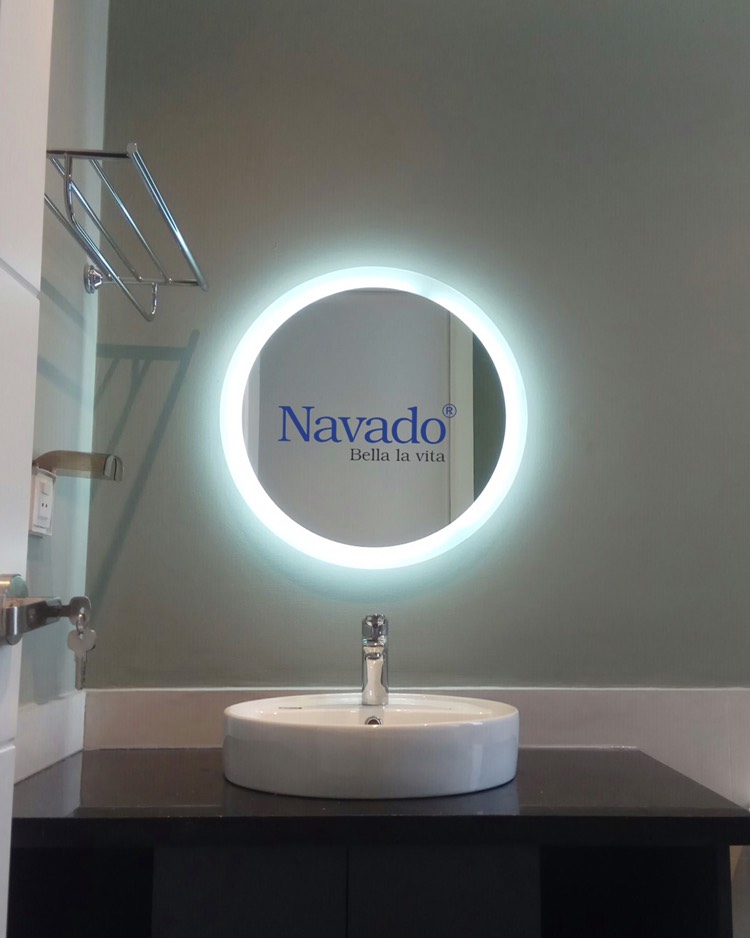 Luxury bathroom led mirror with simple round shape, Belgian mirror embryo according to AGC technology, creating realistic reflections, sharp, easy to clean, anti-steam, suitable for no wet space like bathroom.
These Belgian mirrors do not use copper or aluminum to coat the mirrors, so they will not create oxidation layers, making the mirrors stained and blurred. Therefore, using Belgian mirrors will help mirrors have high durability and a longer use time than conventional products.
| | |
| --- | --- |
| Price range: | 500$ - 1000$ |