Buy now
(+84) 961 430 111-(+84) 327 247 111
Guarantee
3-month warranty
Exchange 1 for 1 in 1 month if the manufacturer has an error
Highlights of Ha Long Vietnam art mirror
Ha Long Vietnam art mirror
Ha Long Vietnam art mirror made from Viet Nam, crisp image and help reflect natural light that makes the room more bright and spacious.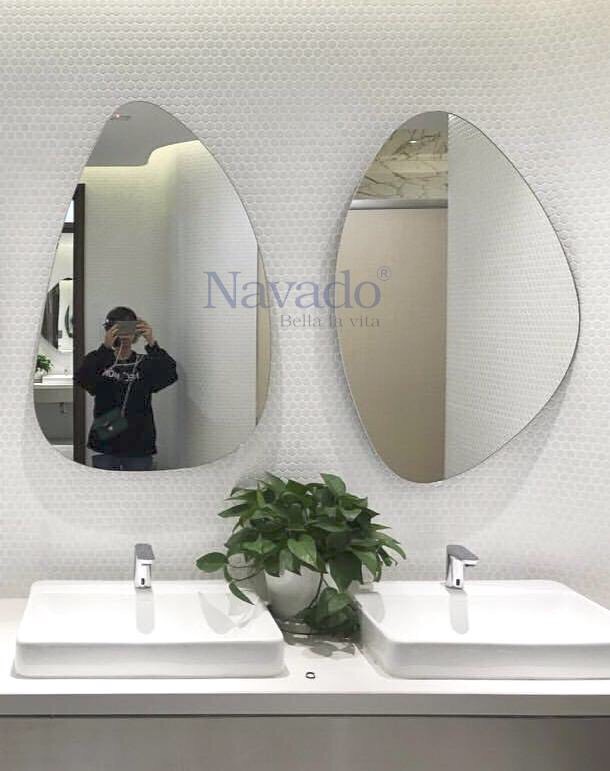 What is special in our products?
In Navado's collection of "Vietnamese landscapes", The Mirror of Ha Long speaks the profound meaning that comes from the family tradition and the good virtue of the people of Vietnam, besides showing the sealing, loved among family members.
The pair of Ha Long is the right choice, unique to the living room of your home, bringing the natural beauty, lively but extraordinarily luxurious and distinct.
Navado – Your Class!
News about Ha Long Vietnam art mirror