Buy now
(+84) 961 430 111-(+84) 327 247 111
Highlights of BATHROOM LED BEAUTY MIRROR
BATHROOM LED BEAUTY MIRROR
For many years now, the use of LED mirrors is very popular because of the unique novelty that the mirror brings, besides there are many different uses that are convenient and suitable for users.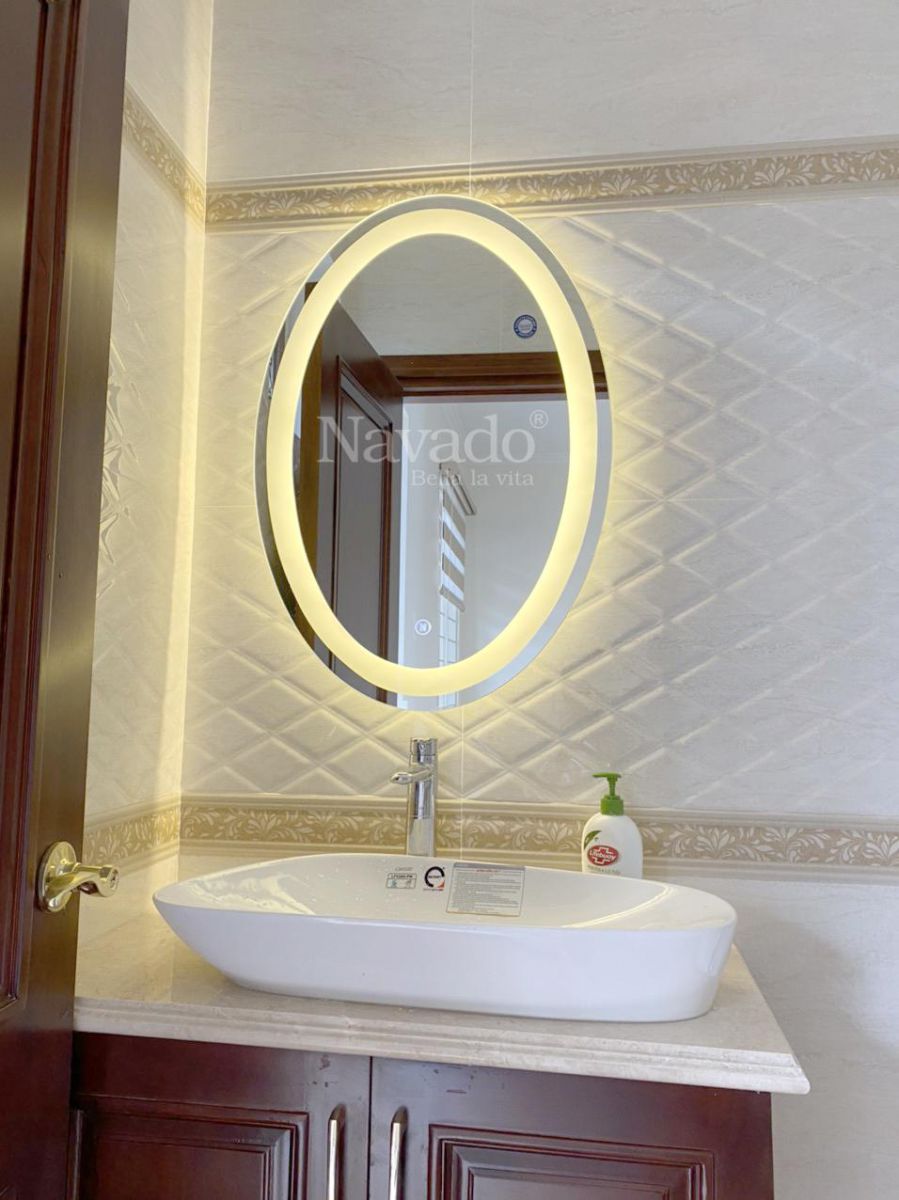 In addition to the gadgets for decoration, the use of led light mirrors has many other conveniences. First of all, the LED mirror has an extremely long lifespan, environmentally friendly because the raw material is not toxic and recyclable. Unlike fluorescent mirrors that use fluorescent lights, LED mirrors do not radiate much heat, they can be turned on for hours, LED mirrors are very cost-effective, can be turned on and off continuously without fear of damage to the mirror.
We are now looking for mirror products that are not simply mirrors, but that offer as many uses as possible. So why not try using Navdo's led mirrors to bring something new to your space.
| | |
| --- | --- |
| Price range: | 500$ - 1000$ |