Buy now
(+84) 961 430 111-(+84) 327 247 111
Highlights of PEACOCK METAL ART MIRROR
PEACOCK METAL ART MIRROR
Peacock peacock art mirror beautiful living room interior decoration
In design, artistic mirror plays a very important role in expressing the beauty of a house. Choosing the design as well as the installation position of the mirror will help you elevate the design of your living space.
However, each space requires a different requirement. For the bedroom, you should choose a simple mirror that can combine gentle led light for the room. For the living room, artistic mirror should be selected to highlight the elegance to impress visitors.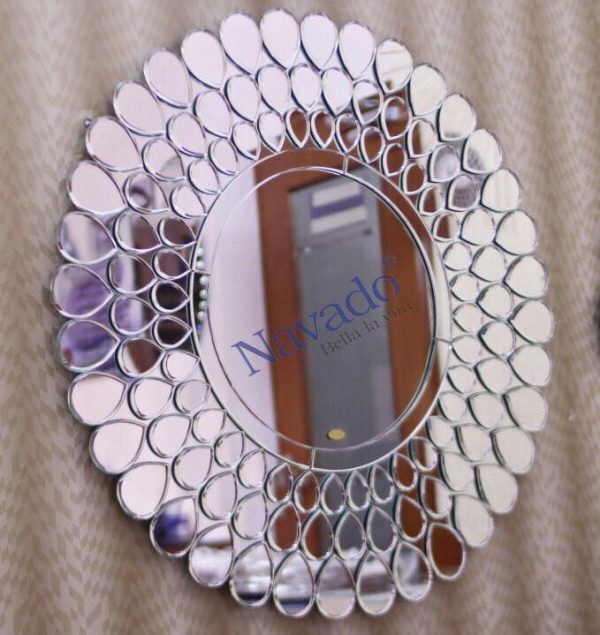 Luxury and modernity in home interior decoration is definitely the most important factor that needs to be ensured. Therefore, experts have chosen Peacock peacock art model with this extremely delicate and impressive design. Mirrors are created by meticulously crafted small mirror pieces put together. This not only helps the mirror increase the ability to reflect light for the entire room, but also ensures the spaciousness of the space.
Peacock peacock art interior decoration mirror is not only used in home interior decoration but also selected for restaurants, hotels, upscale spas, .....
How is Peacock peacock art interior mirror product made?
Peacock Peacock's decorative interior mirror is made an AGC brand's rag mirror - the mirror is always in the anti-smudge and water vapor resistance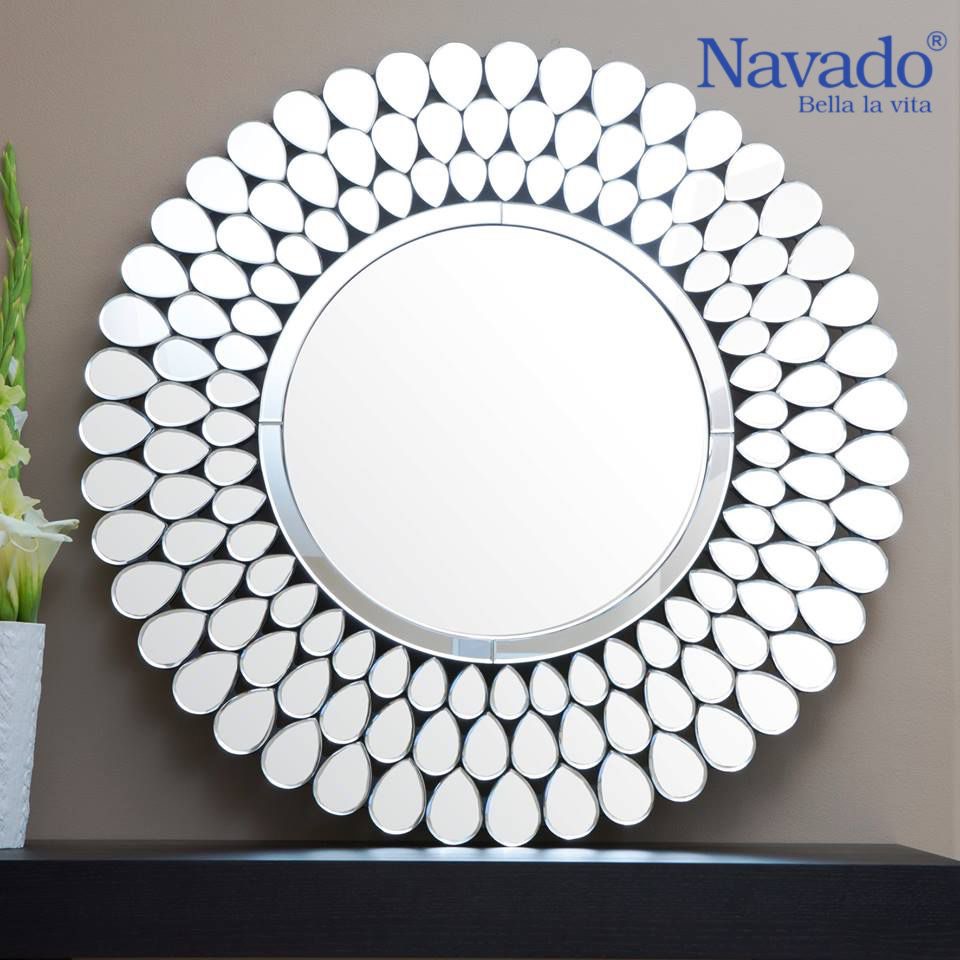 - Peacock peacock art interior decoration mirror made 3 basic mirror colors - white hazel mirror - yellow hazel mirror - tea color mirror
- Peacock Peacock art deco mirror can be made to any size according to the needs of each family
- Peacock Peacock's art interior decoration mirror can design according to the architects' request for each specific design
Is the Peacock Peacock art interior mirror durable and how is the shipping service?
- Peacock peacock art interior decoration mirror outside fitting bathroom mirror can be installed for living room or bedroom and vanity table
- Peacock Peacock art interior decorative mirror 5mm thick anti-stains warranty 2 years
| | |
| --- | --- |
| Price range: | 500$ - 1000$ |