Buy now
(+84) 961 430 111-(+84) 327 247 111
Highlights of LUXURY SILVER CLASSIC MIRROR- ATEN
LUXURY SILVER CLASSIC MIRROR- ATEN
Neoclassical mirror art is the most decorative cocoon of players today. Not everyone can decorate the neoclassical style of architecture. .
1. Where to buy neoclassical mirrors?
Neoclassical mirror art comes neoclassical architectural style, beginning in the mid-eighteenth century in Europe. Therefore, this architectural trend has many beautiful features of ancient Greek-Roman architecture with modern and modern lines of France and romantic features of Italy.
Neoclassical architecture is a type of architecture that until today is very loved for modern living spaces. The advantage of neoclassical art interior decorations is that they are never outdated and rarely have to be changed or moved. Neither does the neoclassical mirror art, it has ancient and old features, elaborate details, like noble items, and has a very high aesthetic.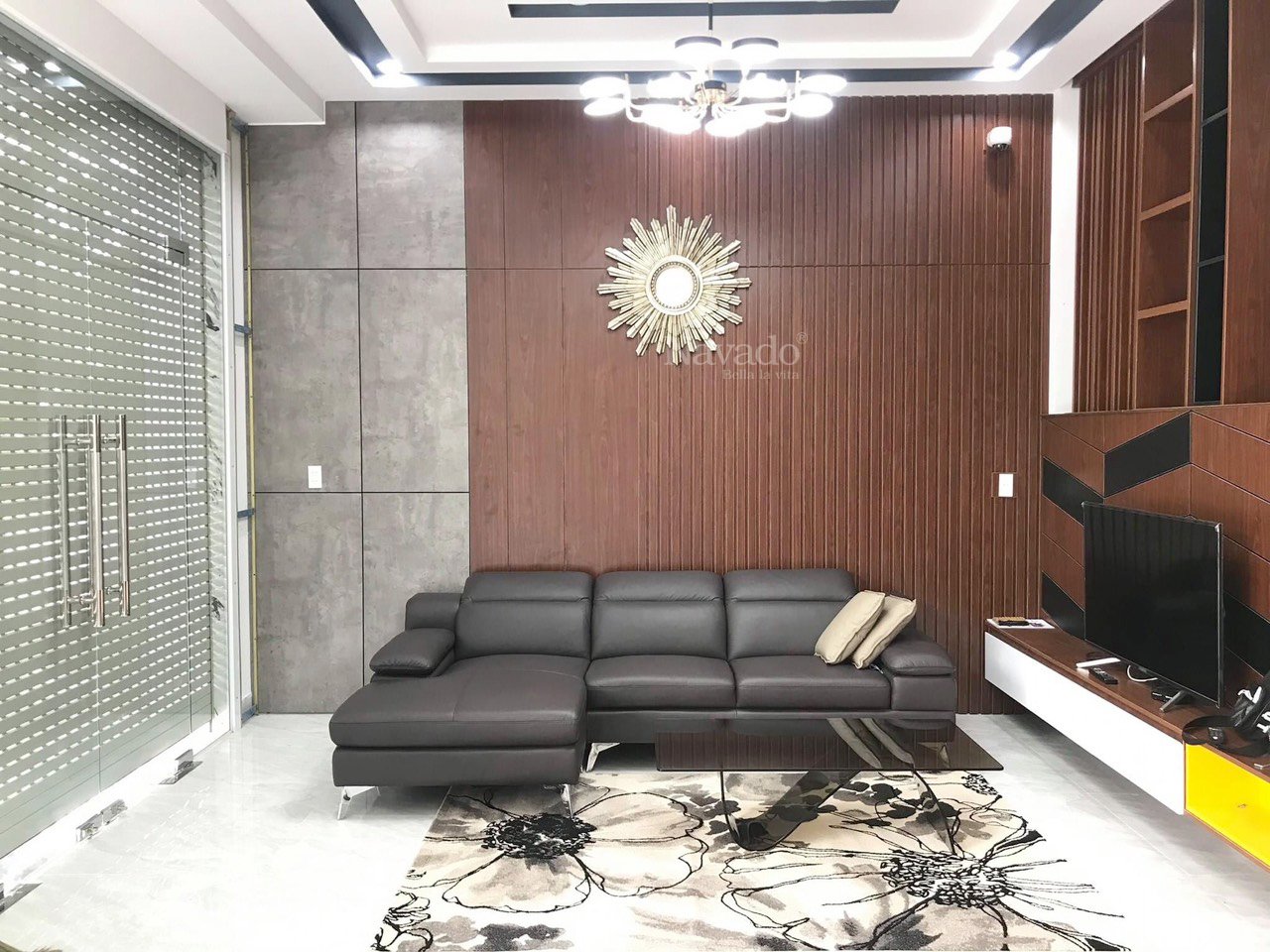 Art lucury silver classic mirror
Because neoclassical mirror art is quite picky for users, not many places sell this type of mirror. Buy neoclassical decorative mirrors that you can buy at NAVADO. This is the leading brand of home decorative art mirrors, high-end Belgian mirrors with competitive prices and extremely attractive incentive programs.
2. Aten neoclassical decorative art products of NAVADO
The Aten decorative mirror is a mirror made with the inspiration of ancient arenas. The mirror with copper-gold rim gives the space more luxury and nobility. One can see the motif of Aten's mirror art in decorative details on the throne or ancient European palaces.
Large mirror size 800 x 800 x 20mm is suitable for large spaces such as living room, reception hall or bedroom. The mirror embryo is made high-quality Belgian AGC mirror material, so this decorative mirror always keeps its shiny, transparent look, has good dust resistance, is resistant to moisture and yellow stains, easy to clean.
| | |
| --- | --- |
| Price range: | 500$ - 1000$ |