Buy now
(+84) 961 430 111-(+84) 327 247 111
Guarantee
3-month warranty
Exchange 1 for 1 in 1 month if the manufacturer has an error
Highlights of Leather Strapped Circular Mirror
Leather Strapped Circular Mirror
It can be said that makeup mirror is an indispensable item in the bedrooms today because of its usefulness and high decoration.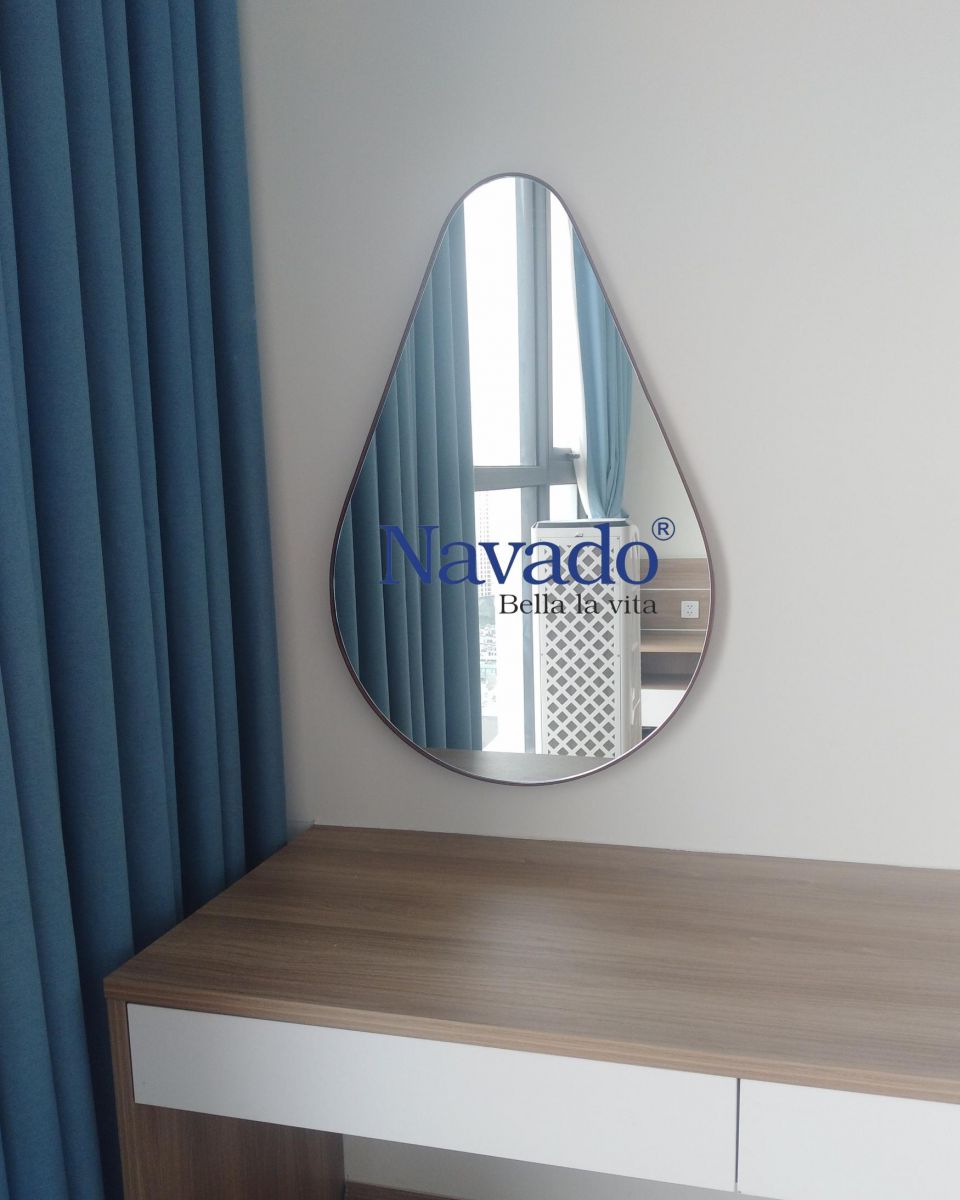 Leather Strapped Circular Mirror

is

designed with high quality Belgium mirror AGC 100% which will bring clean and clear images and be the first choice as a makeup mirror in the bedroom.
This design is inspired by the image of water drop that are carefully meticulously crafted by Navado artisans. Leather outer borders are one of the hottest furniture trends today because of simple, natural image but extremely luxurious and novel.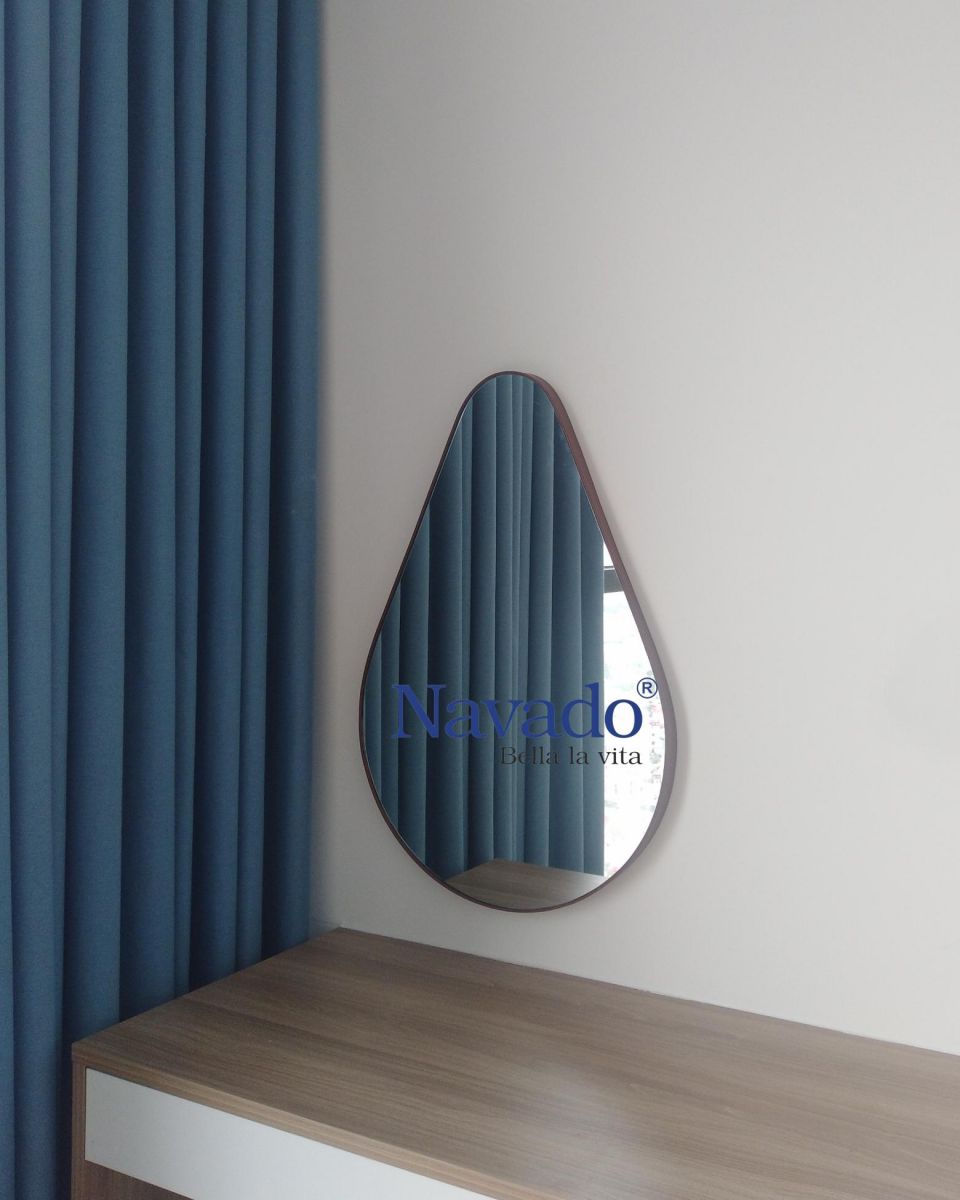 Leather Strapped Circular Mirror in the bedroom will bring natural light, making the room space more wide and brighter. If the mirrors are sophisticated, reflect bright and majestic light, the Leather Strapped Circular Mirror brings back the feeling about energy source, natural shape, Simple color and natural light reflection.
News about Leather Strapped Circular Mirror