Buy now
(+84) 961 430 111-(+84) 327 247 111
Guarantee
3-month warranty
Exchange 1 for 1 in 1 month if the manufacturer has an error
Highlights of The Dragon Full-body Mirror
Dragon Full-body Mirror
The Mirror in modern art is no longer just a usable object, but also 1 decorative item that is extremely useful. If you are looking for a new, exceptional living room as well as your home, the art mirror of our company Navado is 1 product that can not be more perfect.
What brings the special in our product?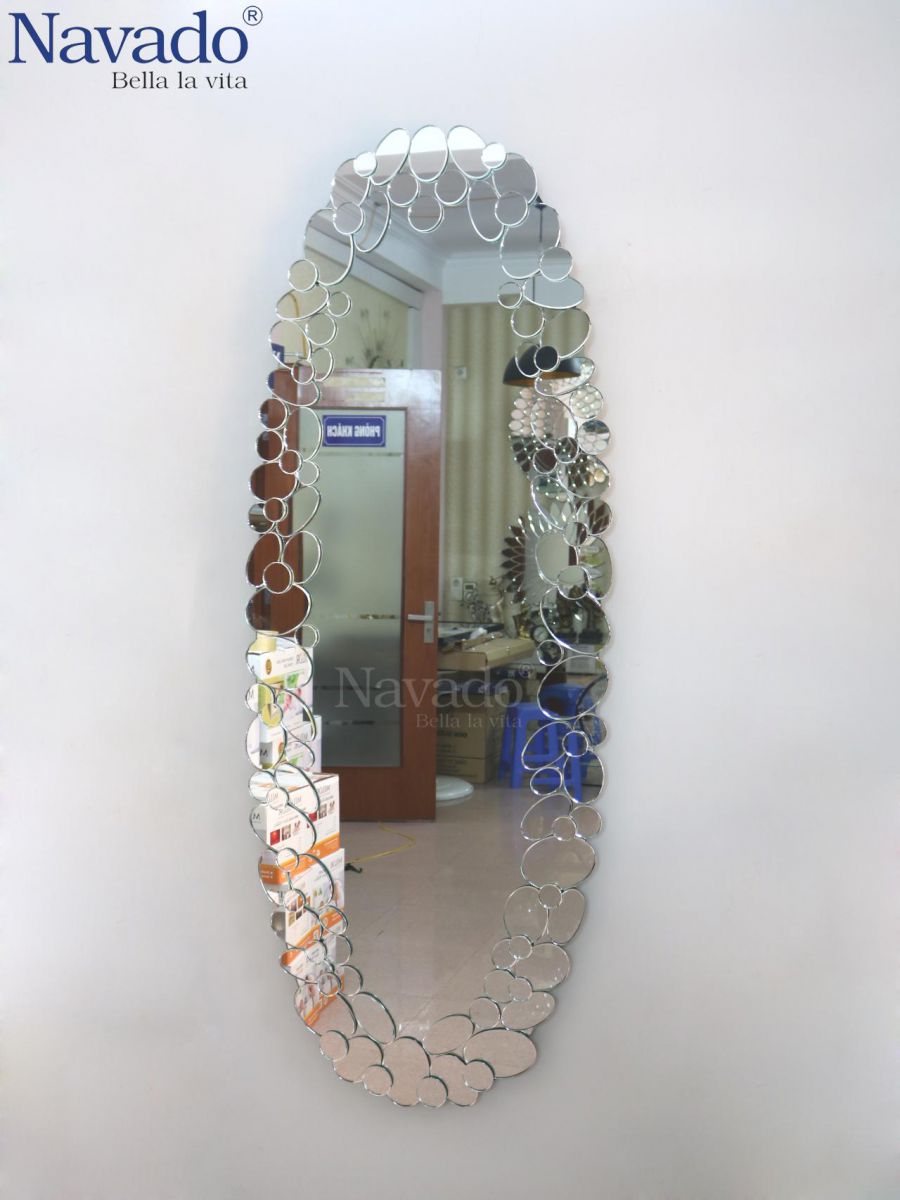 One of the things that makes the reputation in our product is 100% mirror is imported the world's leading glass mirror group as well as the Belgium AGC, and then is machining according to the samples as well as the customer's requirements. The Dragon Full-body Mirror is silver-coated 1 carefully layered, not negatively affected by weather such as mushrooms, mold,.... with monolithic design, the outer border is the mirror pieces around the center round mirror, surely the will create highlights for your guest room.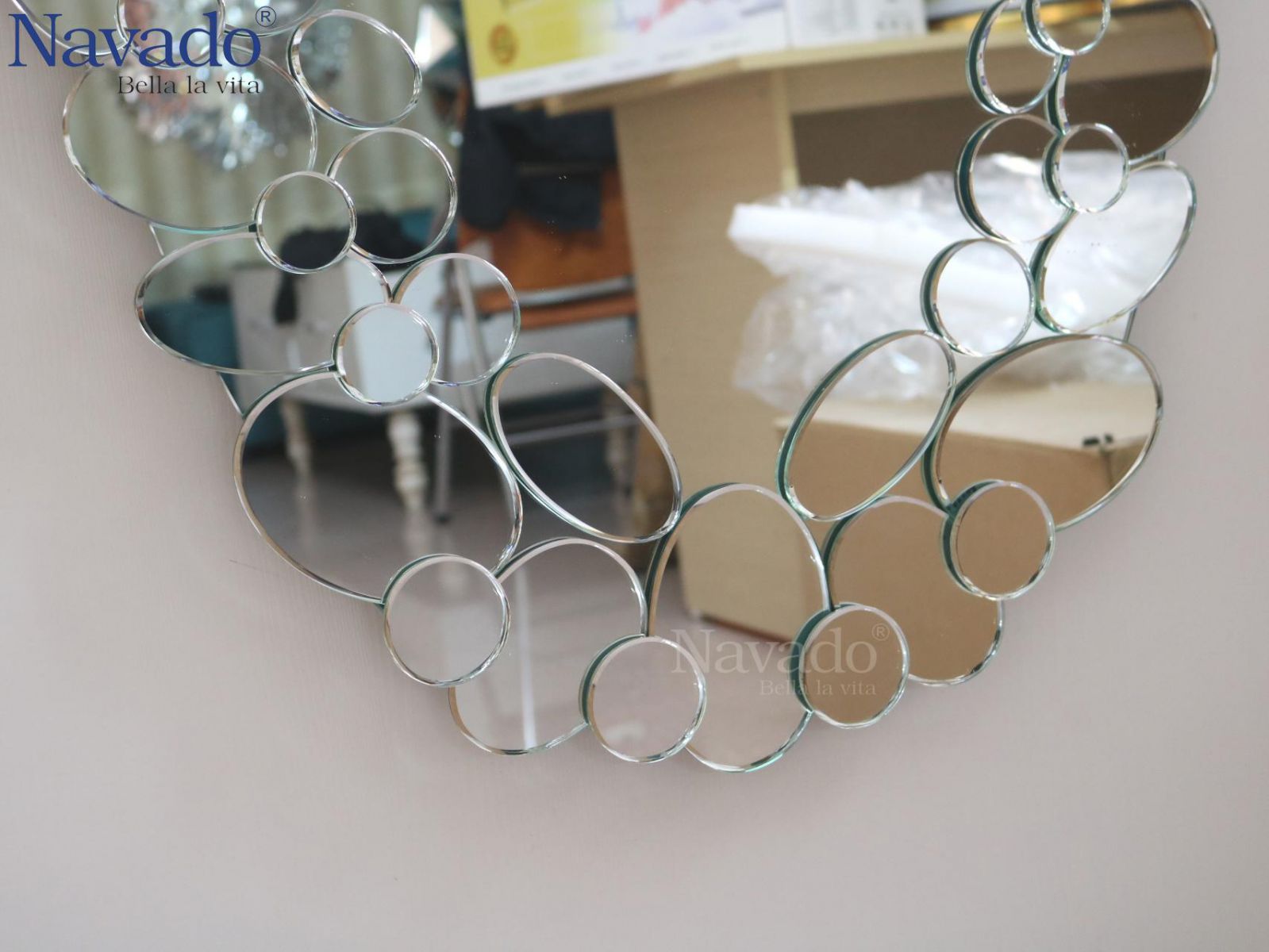 According to the name of the product, the example of a Dragon's mirror, which looks like a đragon's mane will bring much good luck to the owner when booking in the living room. The Dragon Full-body Mirror is the exquisitely manipulative "flakes of the Dragon" which describes somewhat of the dragon image only in mythology-the wall mascot, the Feng shui symbol of the east. Dragons are sacred creatures of the ancient tradition of the Eastern people, which are considered to be the same beasts of good condition. Therefore, the The Dragon Full-body Mirror will be the quality choice for your home!
Navado-Your Class!
News about The Dragon Full-body Mirror