Buy now
(+84) 961 430 111-(+84) 327 247 111
Highlights of COMPREHENSIVE BODY MIRROR AND STEEL CORNER
COMPREHENSIVE BODY MIRROR AND STEEL CORNER
Is buying a high quality full-body mirror of Navado plated frame good?
With the design of a high-end full-body mirror, the plated frame is different that of gold, showing the class and elegance that enters the hearts of people through the eyes, creating extremely beautiful and novel products.That still brings the luxurious beauty in it ... The designs are made high-quality full-body mirror that are made of high-quality Mirror material.Aiming at bringing to consumers a product with a lot of value in it.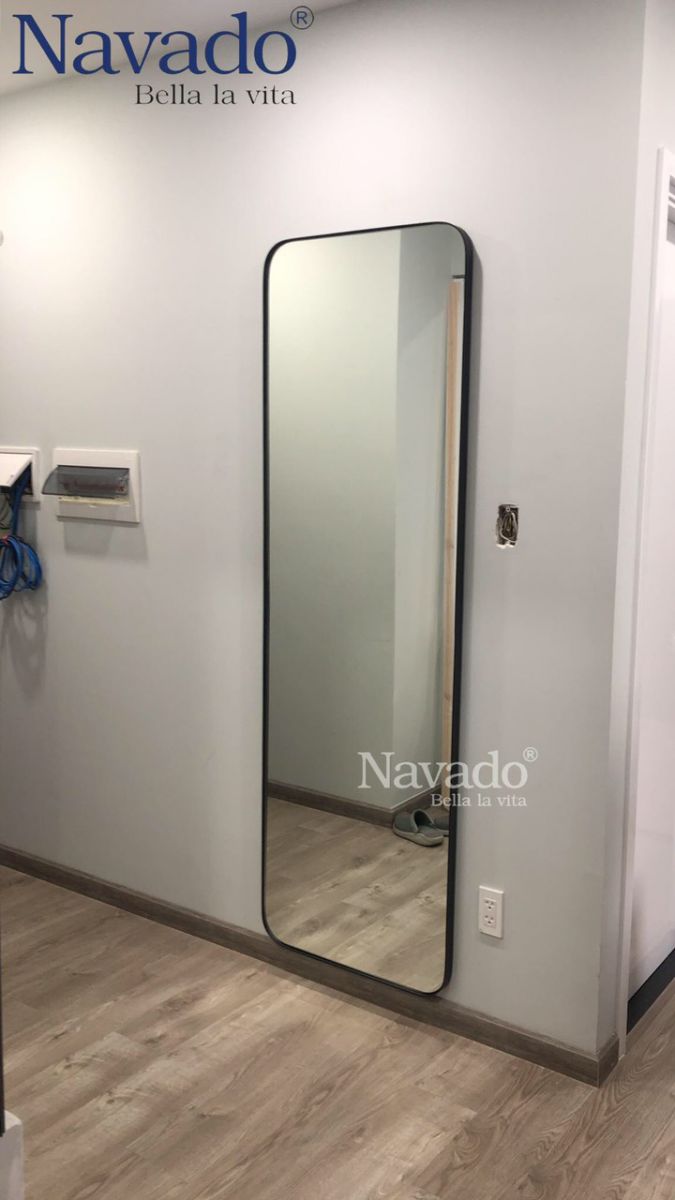 Why choose to buy a high-end full-frame mirror in Navado.
- High-end full-body mirror with galvanized frame made AGC-brand slamming mirror - the mirror is always in the anti-mold and steam-resistant
- High-class full-body mirror with a frame made 3 basic colors - white mirror - Yellow-colored mirror - Tea-colored mirror
- Advanced full-body mirror with galvanizing frame can follow any size according to the needs of each family
- High-class full-frame mirror can be designed at the request of the architects for each specific design
Is the high-end full-body mirror durable and plating and how is the ship fitting service?
- High-class full-length body mirror with an outer frame with a bathroom mirror can be fitted for a living room or bedroom changing
- High-grade full-body mirror with 5mm-plated plating against mold and mildew is warranted for 2 years
Stylish design high-end full-body mirror plated frame
With a new modern design style, but still brings beauty and utility. It is not just a simple object, but it has nurtured the idea to form a product like the modern high-quality mirror body and create more to bring a new modern style.
summary
High-class mirror of the plated frame gives us the best view when using it, the combination with the high-quality plated frame also shows the sophistication and meticulousness in it but not the product.Any product gets that high attention. The selection of high-class plated glass mirror products helps our home more beautiful and more meaningful.
| | |
| --- | --- |
| Price range: | 500$ - 1000$ |