Buy now
(+84) 961 430 111-(+84) 327 247 111
Highlights of ART DARGON FULL BODY MIRROR
ART DARGON FULL BODY MIRROR
Do you know the secrets of home decoration in the 21st century? Have you ever thought that a mythical figure like a dragon could be depicted in the decorations of your house?
With the development of technology, mirrors are one of the most popular items today to decorate the rooms in the home while satisfying the use and extremely optimal in decor. So our DRAGON ART HIGHLIGHTS FULL FRIENDS was born with the mission of bringing the most satisfaction to customers.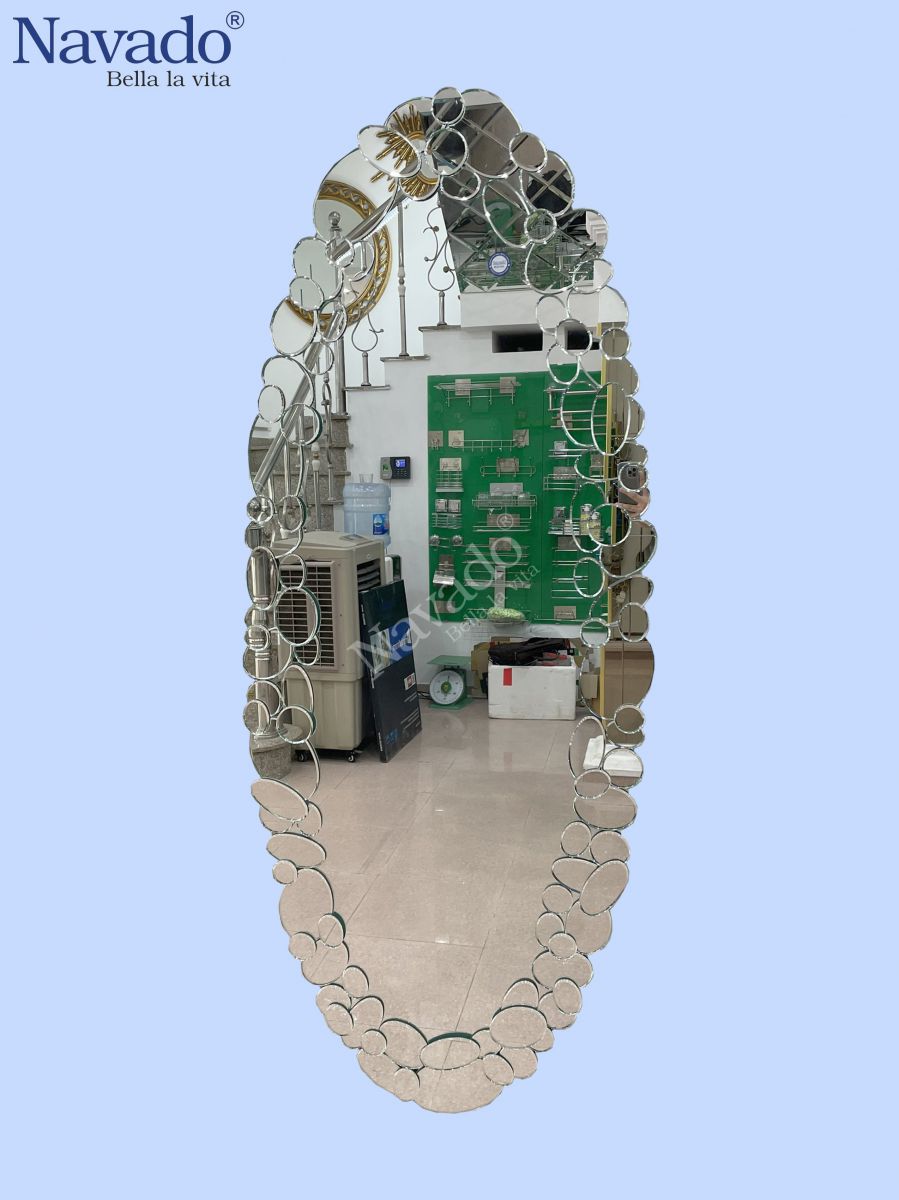 Wall decor Dragon full body mirror decorate
The highlight of our products is that the AGC mirror ingot material is imported directly Belgium and carefully processed to every line on the mirror in order to depict the image of dragon scales authentically. Best. The 900x1700x20 mm eplip mirror will be suitable for most rooms. The edge of the mirror is finely crafted "dragon scales" millimeters that describe a part of the dragon image that is only in the god phone - sand wall mascot, the feng-shui symbol of the East. Dragons are sacred animals according to ancient legends of the East people, considered animals representing goodness. That is why Navado's DRAGON HIGHLIGHTS FULL FAMILY MIRROR OF THE COMPANY, we will be the quality choice for your home!
Navado- Your level
| | |
| --- | --- |
| Price range: | 500$ - 1000$ |