Buy now
(+84) 961 430 111-(+84) 327 247 111
Guarantee
3-month warranty
Exchange 1 for 1 in 1 month if the manufacturer has an error
Highlights of Amazon Full-body Mirror
Amazon Full-body Mirror
Understanding the needs of customers and the desire to bring the latest art trends, Navado company produced a model of high-class Amazon

Full-Body Mirror

with the mission of shrinking the world.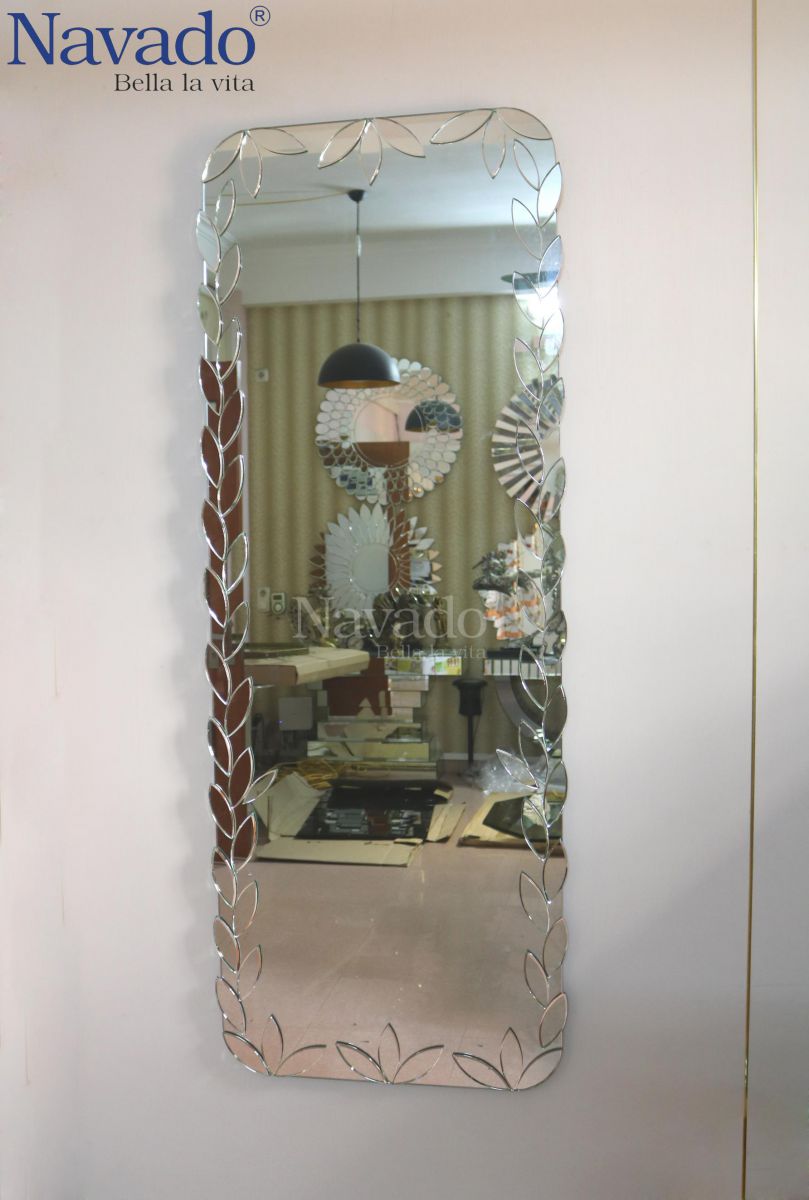 The Amazon is the biggest forest in the world that bring green and fresh air for human. With the material imported directly Belgium, the processing is done directly in Vietnam by leading workers that will bring a full-length mirror to the corridor and bring artistic value but still meet the needs of basic mirrors.
Amazon Full-Body Mirror's border is manipulated in a wavy, delicate way bringing a soft feeling to your home. The size of the mirror is 1600 x 600 x 5mm that will fit many locations in the hallway of your home.
Atlantic Full-Body Mirror promises to be an art deco that brings elegance and nobility to your home while still meeting feng shui requirements.
News about Amazon Full-body Mirror