Buy now
(+84) 961 430 111-(+84) 327 247 111
Highlights of WOODEN FLOWER VASE DECORATE LIVING ROOM
WOODEN FLOWER VASE DECORATE LIVING ROOM
WOODEN FLOWER VASE DECORATE LIVING ROOM is a 1-0-2 art product Navado company. With a new design that is completely creative and unique and brings high artistic value. Thanks to the product's charm, it will surprise you.
The inspiration of making a flower vase wood brought a renewal in the interior design of the home when most of the wooden jars used for decoration were only sculptures. The material of the product is quite special because the wood used for making pots is not forest or industrial wood but recycled wood - the wood is discarded or is no longer used.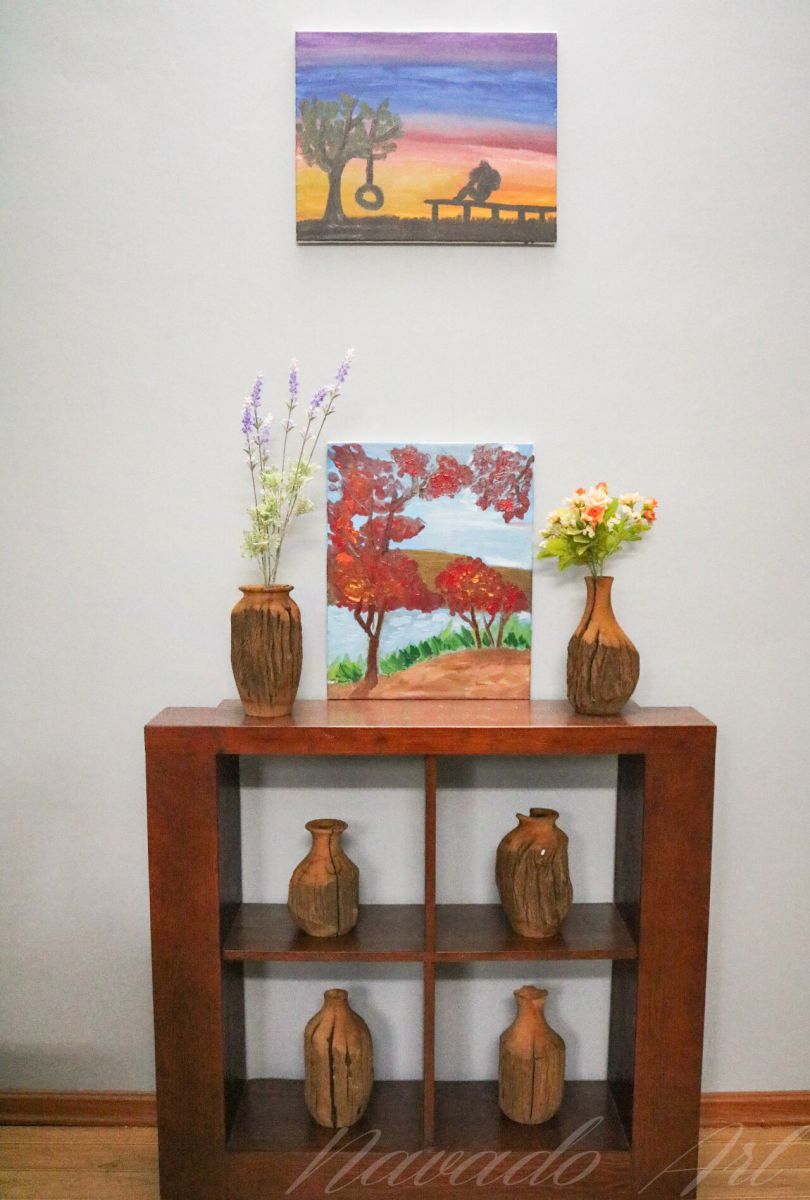 Wooden vase decorate house item
Looking at the appearance of the wood is quite sturdy and rough, but under the hands of the Navado artist, although still in the midst of that hardness, the wooden flower vase partly highlights the softness and artistry of the wood. Although the design is nothing new, with the help of harmonious but equally luxurious brown wood color, the wooden vase looks much more valuable.
With a beautiful wooden vase with fresh flowers is the perfect combination to enhance the aesthetic beauty of the house. WOODEN FLOWER VASE DECORATE LIVING ROOM will be the perfect choice of decorative items for your home.
Navado- your class!