Buy now
(+84) 961 430 111-(+84) 327 247 111
Highlights of WOODEN ASE DECORATE ITEM FOR HOUSE
WOODEN ASE DECORATE ITEM FOR HOUSE

We have a lot of vases, each of which has a different shape and is made of different materials. What about a vase made of wood? Yes and Navado's WOODEN ASE DECORATE ITEM FOR HOUSE will have an explanation for this.
Although it looks hard and quite rough, the wood is sometimes artistic and soft. With a special design of making flower pots Navado wood has produced artwork with 1-0-2. With environmentally friendly recycled materials are wood parts that are either discarded or not in use.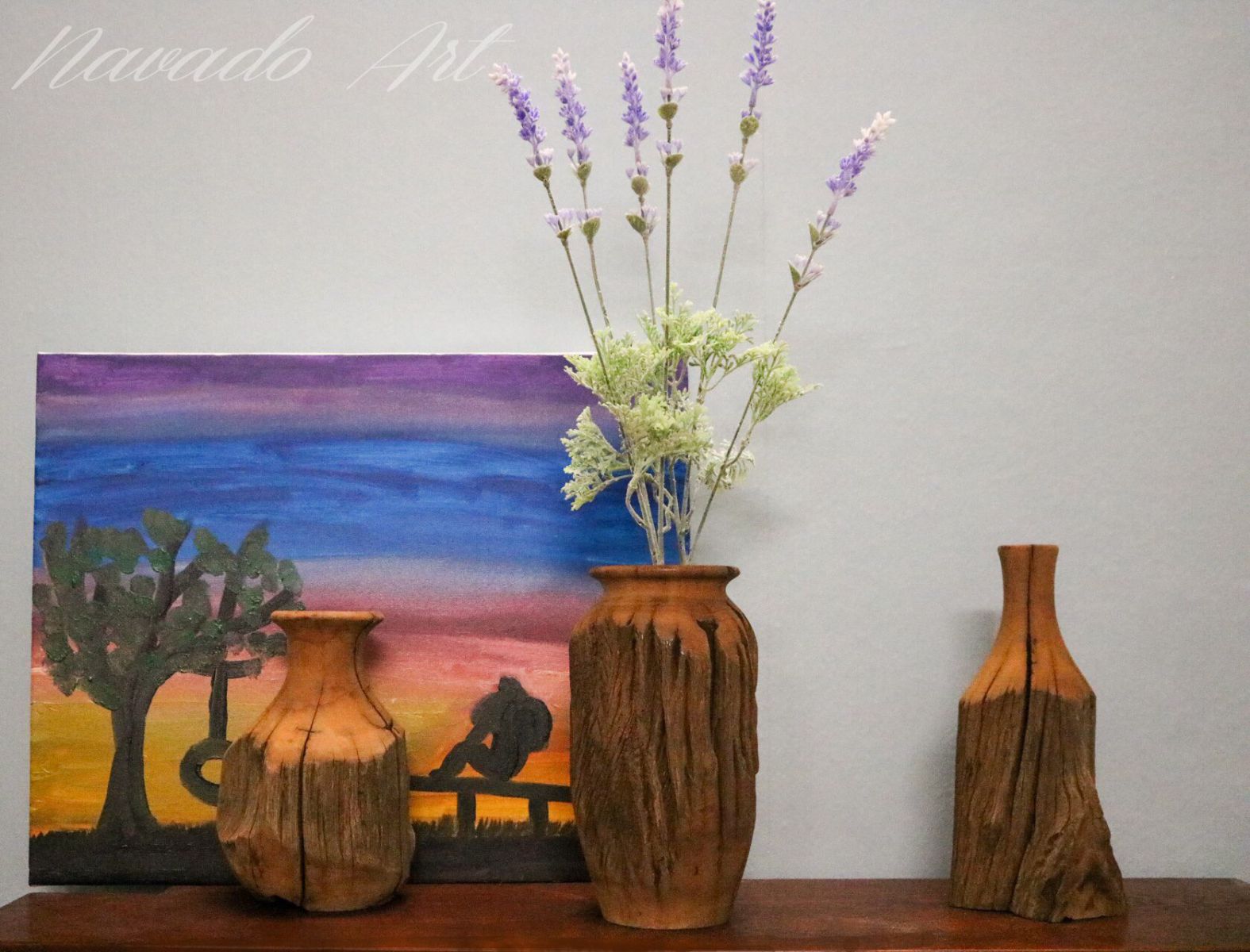 Wooden vase decorate mirror
And the above ingredients, when crafted by the Navado's artisans, were transported unique and very beautiful flower pots. The product has very high aesthetic value, so decorating the fruit house is a reasonable location. WOODEN ASE DECORATE ITEM FOR HOUSE.
With the harmonious brown wood color and artistic vase shape, it is easy for your house to bring a harmonious color with no artistic part. And with the bright flowers, the vase will be even more beautiful.
Navado-your class!