Buy now
(+84) 961 430 111-(+84) 327 247 111
Highlights of SPIDER ART DECOR LIVING ROOM MIRROR CLOCK
SPIDER ART DECOR LIVING ROOM MIRROR CLOCK
Spider is a unique watch made entirely of mirrors and has a unique spider web-inspired design. This will be a great decoration for your home.
-With the design of the center round center is the clock face and the special frame has a color design like the spider web we have to stop and admire.
- The watch has a bright silver color and transparent glitter the mirror.
- Watch size is 800x 800 x25mm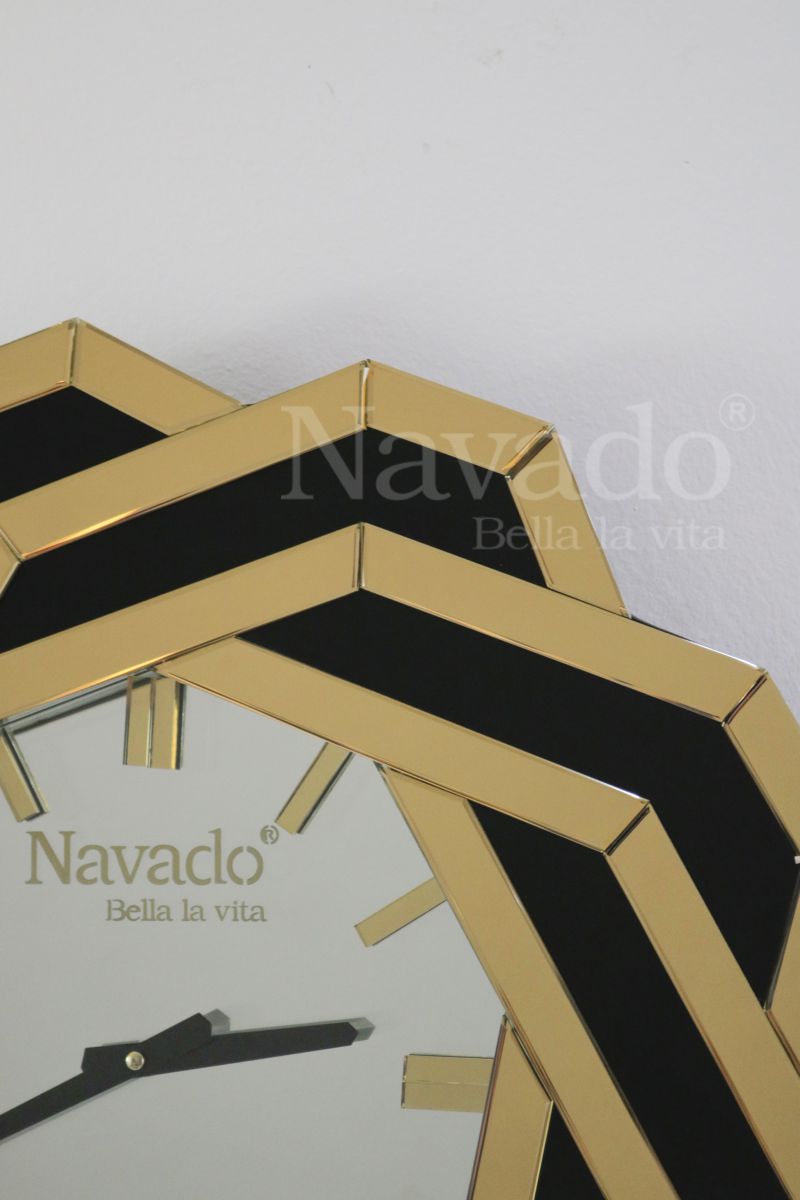 Art Spider mirror clock

- The watch is made high quality Belgian mirror glass by AGC group.
The watch is easy to clean with glass cleaner and soft cloth.
- 2 year warranty
- Products are always in stock to be ready to serve customers.
If you would like advice on your selection or you would like a unique timepiece please contact us, we are always ready to help you.
Navado-Your Class!