Buy now
(+84) 961 430 111-(+84) 327 247 111
Highlights of SMOKE GUY MODLE ITEM FOR DECORATE HOUSE
SMOKE GUY MODLE ITEM FOR DECORATE HOUSE
When decorating a house, of course many houses will use statues, flower pots or art items to decorate the house. And thanks to the above conditions, Navado has produced an extremely creative and artistic model product that is SMOKE GUY MODLE ITEM FOR DECORATE HOUSE.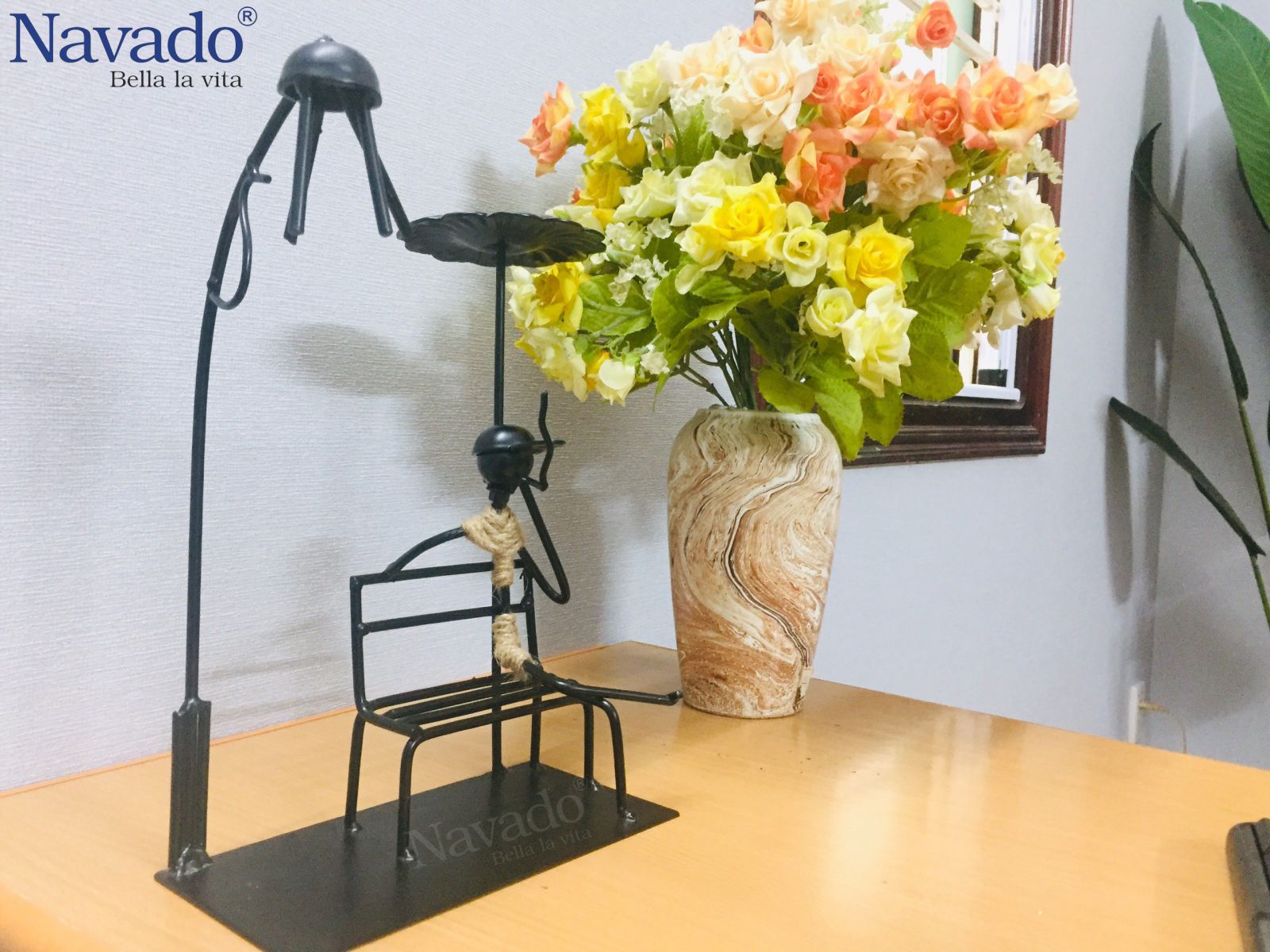 Smoke guy art model decorate house
Inspired by the smoking activities of a guy Navado has designed a pretty funny and creative model. The material of the model is simply the stainless steel decor bar, which is molded the shape the hand of the artist, and has created a model that looks simple but very suitable for home decoration. Because of the high artistic life, the product will be the item to help decorate your home very beautifully.

With a simple creation that shows up in that art. Probably jute blanket is a creative work to help you decorate your home in a modern and new style.

Navado- Your level